Benefits of Using Business Process Management for a Business
Posted on June 6, 2019 by Gautam T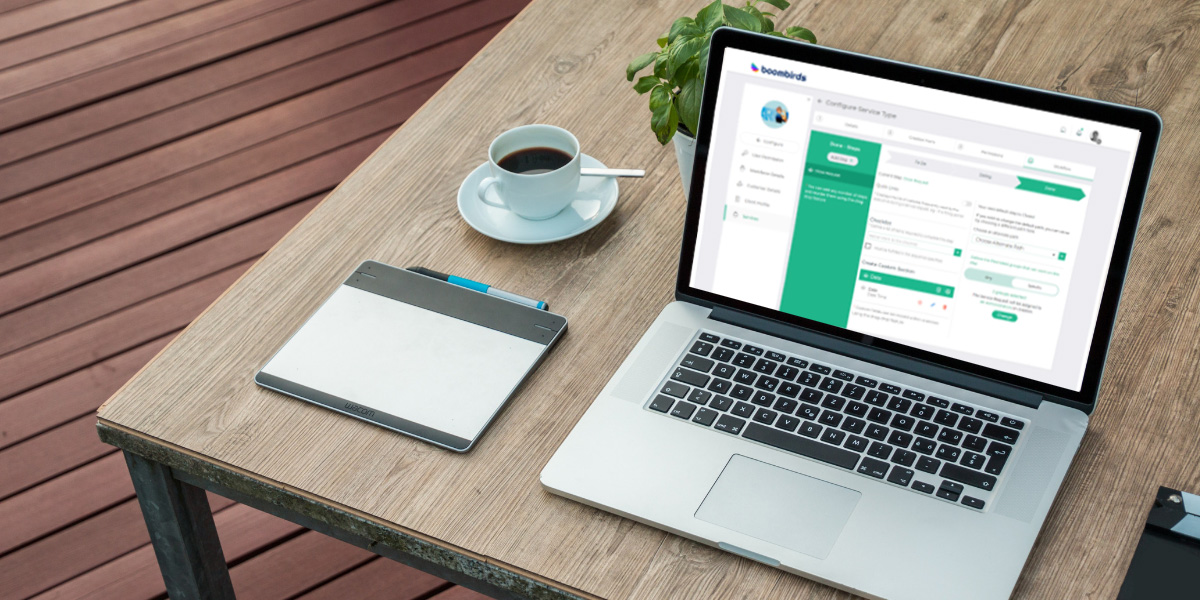 How a process that builds up the core of the business is created, analysed and executed by the company is known as 'Business Process Management'.
In a company, each department is provided with the required tasks, and they are responsible for transforming those into a final process. Each department may handle numerous core processes.
A company can take care of all the processes in total or individually with the help of business process management tools. The progress of the process and the areas, which must be improved, can be monitored. This in turn would help create a productive and dynamic organisation.
Here are some of the benefits of business process management for a business:
Data Redundancy and Risk Reduction
A Business process management system's main advantage is to provide complete visibility of the business processes. It helps companies to save resources, increase productivity and efficiency. Automation is the prime factor to ensure process adherence keeping in mind the quality of the execution always at the optimum level. Automating the monotonous processes of the business will help save time and improve productivity.
Operations Control
It is always mandatory to have complete knowledge of processes that are running in your organisation. You must know which employee is working currently on what project. What is the deadline and if they are met on time. This is where a business process management software comes in handy. It provides full control of all the processes in your organisation. Data charts and general dashboards provides you live access. You can monitor the progress, execution and the entire information about the process.
Collaborative Business Enhancement
Collaboration between team members is necessary when multiple processes and tasks run simultaneously. File-sharing systems, notifications and messages will ensure seamless communication. This makes sure that all the members who are currently consuming the system are always given relevant information real-time. They are also notified immediately of changes in the process.
Agility
Modifying processes to suit the increasing customer demands and market trends benefits the company. It also provides room for the organisation to grow. A BPM tool will provide the agility needed to customise the entire process easily and adapt to the needs of the company.
Improved Performance and Enhanced Productivity
In a business process management solution, the data stored from all the business processes is used for measuring the performance of the process. To maximise profit, identify areas that need development and improvement. BPM aids in refining processes and removing gridlocks. Even the smallest improvement translates into increased performance and enhanced productivity.