Have you reached a stage in your business where you end up spending more time on solving operational problems rather than devising strategies on growing your business?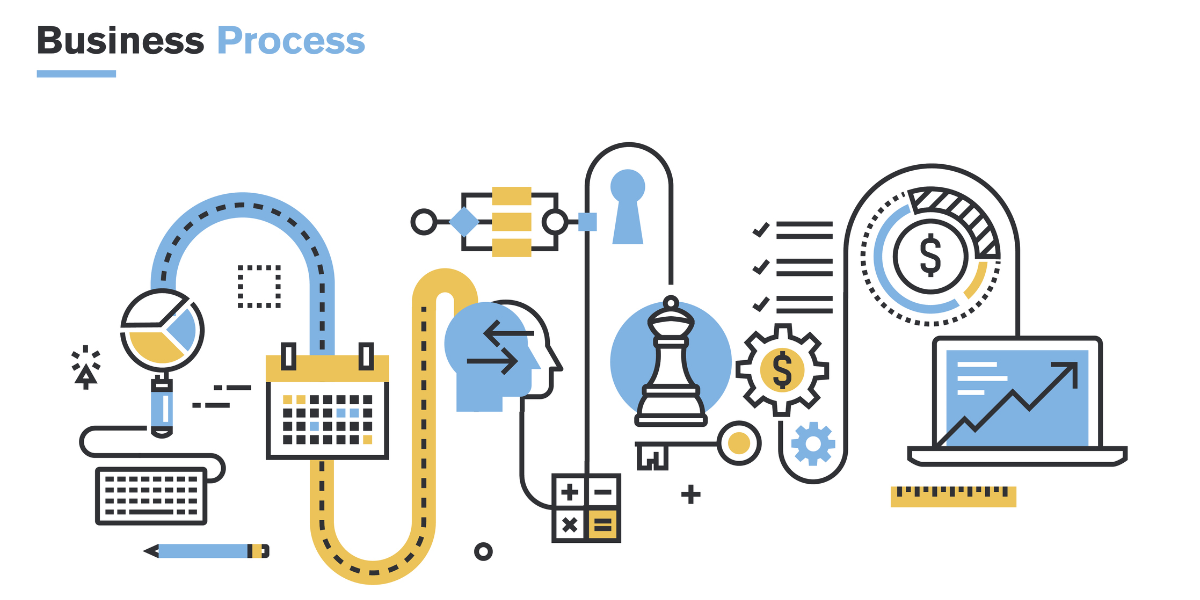 To help you understand the nuances of Business Process Management (BPM) better, here's a list of acronyms predominantly used in the BPM context.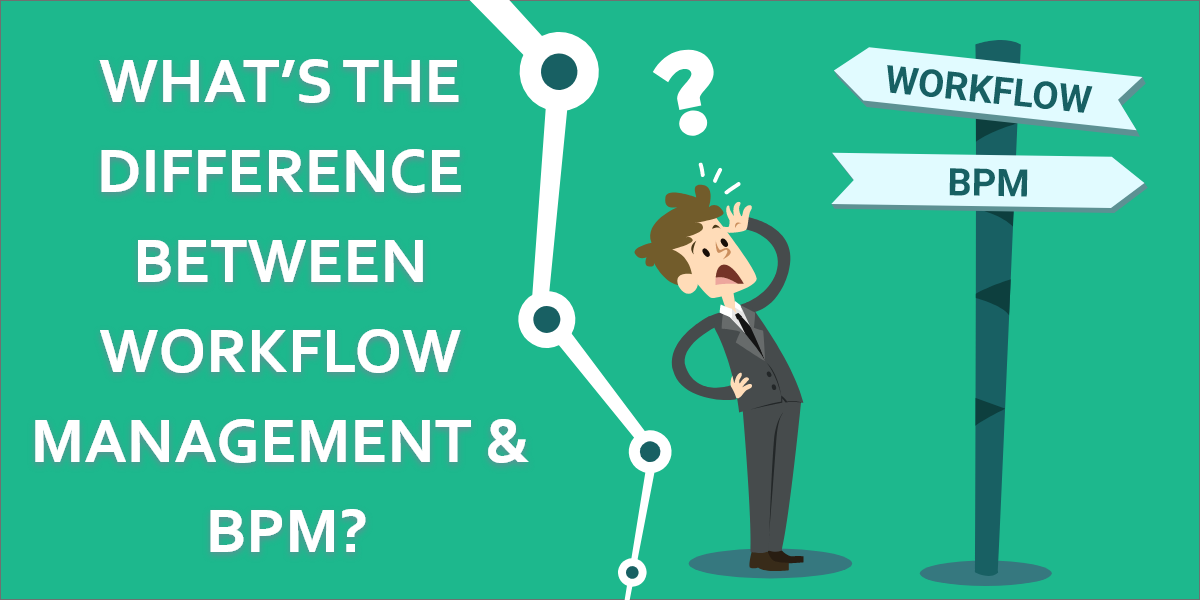 It's easy to confuse Business Process Management (BPM) and workflow management because these two business terms are often (incorrectly) interchanged. Let's clear up the confusion...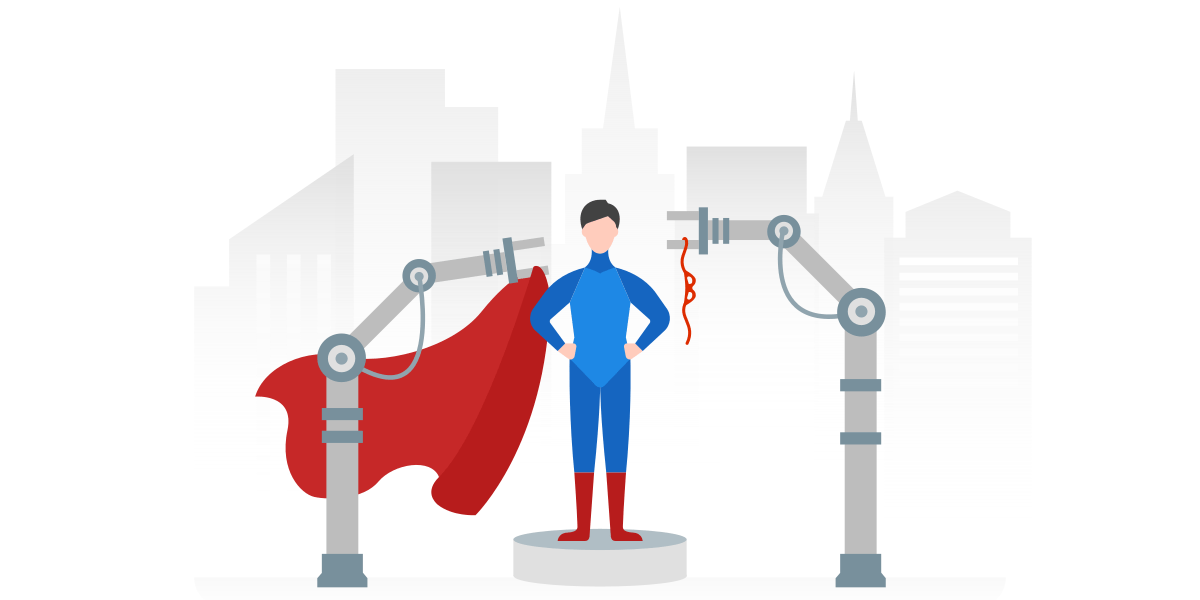 'Increase employee productivity' is no rocket science, yet many organisations struggle to deal with it.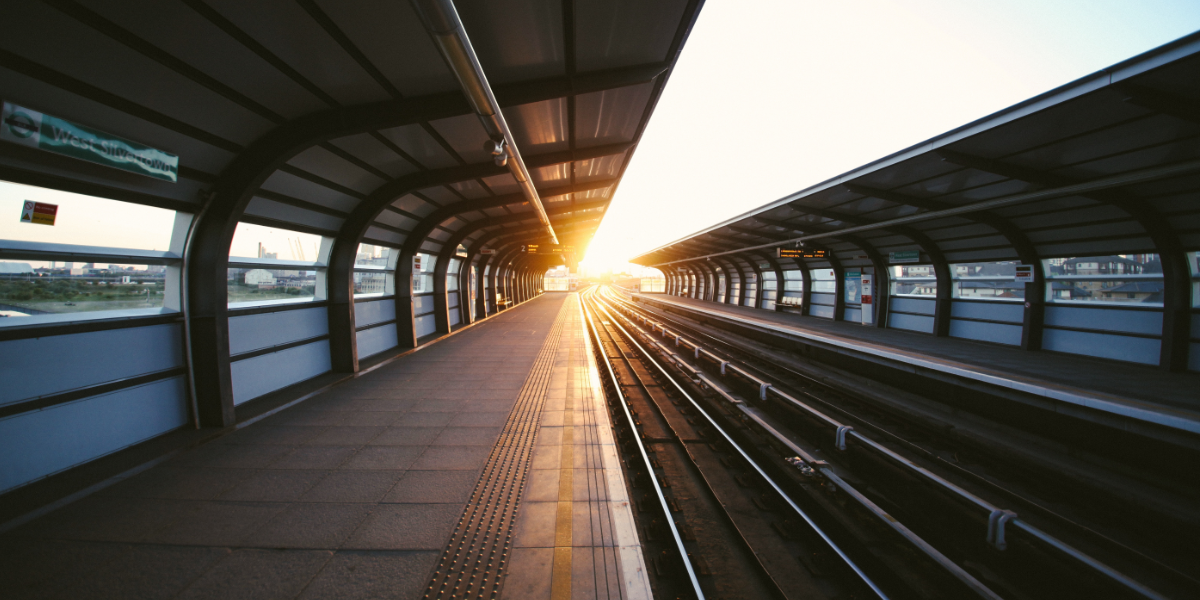 Sustaining in a business is never easy. Here are 5 simple yet important steps to streamline your business workflow.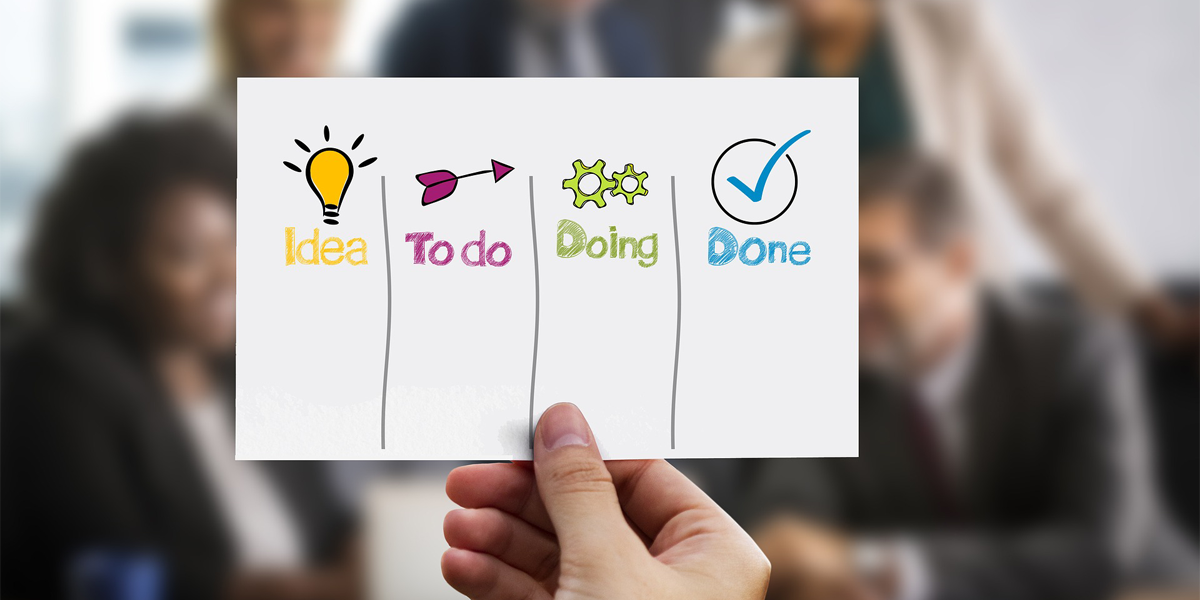 If you are a working professional, the term 'Workflow Management' is not new to you. But how many of us really know what it is and how it affects our work. Read on to know…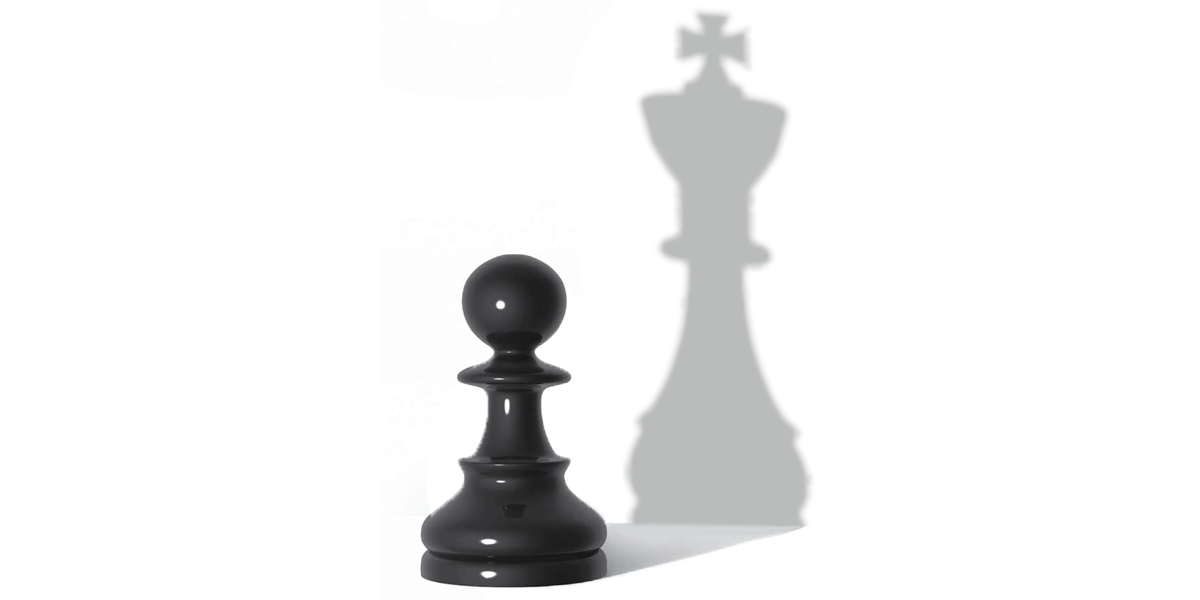 Douglas Engelbart once said, "The digital revolution is far more significant than the invention of writing or even of printing."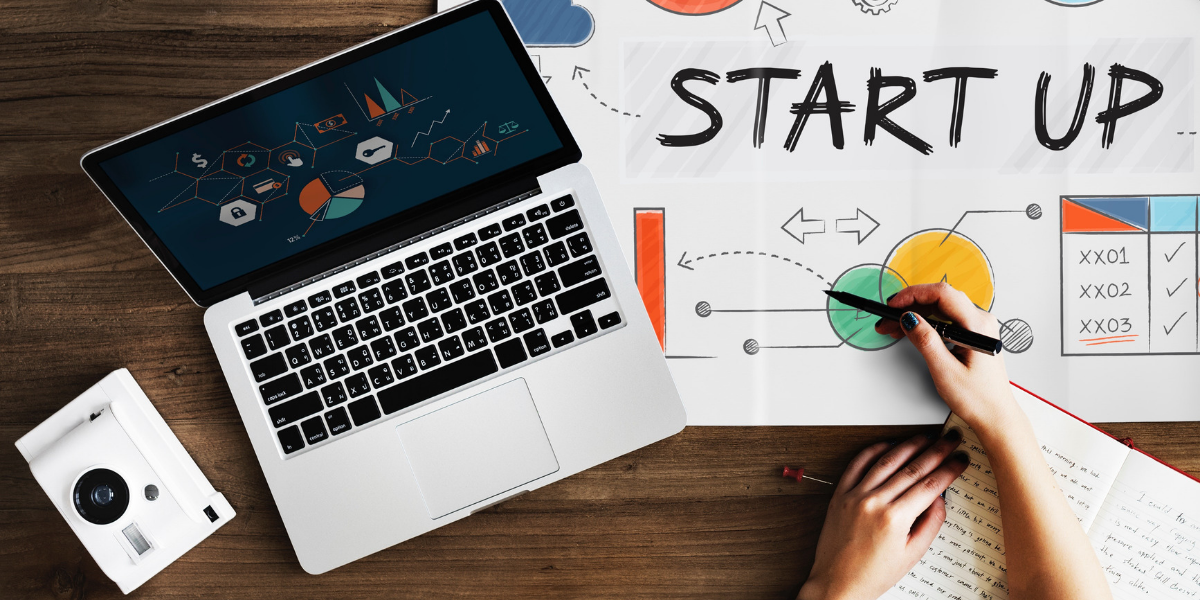 A small-scale business is a business set up in which the financial commitment towards infrastructure such as building and equipment, whether made as an owner or on rental or purchase basis does not surpass Rs. 1 crore.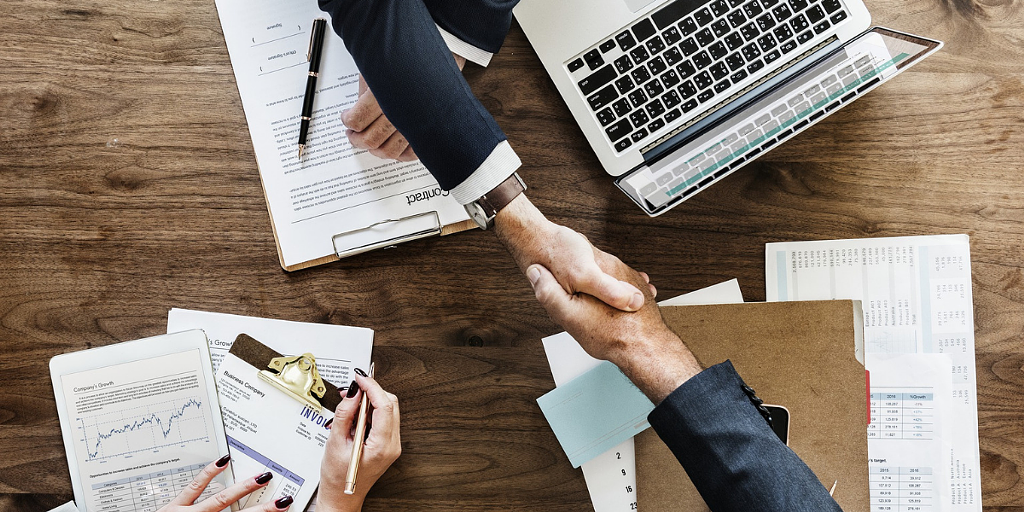 The business world is a dynamic one, where organisations must constantly update themselves in order to stay ahead of their competitors.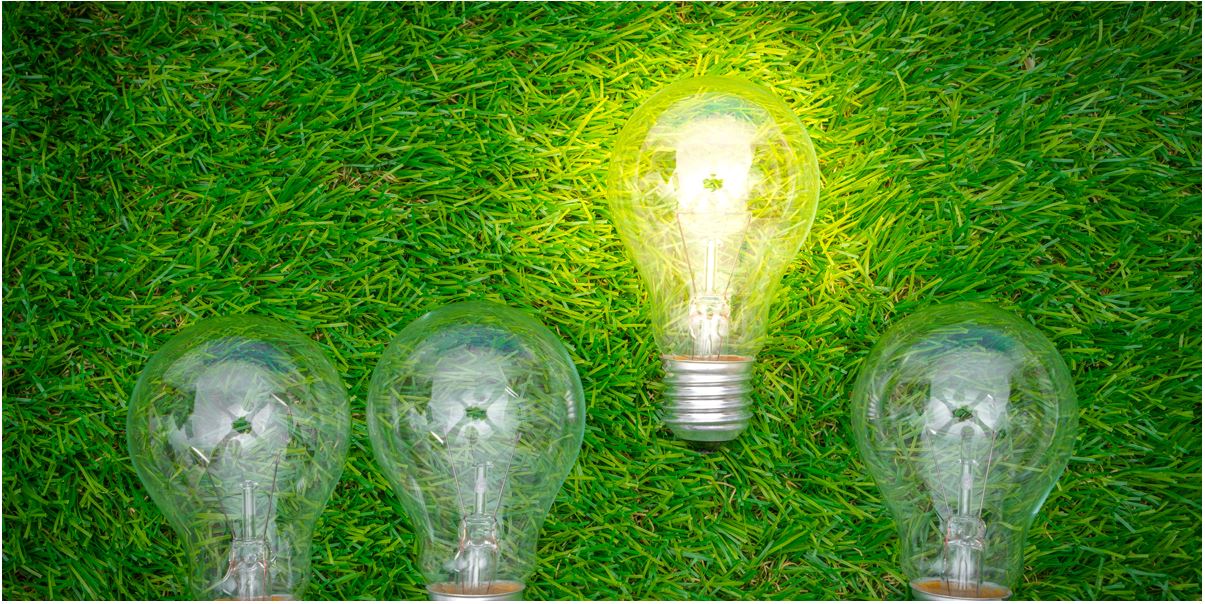 Business Process Management (BPM) is a systematic method to improve the way a business function. It is a comprehensive scheme that includes the management of people and information.