Here are three reasons why your retail logistics needs a Business Process Management tool.
Increasing efficiency is something that audit firms always want to achieve, considering the amount of workload each resource handles for multiple clientele.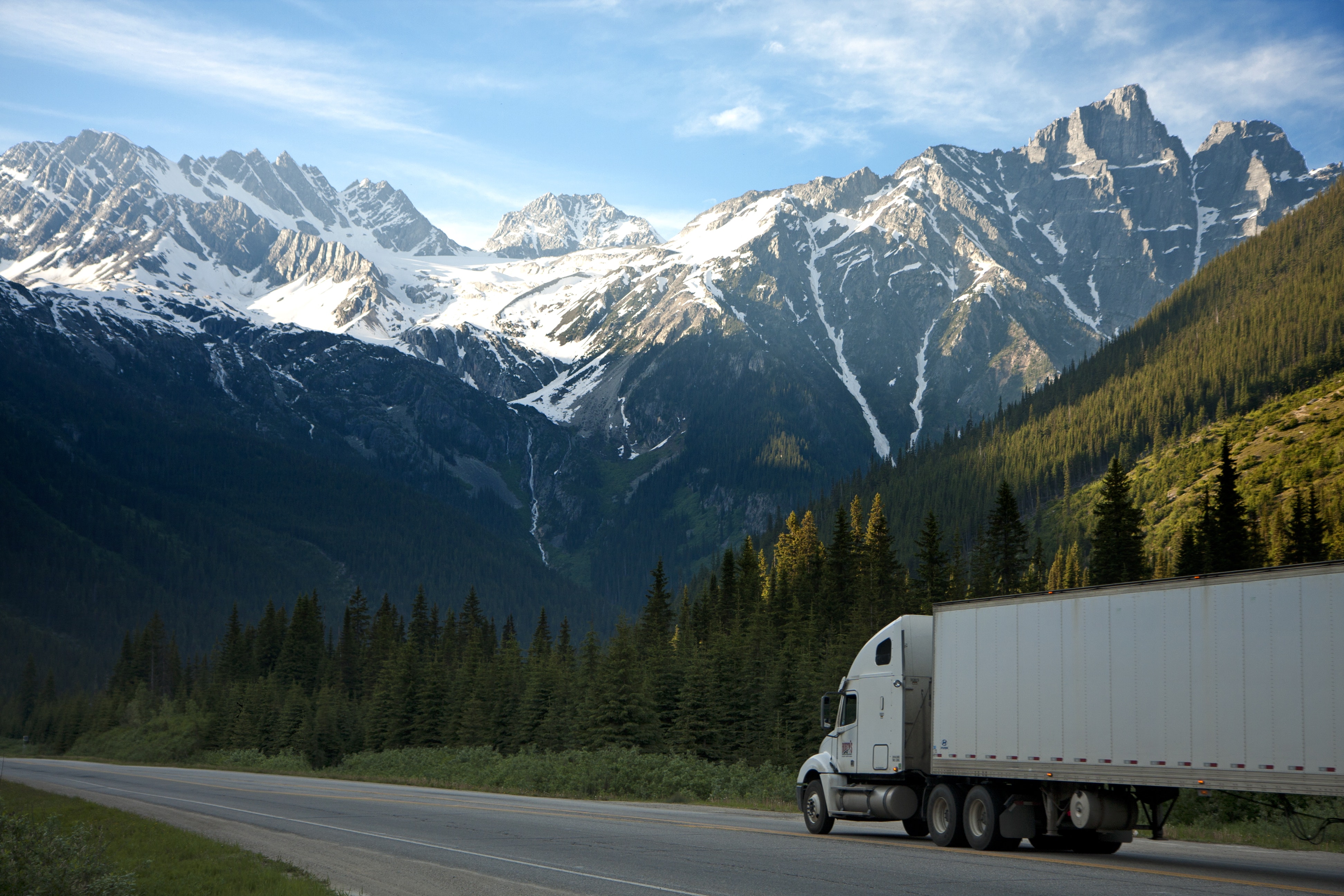 Logistics Managers do not have it easy. Here are five of the most common roadblocks Logistics Managers face on a day-to-day basis.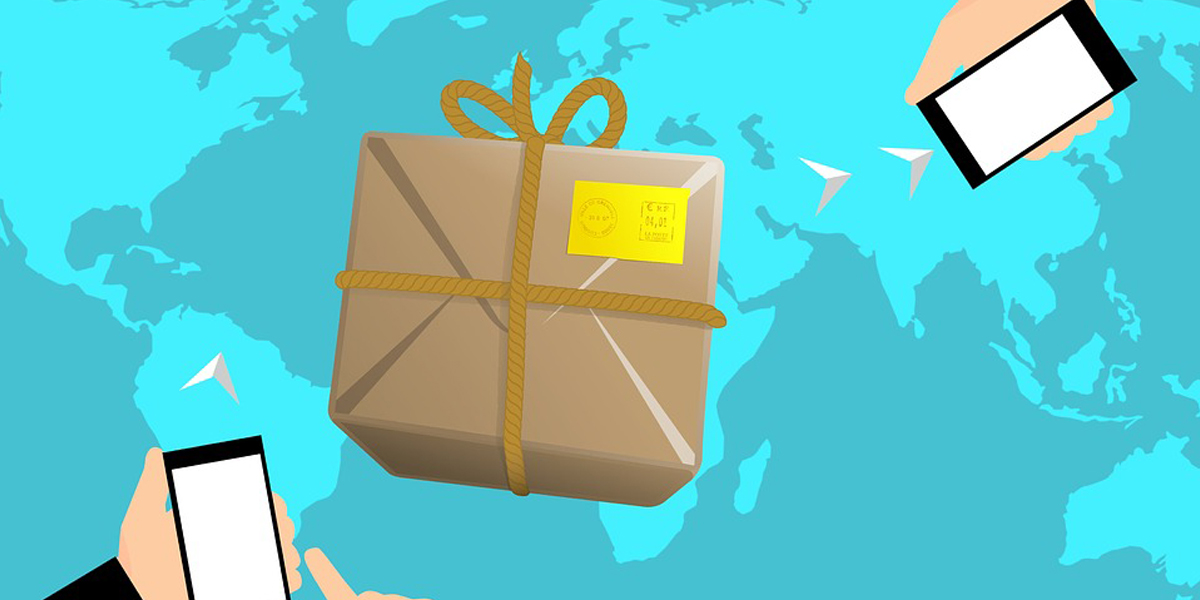 Looking at the way and pattern in which we are linked to technology, it's hard to imagine life without it. Through the years, technology has been instrumental in shaping and bettering any sphere, vertical or life, per se.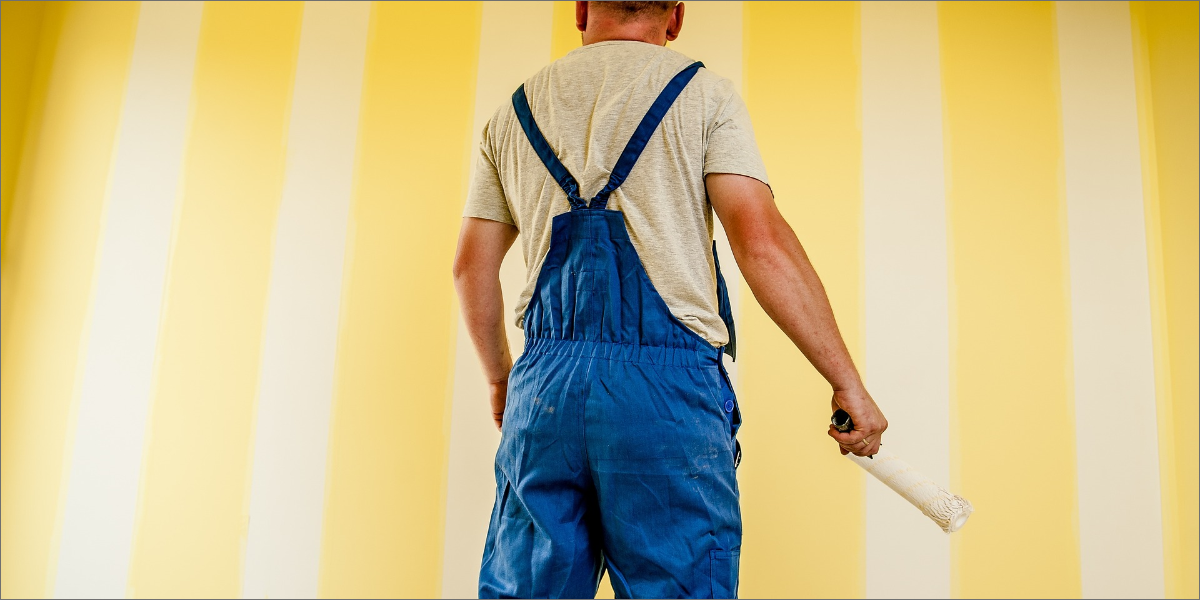 Most of the office, commercial and public buildings are maintained by dedicated facility management teams, who work tirelessly behind the scenes to ensure the building is safe, clean and meets the requirements of the tenants or business owners.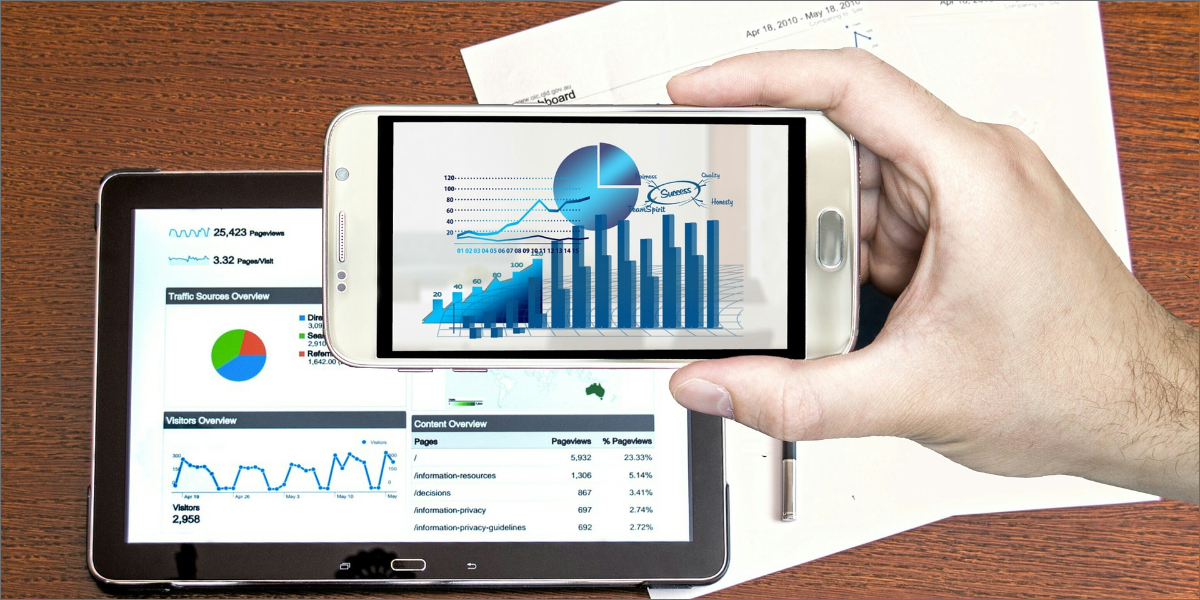 Technology is transforming businesses in every sphere. It is a mandate for organisations such as audit practice firms to harness and analyse data and deduce metrics for their clients to succeed in the number-crunching game.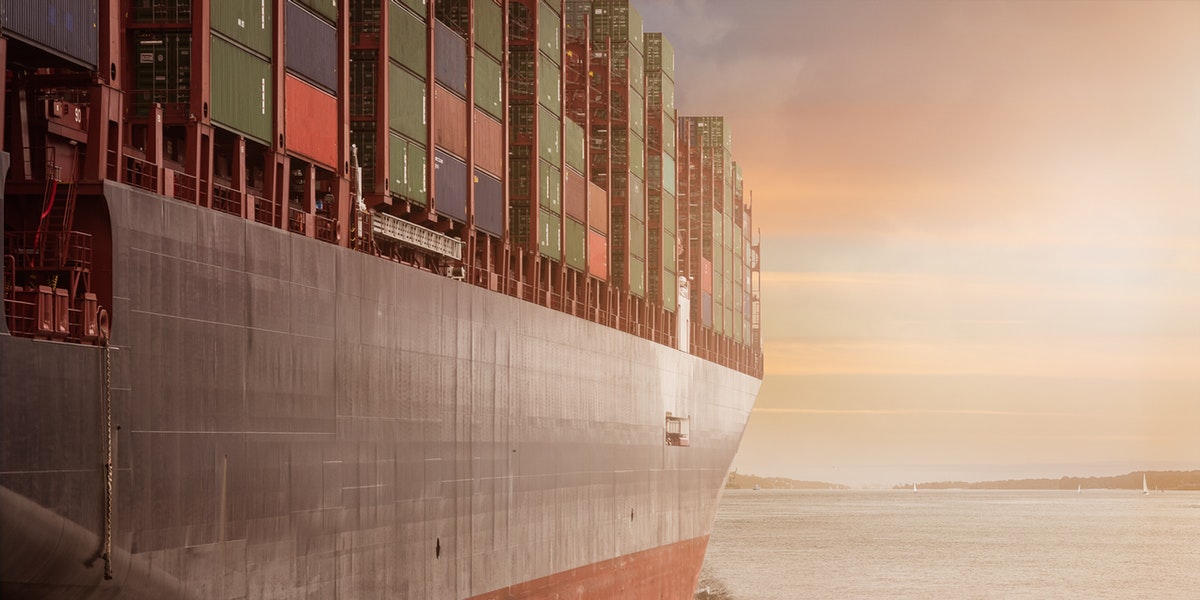 Staying ahead of the growing challenges can be a tough task for a small or medium-sized logistics company.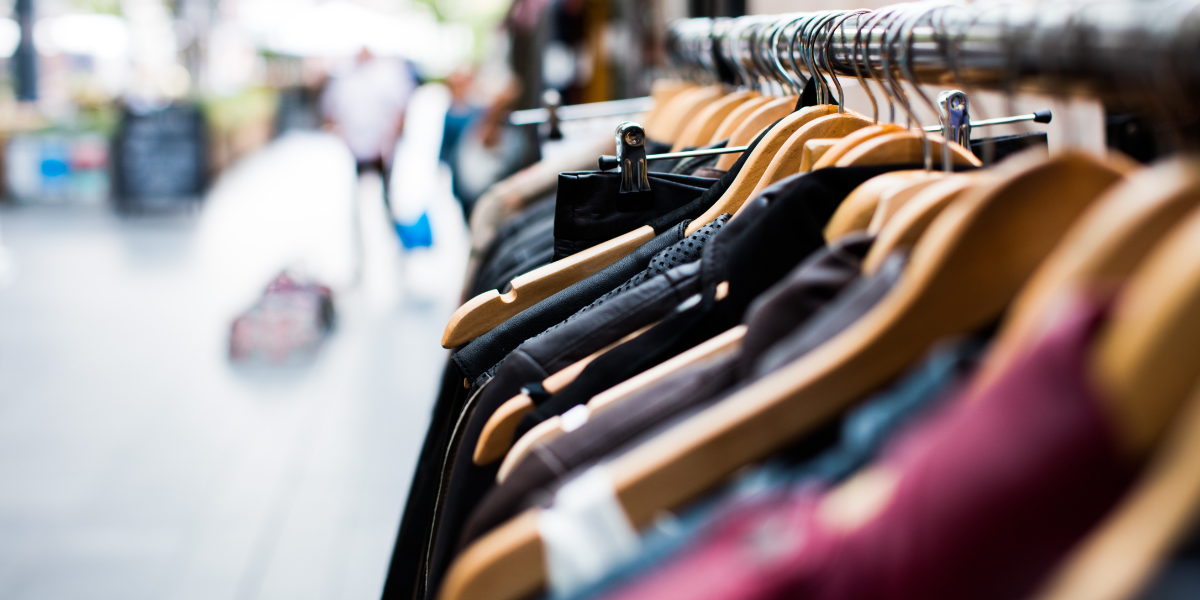 Retail business landscape is more competitive than ever before and running and managing retail processes is getting increasingly demanding and challenging.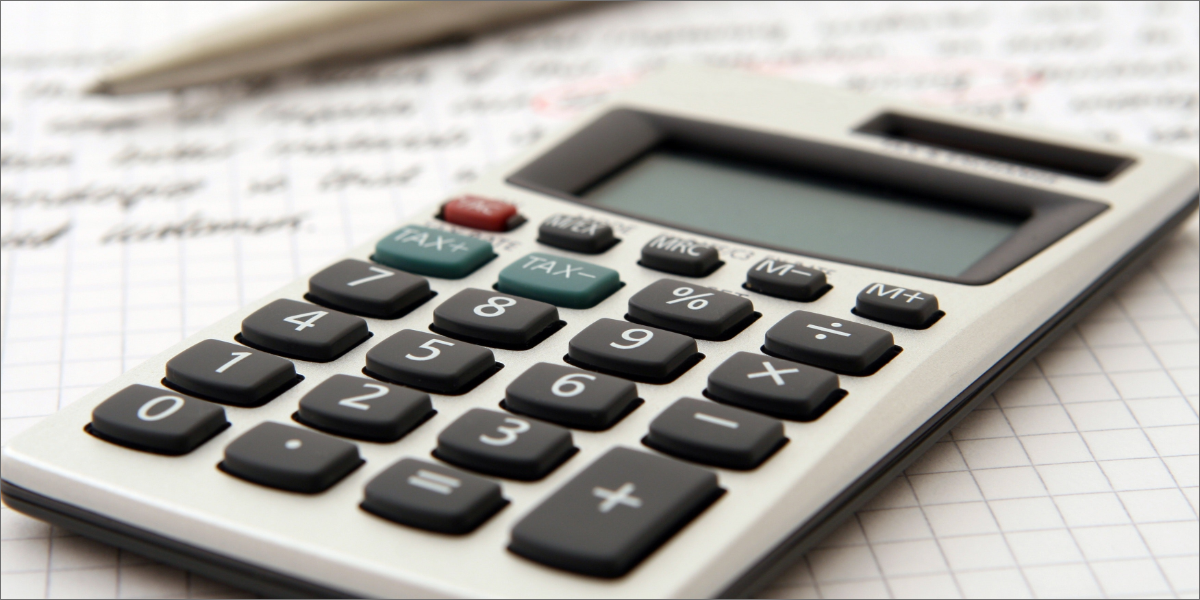 Confidentiality and security are a mandate in the finance industry, especially for accounting firms managing vital and confidential information for their customers.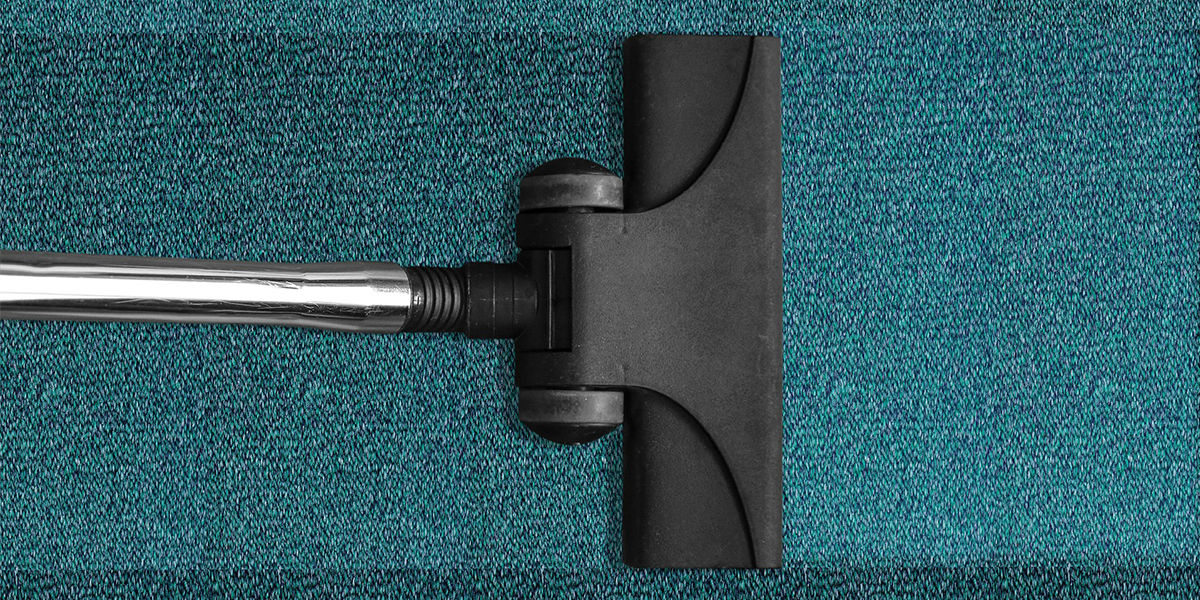 Here are the tips to manage the business process (BPM) in a facilities management company & the challenges faced by them.