Staying ahead of the growing challenges can be a tough task for a small or medium-sized logistics company.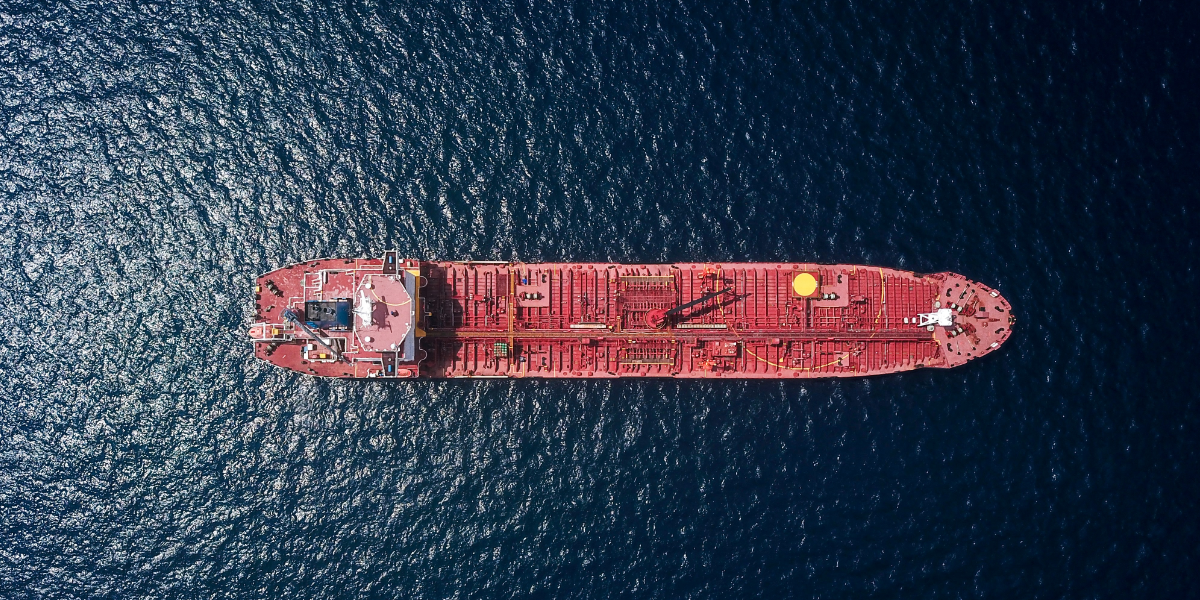 "The line between disorder and order lies in logistics." said Sun Tze, a Chinese general and strategist.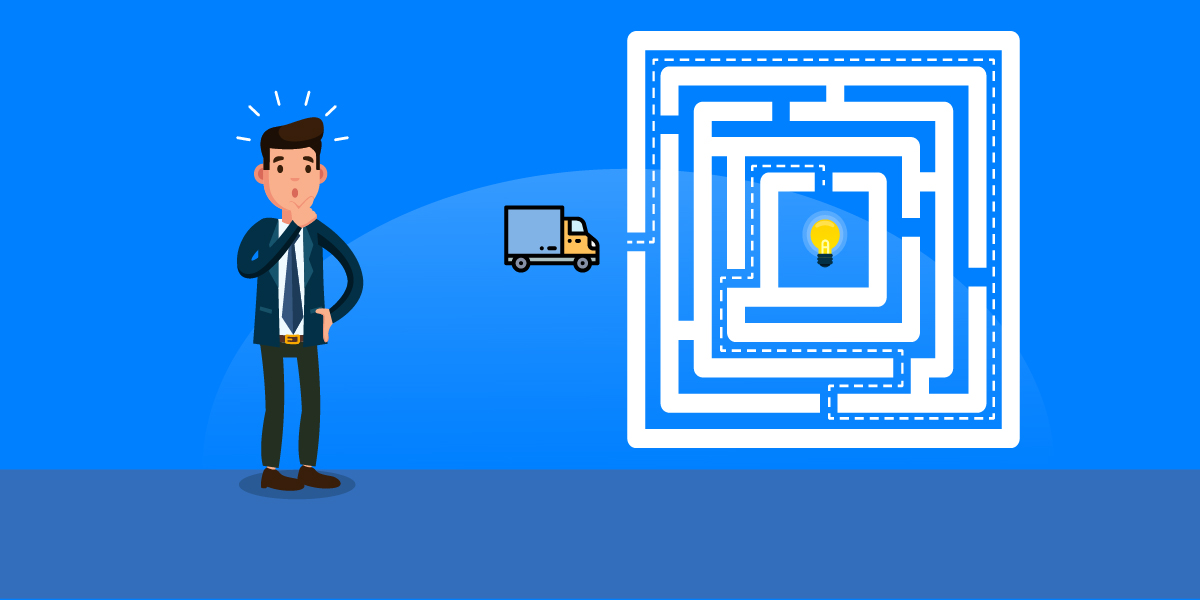 With the growth and popularity of the internet in the 21st century, there has been a steady rise in the growth of e-commerce industries around the world and one industry which has greatly benefited from this unprecedented growth is the logistics industry.