Logistics Managers do not have it easy. Here are five of the most common roadblocks Logistics Managers face on a day-to-day basis.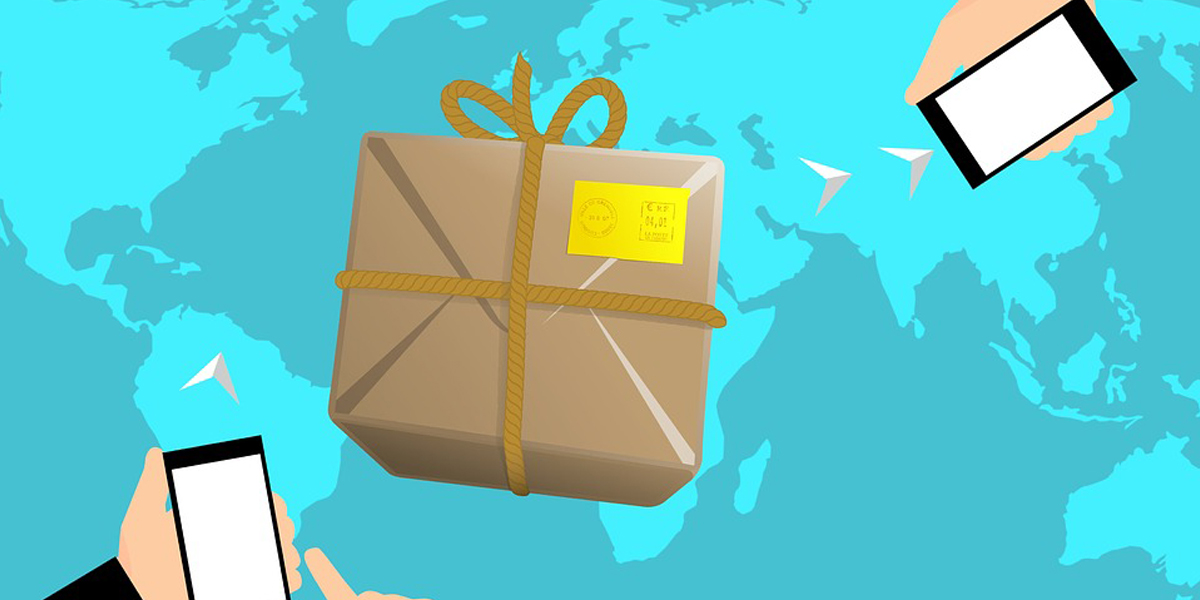 Looking at the way and pattern in which we are linked to technology, it's hard to imagine life without it. Through the years, technology has been instrumental in shaping and bettering any sphere, vertical or life, per se.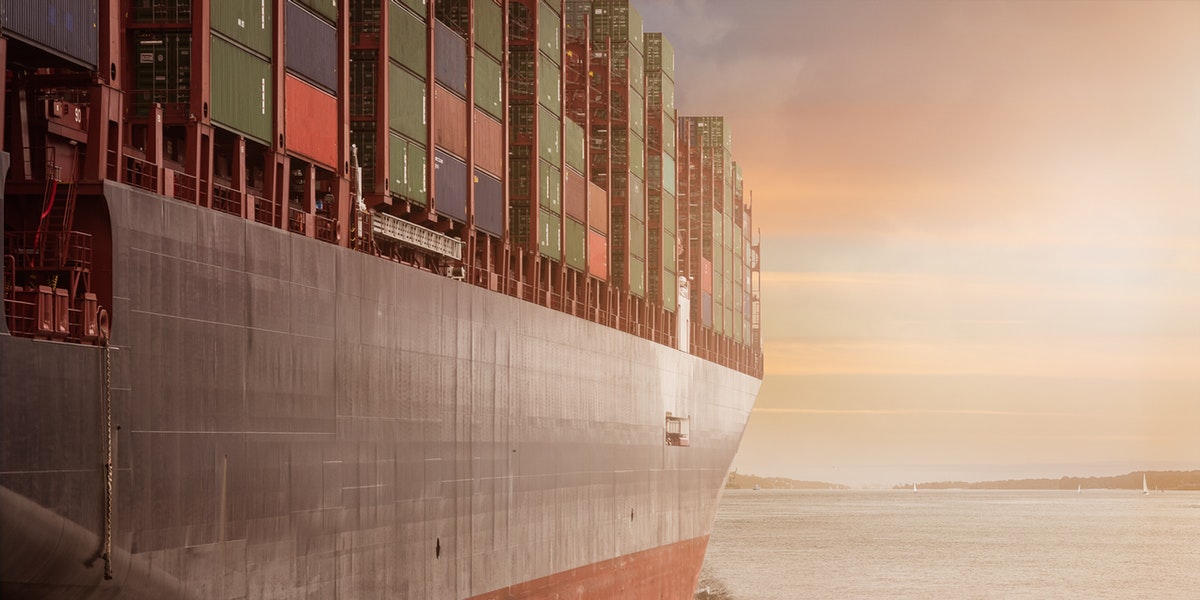 Staying ahead of the growing challenges can be a tough task for a small or medium-sized logistics company.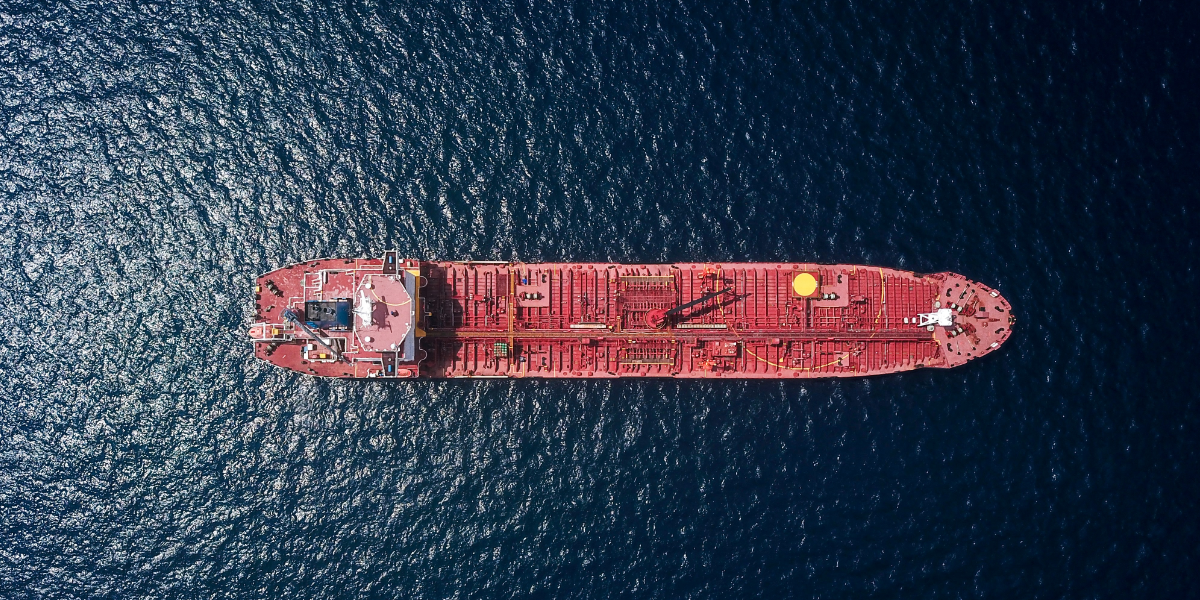 "The line between disorder and order lies in logistics." said Sun Tze, a Chinese general and strategist.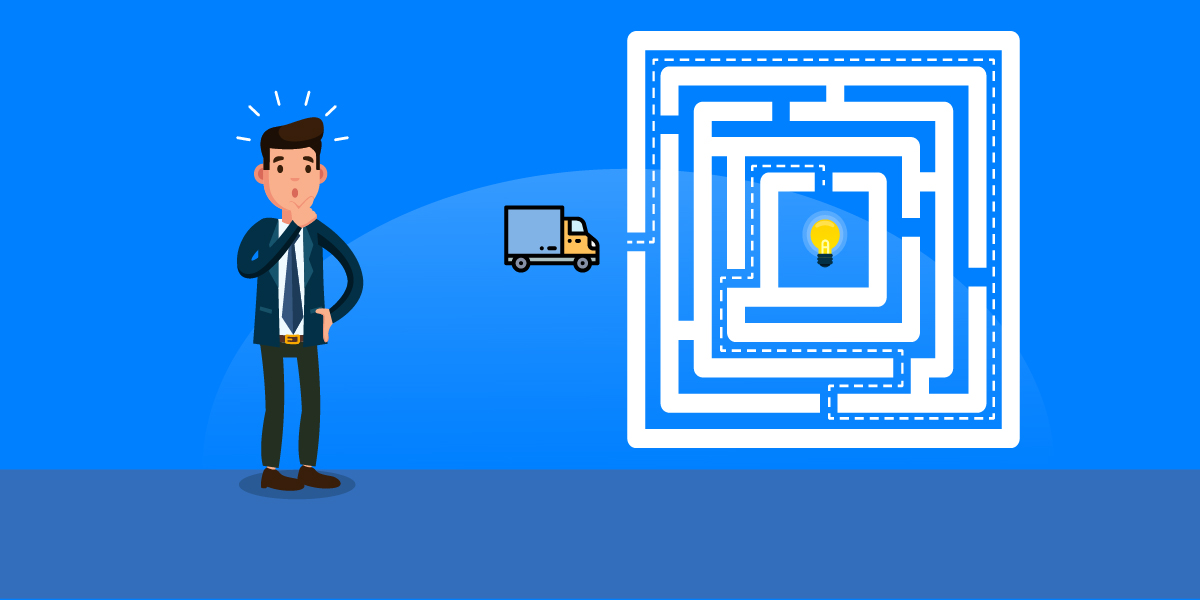 With the growth and popularity of the internet in the 21st century, there has been a steady rise in the growth of e-commerce industries around the world and one industry which has greatly benefited from this unprecedented growth is the logistics industry.