How not to Complicate your Workflow in your Organisation
Posted on May 24, 2019 by Michael M Bala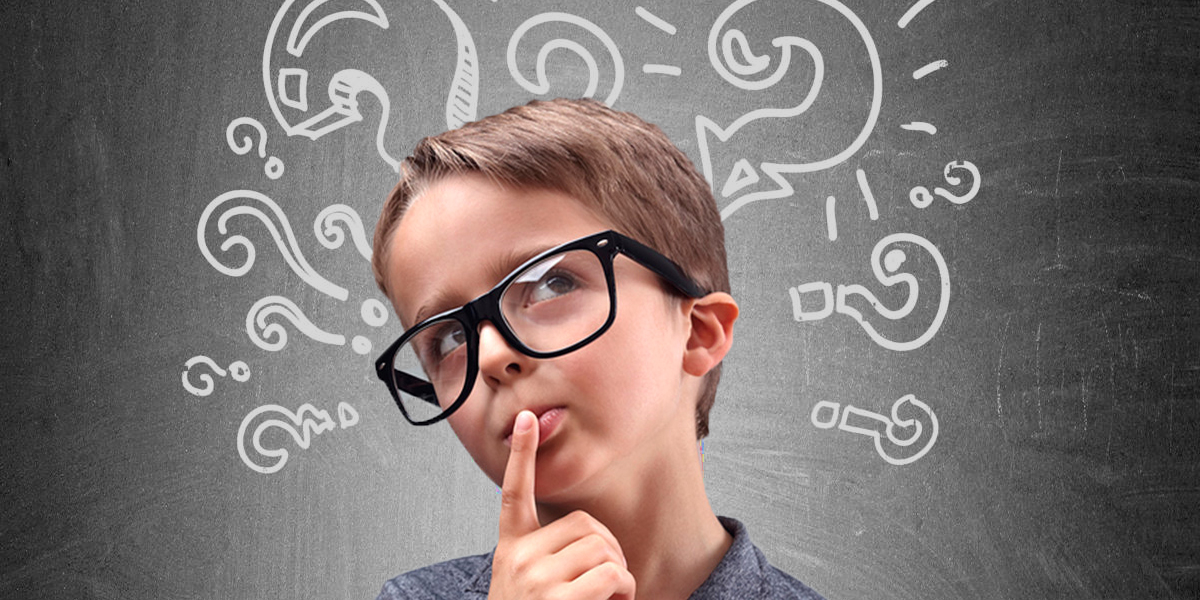 Defining workflow is a nightmare for any given organisation.  The reason for complicating a workflow is the ability to unlearn and adapt swift changes as the organisation grows.  Choosing the right tool for your organisation or a function can be quite a task.  The reason could be fear of perfect adoption of the solution to your structure, cost and the teams' attitude to follow a given process and provide visibility to the leaders.
When we started building Boombirds as a service we had envisioned, we systematically categorised various factors including the employee sentiments to adapt a particular process and provide a visibility to the stakeholders.
How flexible can a workflow solution be? We wanted it as simple as sliding a best fitting glow in your hand. Your hand being the organisation and the glove the employee who fits in with no stress.
When we considered the model of adapting multiple groups (multi-network) and same stakeholder in multiple groups (multi-network) playing a different role as most of us do, it seemed to be quite complex. But we were able to unveil each of the complications by step by step problem- solving and implemented the same in Boombirds. This is one feature that solves productivity issues for people who play multiple roles in the organisation. There are many other features that are implemented with no hype.
So, when you choose a workflow solution, remember it should fit as a glove and adapt to growing process changes in your business.