5 Steps to Streamline your Business Workflow
Posted on July 22, 2019 by Olimpia Das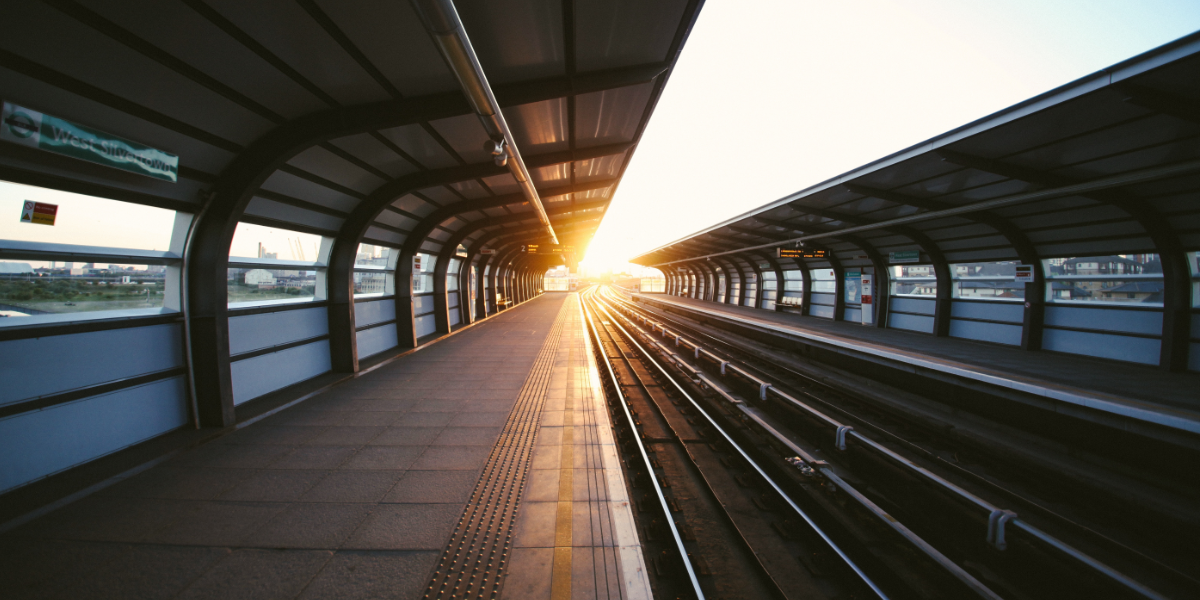 Sustaining in a business is never easy. Amidst the hustle of managing customers, vendors, delivering quality products to your end-users to maintaining positive feedback from customers to gathering recommendations. You are very well caught up in the 'busy-ness' of your business workflow.
While it is a best practice to follow clear-cut processes to run a business, ensuring compliance to standard operating procedures remains a challenge. The easiest solution to this problem is to select a Business Process Management Tool that will help you streamline your processes by keeping track of issues ranging from 'what went wrong' to 'how to fix it'.
Here are 5 simple yet important steps to streamline your business workflow:
A. Build a business workflow inventory
Defining your business processes can become overwhelming at times, considering the time taken in defining them and in ensuring its rollout in your organisation. The beginning of any process workflow must be aimed at detailing and documenting every minute detail. It is important for every process in the workflow to be mapped properly and to identify factors that could affect the workflow process. Large processes must also be broken down to smaller chunks, making it easy to monitor and track conformance.
Prioritisation of tasks is key to increasing the efficiency of any organisation. Also, impact analysis of every process would help identify bottlenecks that prevent the process from working the way it should.
B. Celebrate Feedback:
Processes are never born perfect; they are perfected over time. The most important aspect of bringing in perfection is to embrace feedback. Feedback from colleagues, friends, family and even from your boss must be embraced with equal interest and enthusiasm. Every minute feedback matters, each small change makes a huge difference in the way the product is perceived by customers and clients.
C. Automate your business workflow
Adopting an easily customizable workflow management software solution not only helps in automating tedious processes but also helps in preserving information about the process at a central location for future reference. Amongst a host of BPM tools to choose from, it is wise to select a tool that is intuitive and simple to implement. Most BPMs are designed with in-built data collection functionalities, with graphical analysis and easily downloadable report formats. BPM solutions are also transitioning to advanced capabilities such as mobile and intelligent workflows to help streamline critical and complex business models.
D. Continuously finetune processes
Once processes workflows are implemented, they should be refined time and again to get the best results. Track the effectiveness of your process workflows periodically and identify areas of improvement. Performing this quality check provides clarity on whether adherence to the process is producing desirable results.
Improving organisation productivity through process compliance is the key in measuring employee RoI, which in turn would increase operational efficiency translating to business growth.