In this blog, we take a look at some best practices that help organisations enhance their field service management for better efficiency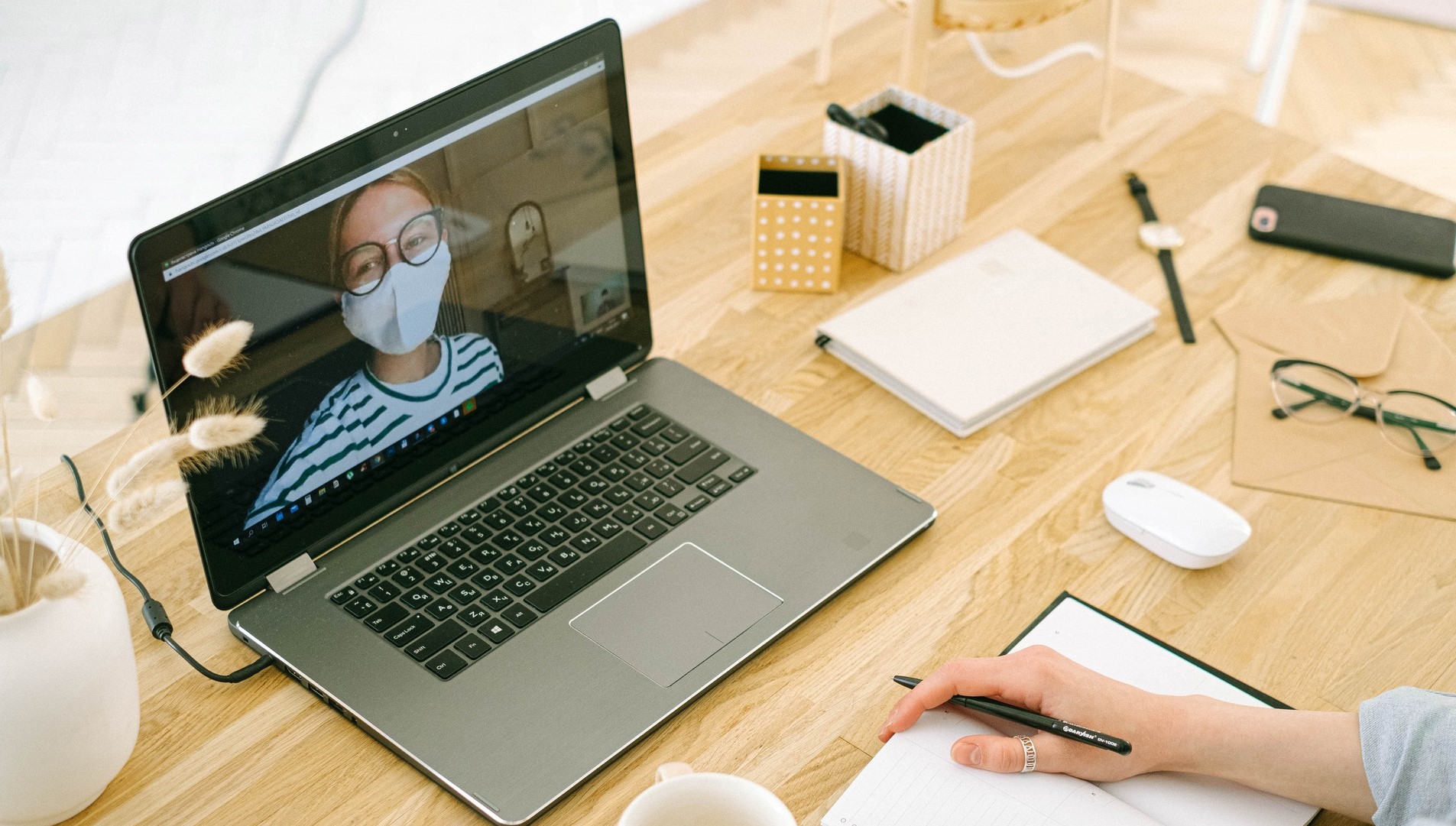 Something I've recently had to face, ever since transitioning into a remote work organisation, is ensuring my team's wellbeing when we aren't together while also following our usual routine.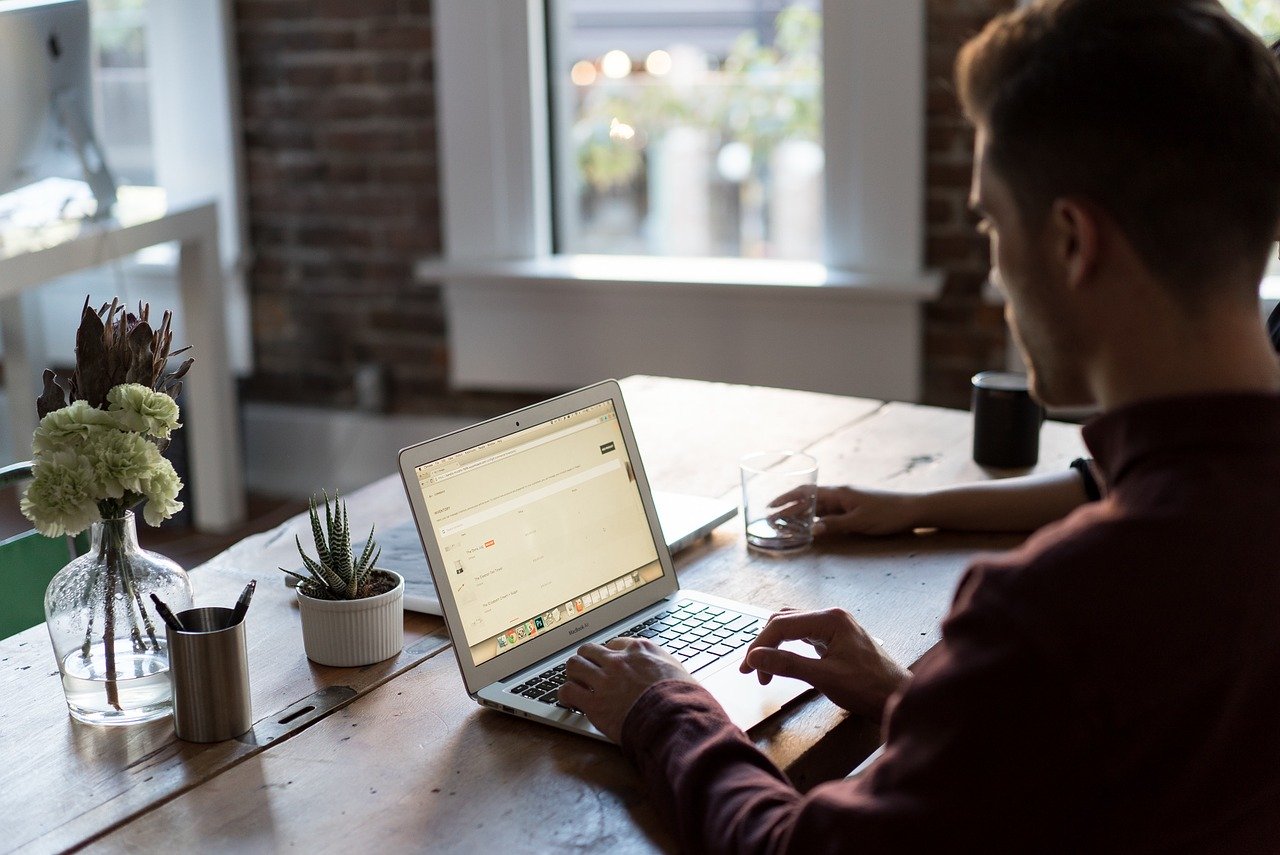 In this blog, we take a look at some of the ways in which your organisation can stay ahead of the curve after the COVID-19 pandemic subsides.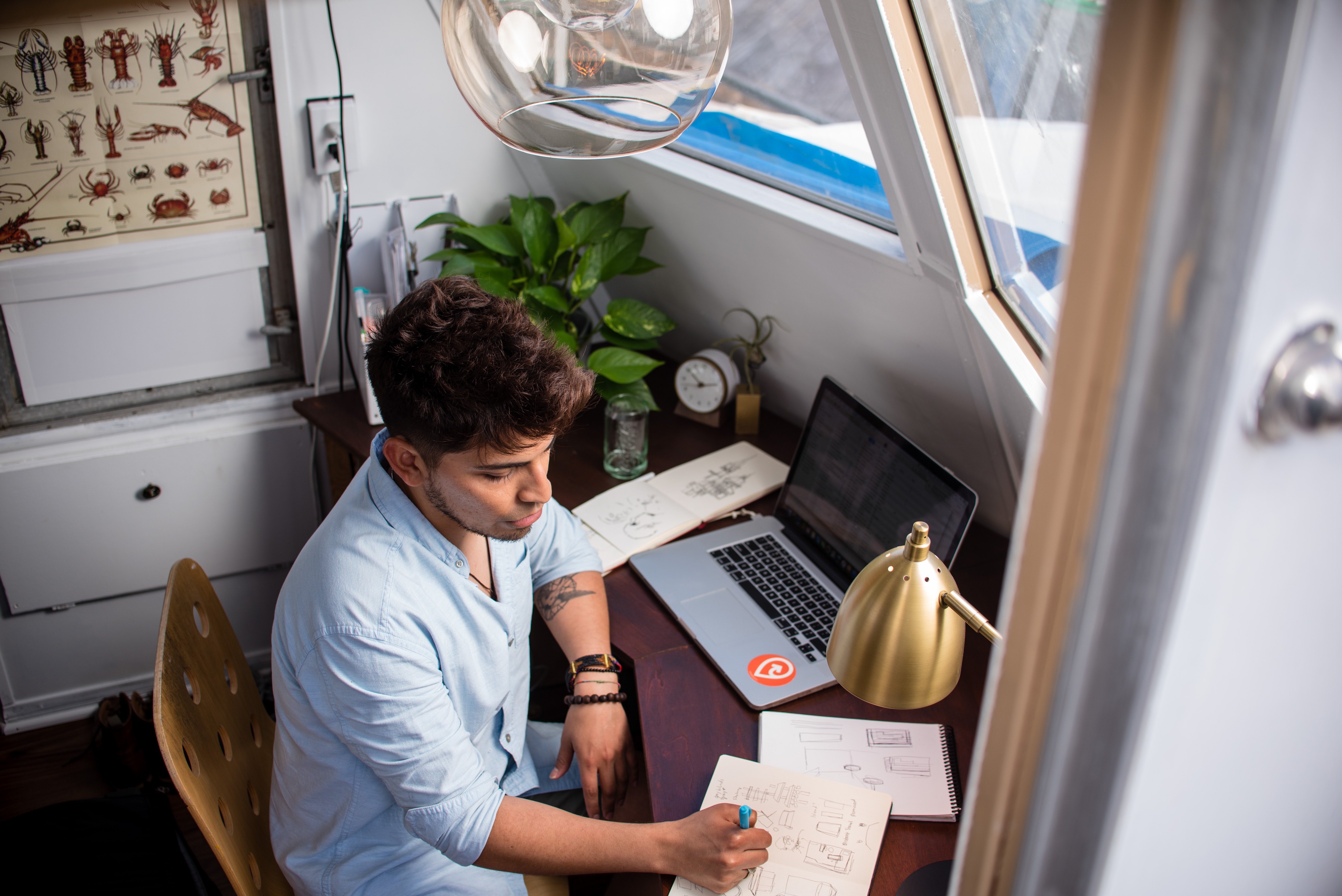 Jonathan Kidd, Co-Founder of Boombirds, explains how organisations can adapt to remote work with these 5 must-have tips and tricks.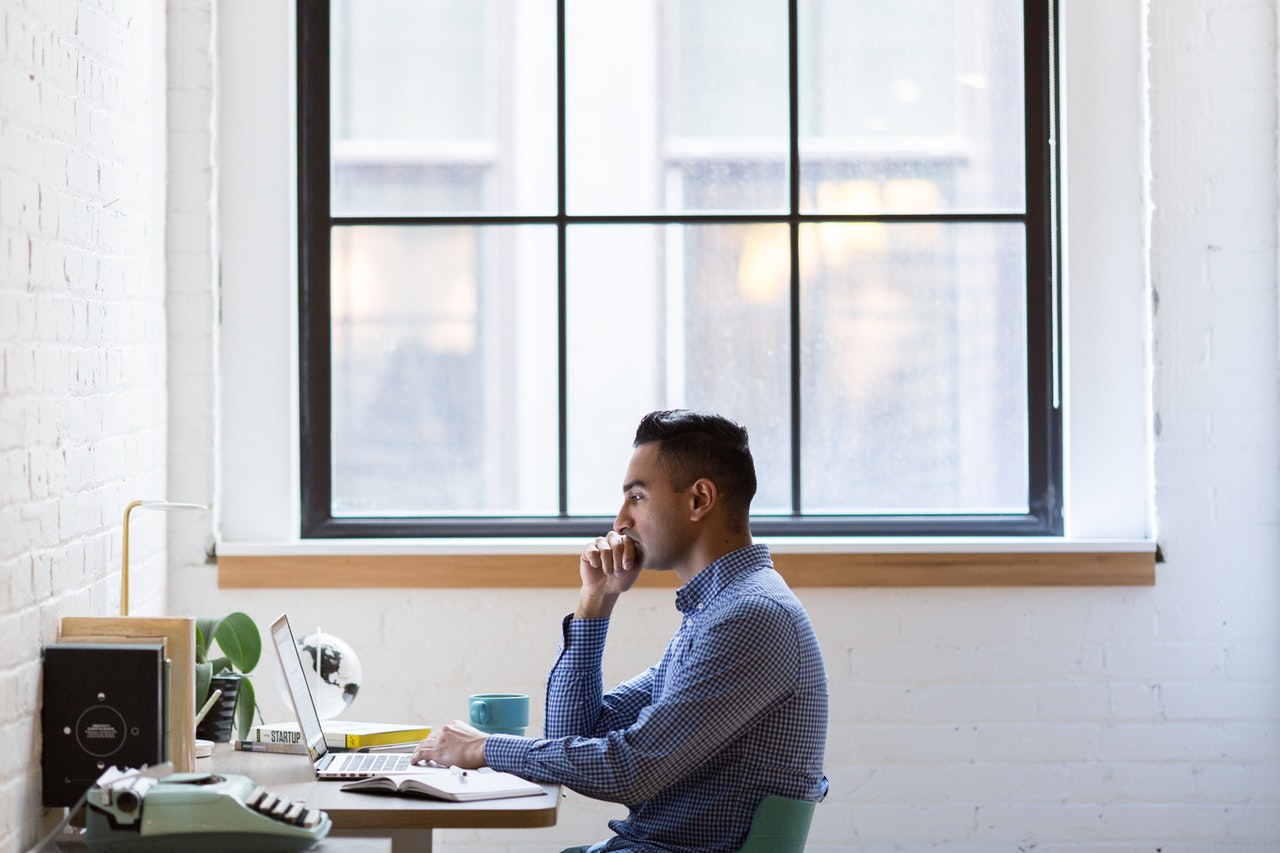 According to Forbes, 2020 was supposed to be the year of remote work. But who could have known the extent to which this prediction would come true, and so soon..?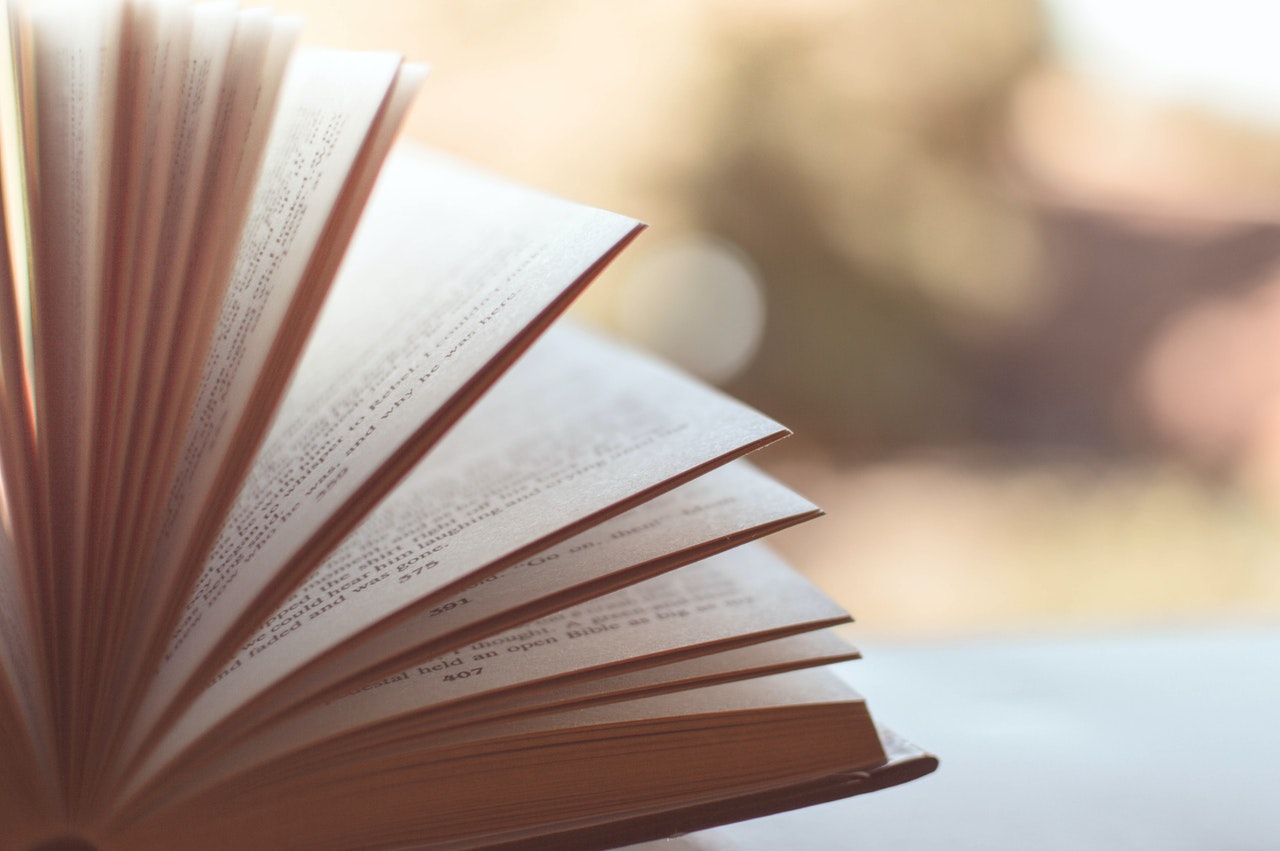 Working from a home environment has a number of challenges and constraints considering that managers have to rely on chat boxes, emails, and phone calls to convey a message they could have very well conveyed through a holler across the work desk. In this blog, we take a look at some of the interesting reads we came across about working from home and how we need to embrace the need for remote work...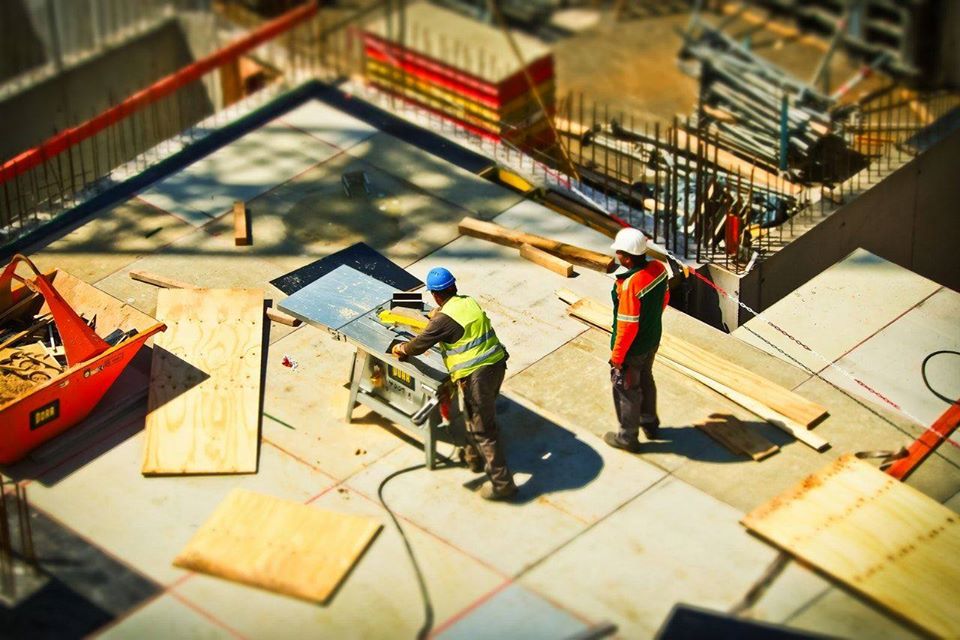 Field Service Management (FSM) plays an integral part in the functional matrix of the workforce. In recent times, associates have been scattered across locations – client sites and other branches...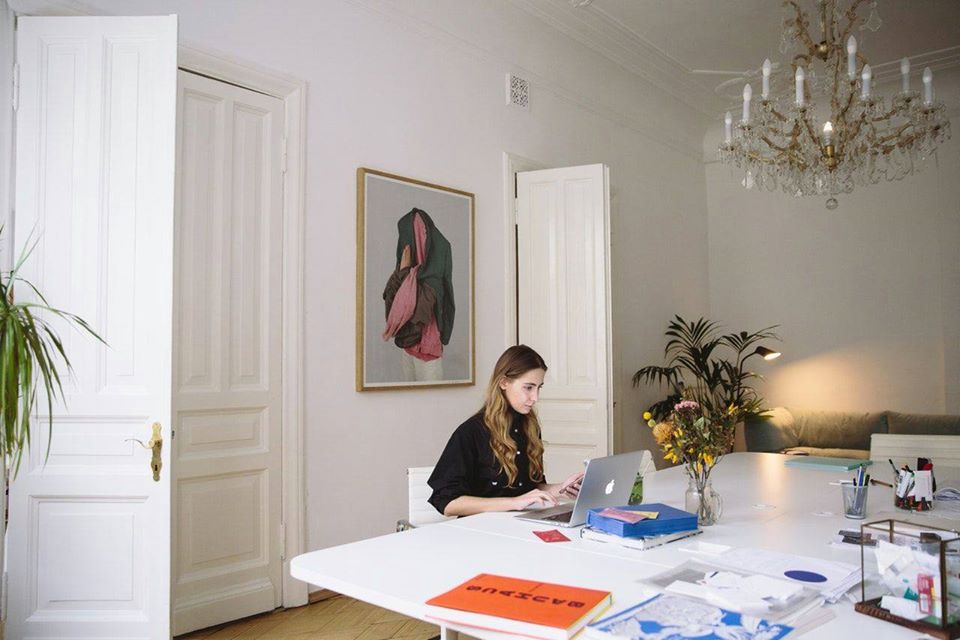 With the recent outbreak of the novel Coronavirus pandemic, the world as we know it has come to a standstill. In these trying times, businesses and corporates are slowly but surely embracing the inevitability of working remotely in order to safeguard the health and well being of their employees...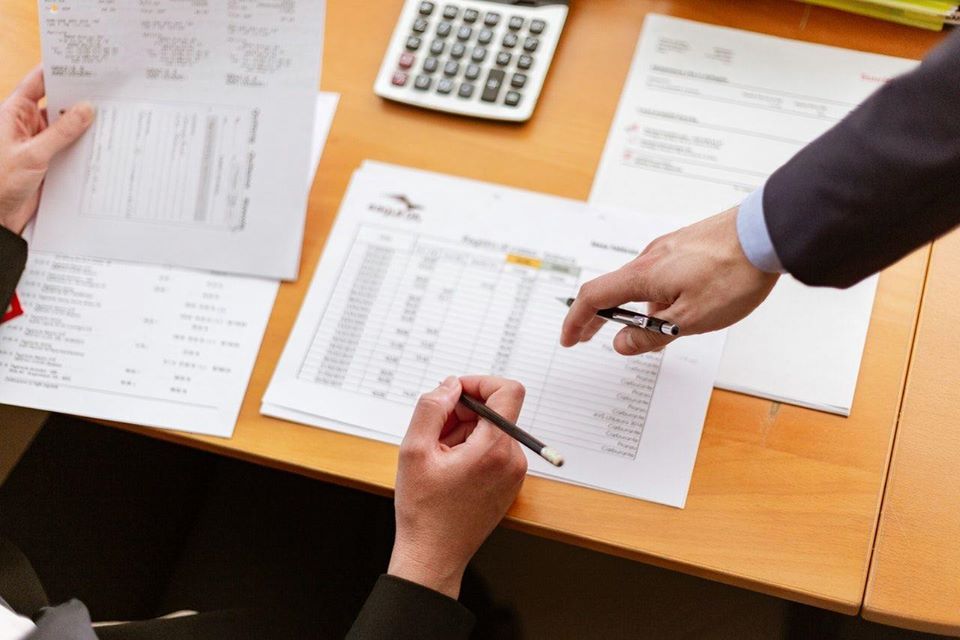 It's become nearly impossible to imagine a time when companies used spreadsheets and Outlook to manage their day-to-day activities. Companies have steadily identified the need for workflow automation by digitally transforming their workspace to adapt to the demanding evolutionary changes in their industry...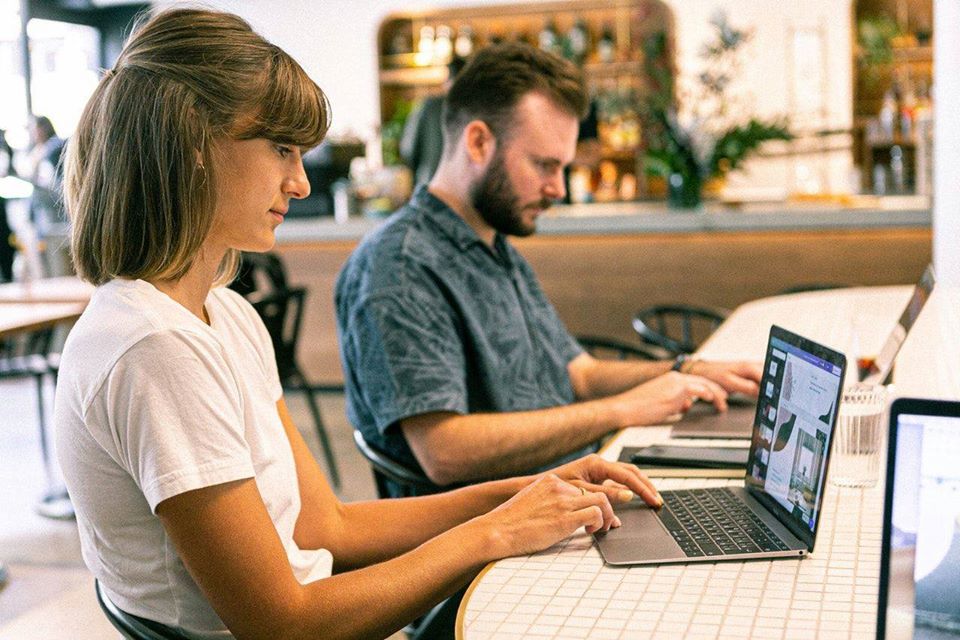 The recent years have seen a boom in SaaS-based Business Process Management tools targeted at SMEs, heralding the fact that BPM is deep-rooted and something businesses MUST do to improve efficiency. By trimming costs, bettering customer service and thereby, upholding efficiency, Business Process Management tools have surely helped boost productivity...