"It is amazing what you can accomplish if you do not care who gets the credit." - Harry Truman. Here are ten key advantages of team collaboration.
SaaStock has often been referred to as the 'Disneyland for SaaS companies.' Here are five SaaS marketing insights we learned from SaaStock Australasia.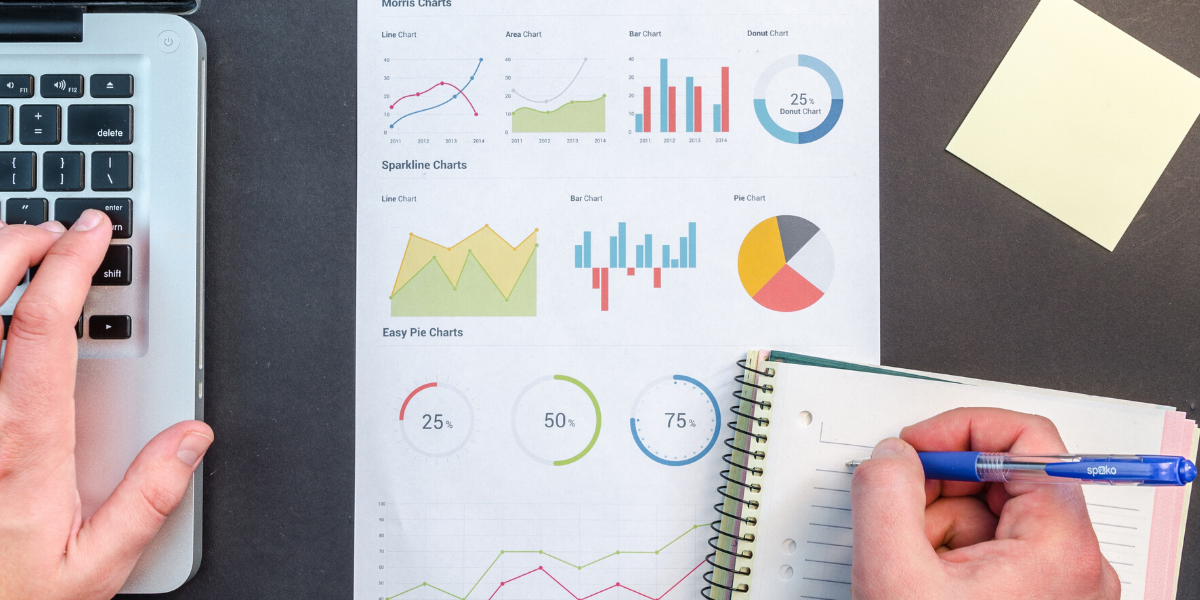 "The way to get started is to quit talking and begin doing." Read on to know the best way of prioritising work and thereby, organising your work pattern.