A-Z of Business Process Management (BPM)
Posted on May 20, 2019 by Shivani Ramakrishnan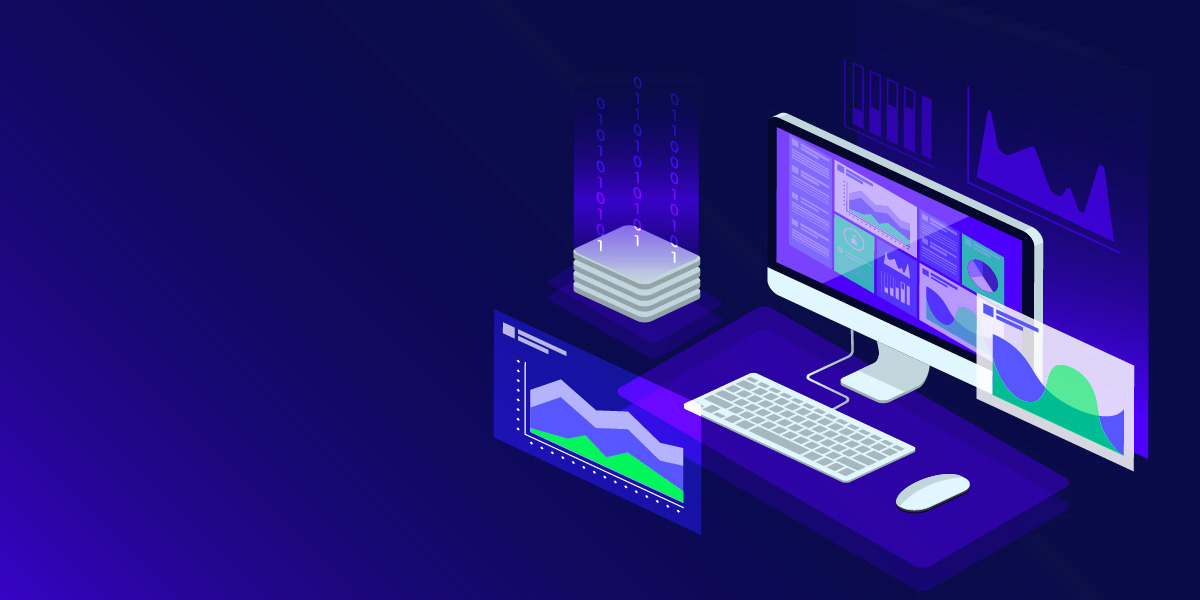 If money is the backbone for any business organization, then Business Process Management (BPM) is the beating heart of the organisation that helps in the smooth running of the business and ensures its survival in the long run.

BPM is a concept that focuses on aligning all the elements of an organization to improve operational performance. It covers how one studies, identifies, changes and monitors business processes to ensure that they run smoothly, with scope for improvement over time. In simple words, BPM is a comprehensive scheme that includes the management of people and information to systematically improve business processes.

BPM uses a holistic approach to develop business efficiency and guides the organisation towards better creativity, flexibility and technologically integrated systems. It is an effective methodology that can be used particularly in times of crisis to ensure process efficiency and effectiveness, thus leading to a cost-efficient organization.

However, BPM is not technology. It is a business practice that encompasses both techniques and structured methods to formalise and institutionalise better ways of getting work done. It connects the line of business with technology to reduce the operational cost of a business by decreasing waste and rework, increasing efficiency and improving consistency in the organisation.
BPM has three levels of application:
1. Software
The first level uses software tools to improve and automate manual business processes, execute them efficiently and monitor progress and streamline inefficient processes towards the desired outcome. It allows for comprehensive tracking and analysis of execution, and this information can be used for either auditing or for further improvement.
2. Suite
Here, BPM improves efficiency and performance by streamlining inter-departmental connections and applying BPM practices across multiples groups or departments. A suite is used to help Businesses build composite applications. That allow users to view a process from the beginning to the end, regardless of where they touch or affect that process.
3. System
The highest level is designed to apply BPM across the whole organisation. A management practice, this level is used to allow businesses to use BPM as a method to focus expertise, improve business structure and culture and manage activities in a comprehensive manner. It focuses on software and IT applications on one hand and an organisation's overall practices, policies and methods of operation on the other.
Instead of being implemented just once during the lifetime of a business, BPM is one concept that involves continuous evaluation of the various business processes and includes taking steps to improve the overall flow of processes throughout its lifetime.
BPM solves business problems in a four-step method:
Mapping an existing process or designing a new one
Executing the process by making the most of people and applications
Managing the process by managing the flow of information and specific actions and activities
Analysing performance and metrics to feed continuous process improvement
Successful implementation of BPM involves:
Analysing – Organising around outcomes to ensure proper focus is maintained
Redesigning and modelling – Correcting and improving processes before automating them
Implementation – Establishing processes and improving existing ones and assigning ownership
Monitoring and management – Standardising processes across the business to make them understandable and manageable, reduce errors and mitigate risks
Automation – Enabling continuous change to extend improvements and propagate them over time
What are the benefits of implementing BPM?
BPM keeps operations current and cohesive, thus ensures that a business remains viable in the core market competition, while also helping it branch out and find success in new spaces.
It streamlines operations, reduces human error and miscommunication and clarifies the strategic direction of an organisation.
It induces adaptability in a business, as the documentation of processes establishes a clear workflow. Through which the organisation can observe the consequences if any changes are implemented.
BPM reduces extensive monitoring of employees and their work by giving insights into the workflow.
It helps the management make well-informed decisions and reduces fraud, abuse and waste.
It helps an organisation attain optimal performance by eliminating redundancies and manual tasks.
BPM accelerates the time to the market by minimising errors, shortening project timelines and introducing new process designs quickly.
Boombirds is a Business Process Management Tool with integrated workflows, which can accommodate diverse and recurring services for both office & field-based teams. Managing your tasks through Boombirds ensures business process adherence, by organising tasks into logical, actionable, procedural-based workflows.