Increasing efficiency is something that audit firms always want to achieve, considering the amount of workload each resource handles for multiple clientele.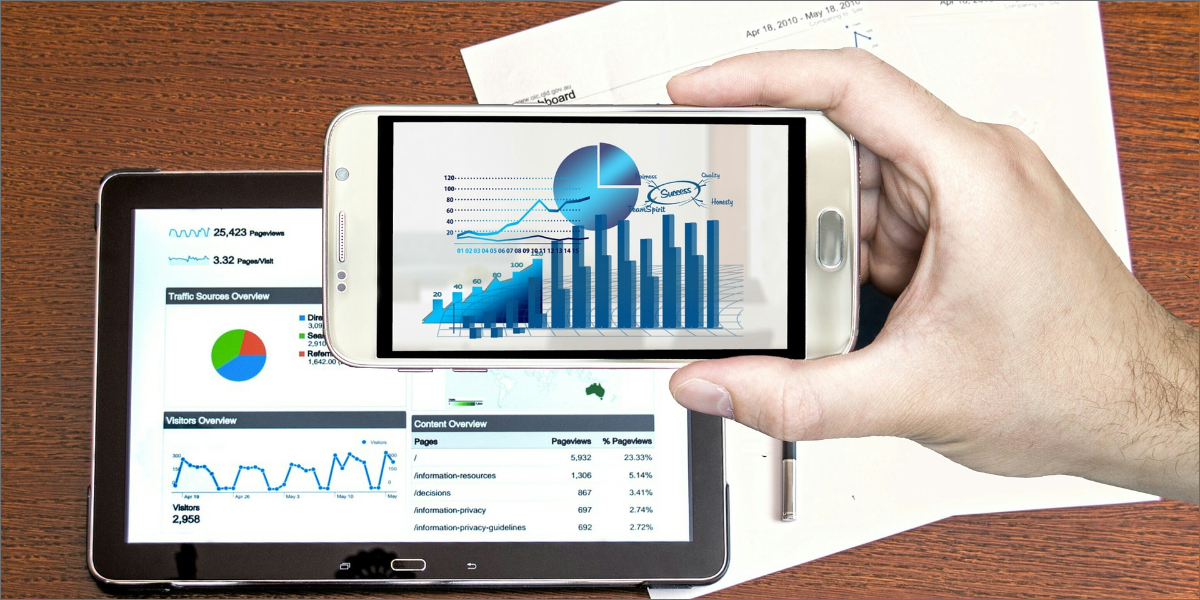 Technology is transforming businesses in every sphere. It is a mandate for organisations such as audit practice firms to harness and analyse data and deduce metrics for their clients to succeed in the number-crunching game.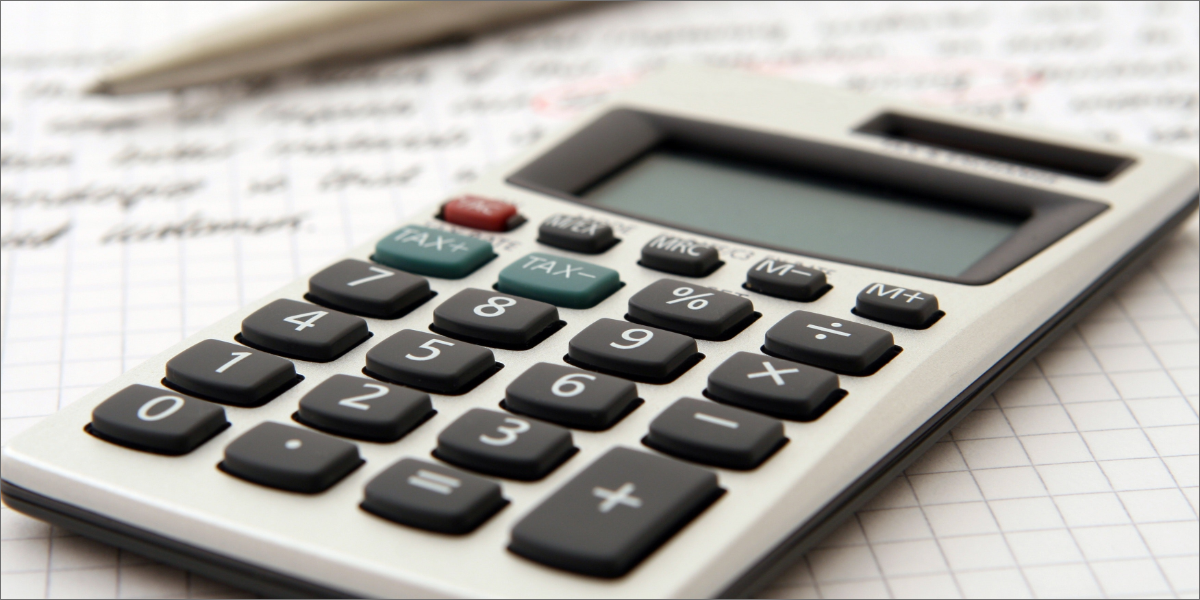 Confidentiality and security are a mandate in the finance industry, especially for accounting firms managing vital and confidential information for their customers.