Here are three reasons why your retail logistics needs a Business Process Management tool.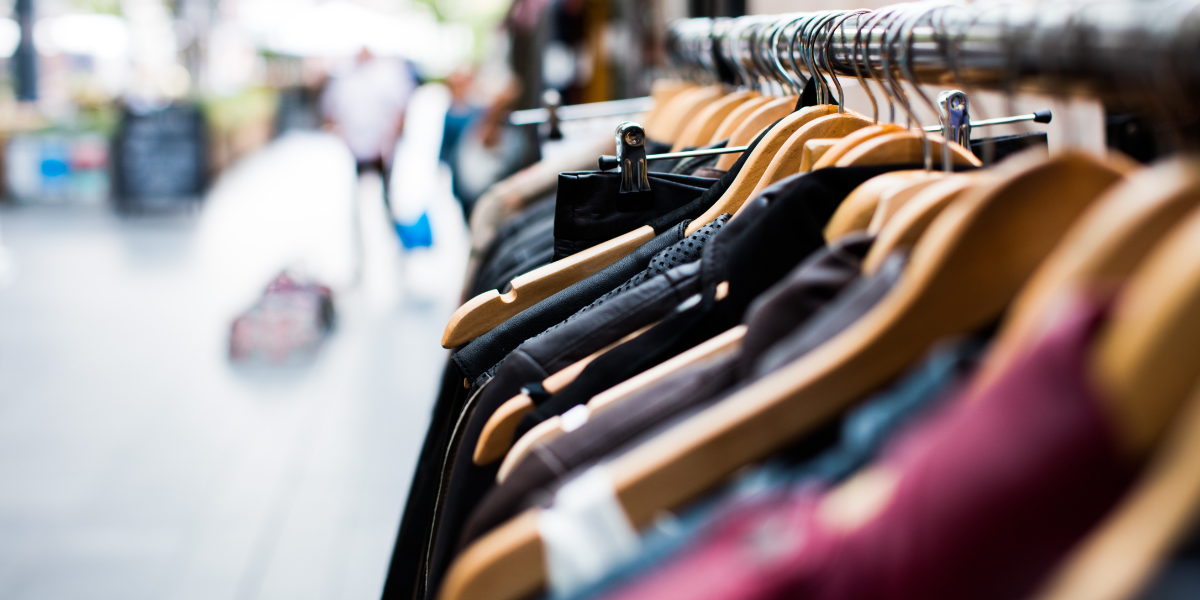 Retail business landscape is more competitive than ever before and running and managing retail processes is getting increasingly demanding and challenging.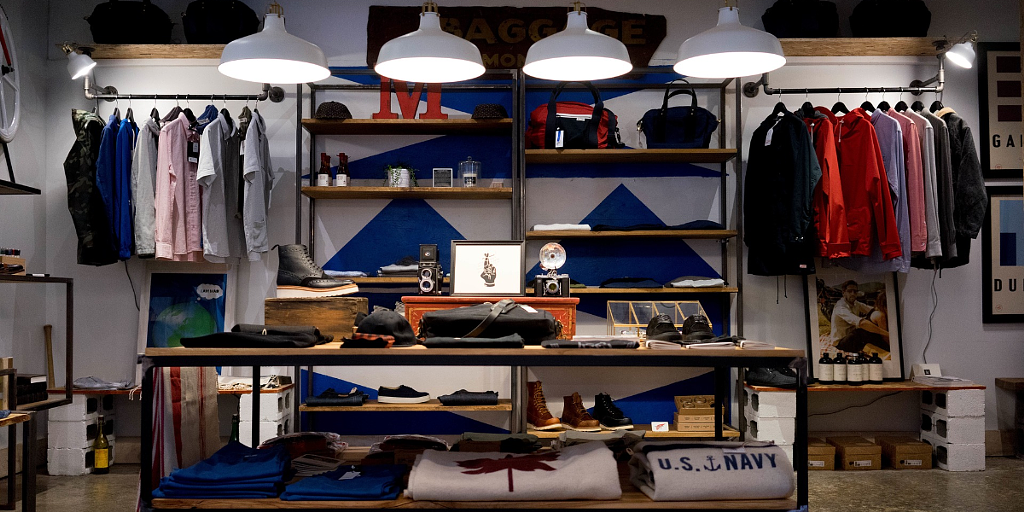 We are in the digital age. While we are yet to invent time machines and rocket boots, cloud-based services are here. And they are here to stay.