How to Increase Productivity in your Organisation
Posted on July 25, 2019 by Olimpia Das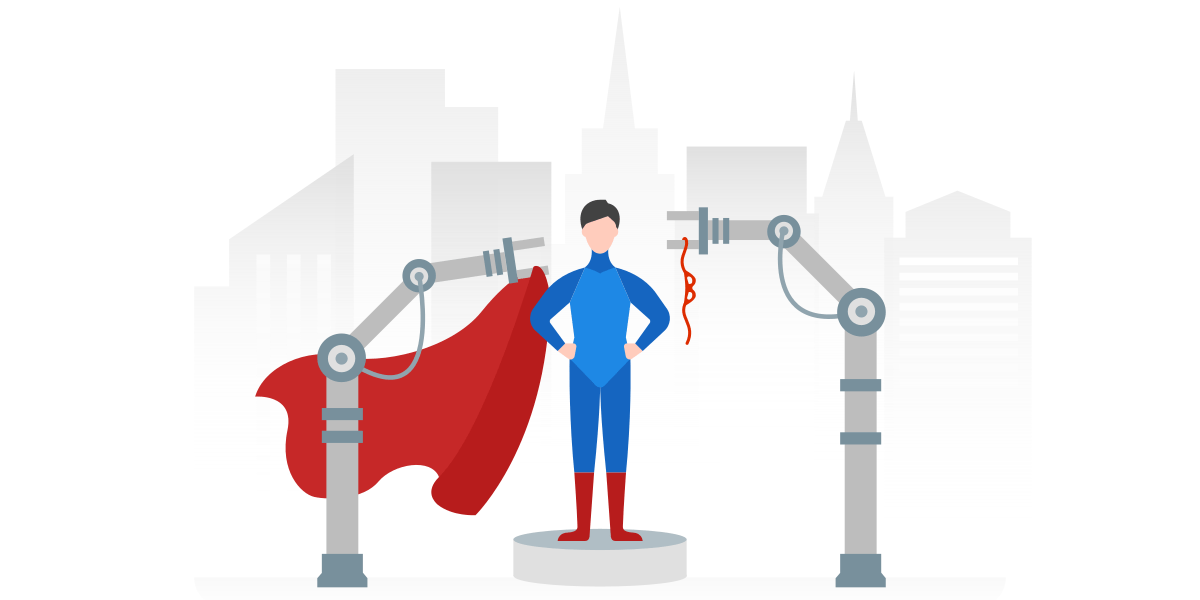 'Increase employee productivity' is no rocket science, yet many organisations struggle to deal with it. With 24 hours on our plate, some people struggle to keep their daily goal list going whereas some others can manage everything that's thrown at them. So, what is the secret to being productive?
In any organisation, irrespective of the job function, it is hard to keep employees remain focused for more than 8 hours a day. Here are 5 useful ways of keeping your employees productive throughout the day.
Planning is Important
Prioritizing tasks at hand and proper task planning not only gives you a clear idea of managing your employee's time but also helps them complete their work on time. However, plans must be realistic and time-bound so they can be achieved with lesser roadblocks. There are numerous business process management tools that helps you to plan and increase productivity.
Delegate Work
Delegating tasks is diluting the tasks among your team-mates and holding a member to lead the task. Delegation takes practice and knowing the kind of tasks that can be delegated is the first step in this process. Not all tasks can be delegated to others, despite the abilities of your direct reports. Delegation only helps if it's done effectively.
One of the principal sources of workplace burnout is lack of delegation (or improper delegation). Effective delegation helps maintain a comfortable workload, in turn helping your teams to operate at peak performance. Also, delegating tasks gives your team more confidence. This will make them work harder and show more commitment to their tasks and saves man-hours.
Set Realistic Goals
Setting achievable targets for your teams can go a long way in ensuring our teams' productivity. However, setting a goal isn't enough to ensure your teams will work efficiently towards it; targets or goals should be laid so they align with your values and can be measured. Measurable goals help you obtain feedback on the progress. Set up a tracking and review process to monitor and motivate your teams to alter their work practices.
Workflow Management
A smart way of managing your elaborate and cumbersome workflows is to employ a customized workflow management software solution. This not only helps in automating tedious workflows but also helps in the centralized storage of data. The good news is that there are tons of powerful tools like Boombirds that are specifically designed to help businesses and teams streamline their processes and workflows.
A BPM tool can help you design and customize your processes with ease. Most BPMs are designed to make it easy to centrally collect data, automate steps in a business workflow, and generate better visibility with graphs, charts and reports. Modern workflow solutions also provide advanced capabilities such as mobile and intelligent workflow to further streamline more critical and complex business processes. This can increase the productivity of your organisation and save tons of your time as well.
Motivate and Offer Rewards
Simply put, rewarding employees spurs people to work harder and be more productive. Beyond keeping employees happy, though, which is key to motivation, employee recognition also increases trust in the workplace.
Employees are the building blocks to any organisation and their productivity acts like the force that holds the building tall and strong against all of nature's wrath. Boosting employee morale can go great lengths in building an environment of positivity in your organisation, thus be the driving force in increasing operational efficiency.