Strategic Planning Fails and How to Eliminate Them
Posted on May 27, 2019 by Gautam T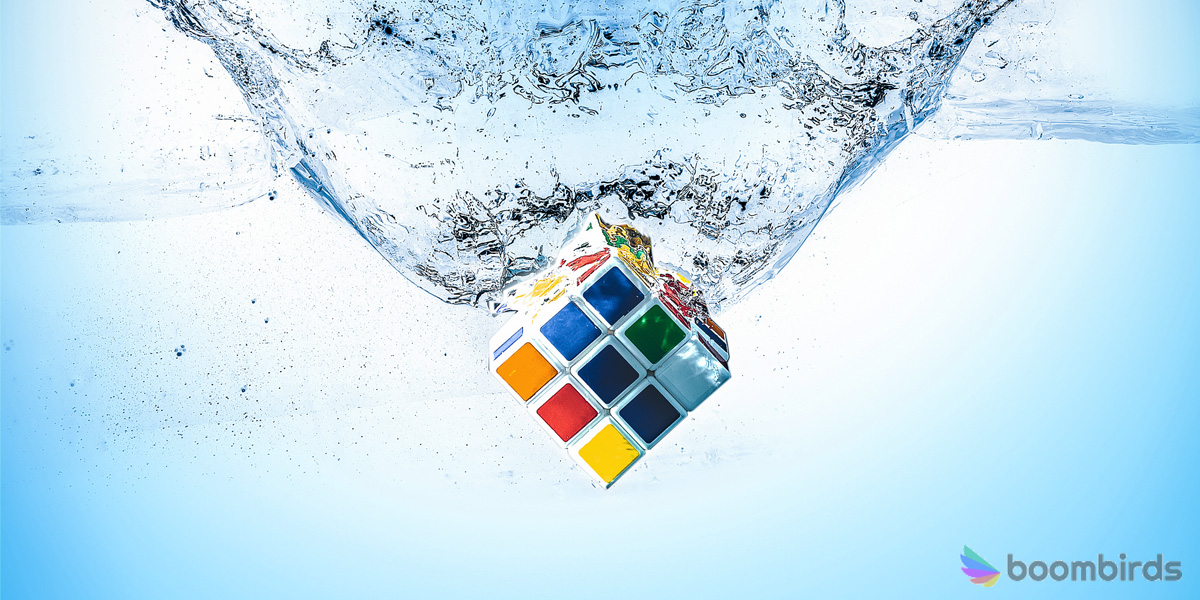 Why strategic planning fails? Even with the brightest of minds, strategic planning is sometimes not successful. Are strategic plans so complicated for companies that they miss the target? While setting strategic priorities, are resources mismanaged by the leads? Or… does the issue go much farther?
Given below are some reasons for strategic plan fails and steps to avoid them:
Never plan more than you can execute
Are you continuously planning more than you can execute? Then you'll end up hindering the plan for sure. The finest strategic plan is often always the simplest; reason being that it tends to make the implementation process and operational planning simple and easy.
Developing operational plans not only help in implementing the organisation's strategic plans, but also helps in charting out the why's, how's, when's and where's that are needed to guarantee a successful plan implementation.
Fix the current issue first
The present is always critical, even though future planning can always be invigorating. A plan doesn't necessarily address or fix the current issues. Always ask your team members to make a note of all the pain points as they progress in the process, real time. Always observe all the barriers and bottlenecks that entangle your present process performance and productivity.
Monitor the progress of your action plans at every stage. Have regular process analysis provided by your team members. Solving present issues first will help build a strong foundation for the victory with fresh vital ideas for now and the future.
Plan your Budget
Your session for planning must be about funding the current projects in hand based on resources that already exist. Otherwise, it means you are not breaking the vital terrain and simply updating the budget. Pushing forth the same old goals isn't strategic planning. Changes should be made. New goals should also be set.
New concepts and possibilities must be the objective for a planning session. It should also help in recognising quandaries within the present strategy.
Tweak programs or process that are not useful for the big picture. This also puts some projects on hold or sometimes even eliminates them entirely.
Always Get Full Commitment
Sometimes strategic plans are rolled out without the complete acknowledgment of the entire team. It is mandatory to get full commitment from everyone, otherwise, the plan may collapse. The position of the member doesn't matter when it comes to complete accountability of the team. Junior or senior, they have their own role to play.
Don't rely completely on spreadsheets
Everyone is a pro when it comes to using excel, but it is not a complete business intelligence and reporting solution. In fact, a static spreadsheet has various problems. It wastes a lot of resources and time. It may create errors and provides no tracking. There is a chance of duplication of the document. Tracking the complete strategic plan is not possible.
The best method to solve this problem is moving from mundane spreadsheets to newer automation solutions. The main objective of it is to enhance the planning strategy, reporting, and implementation.
Have you ever come across such strategic planning fails? Still looking out for a best 'Business Process Management Solution'? Then schedule a demo right now with Boombirds and start achieving your goals.