Have you reached a stage in your business where you end up spending more time on solving operational problems rather than devising strategies on growing your business?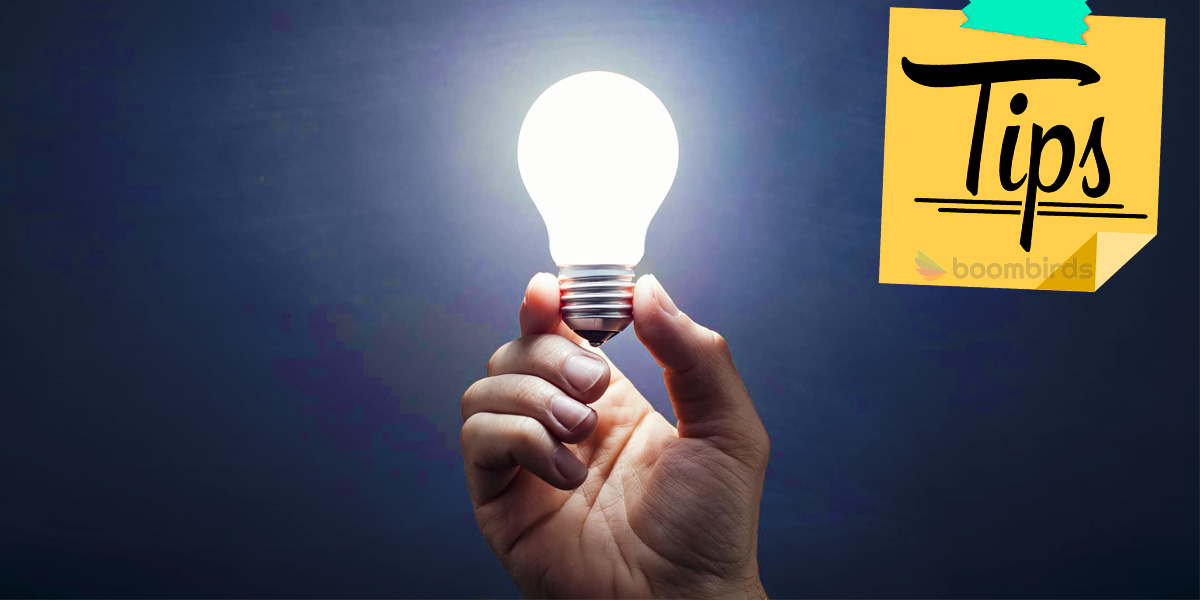 Business Process Management (BPM) is a systematic method to improve business processes and a comprehensive scheme that encompasses the management of people and information.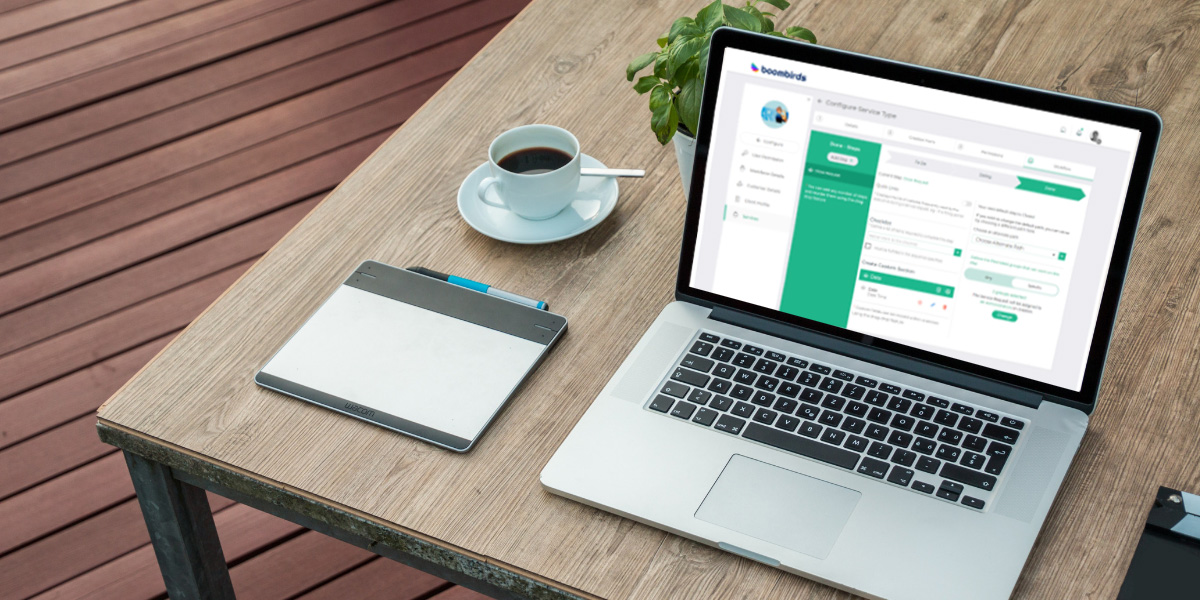 How a process that builds up the core of the business is created, analysed and executed by the company is known as 'Business Process Management'.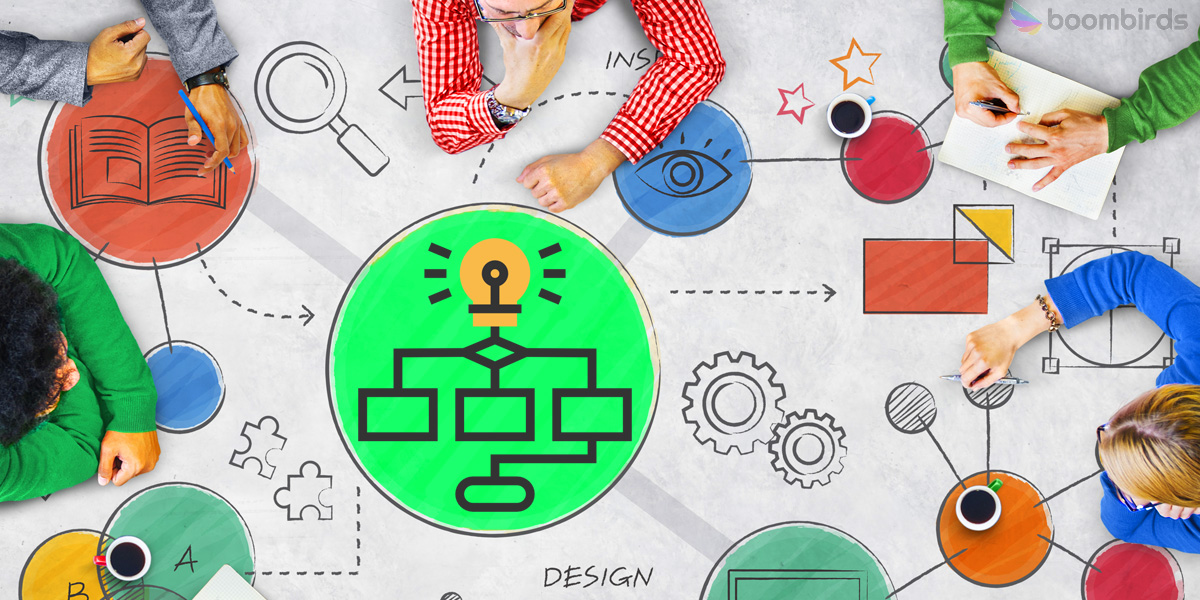 Yay! You have successfully launched your business. But hey wait, are you now looking for a good Business Process Management (BPM) solution to properly streamline all your process workflows.