Have you reached a stage in your business where you end up spending more time on solving operational problems rather than devising strategies on growing your business..?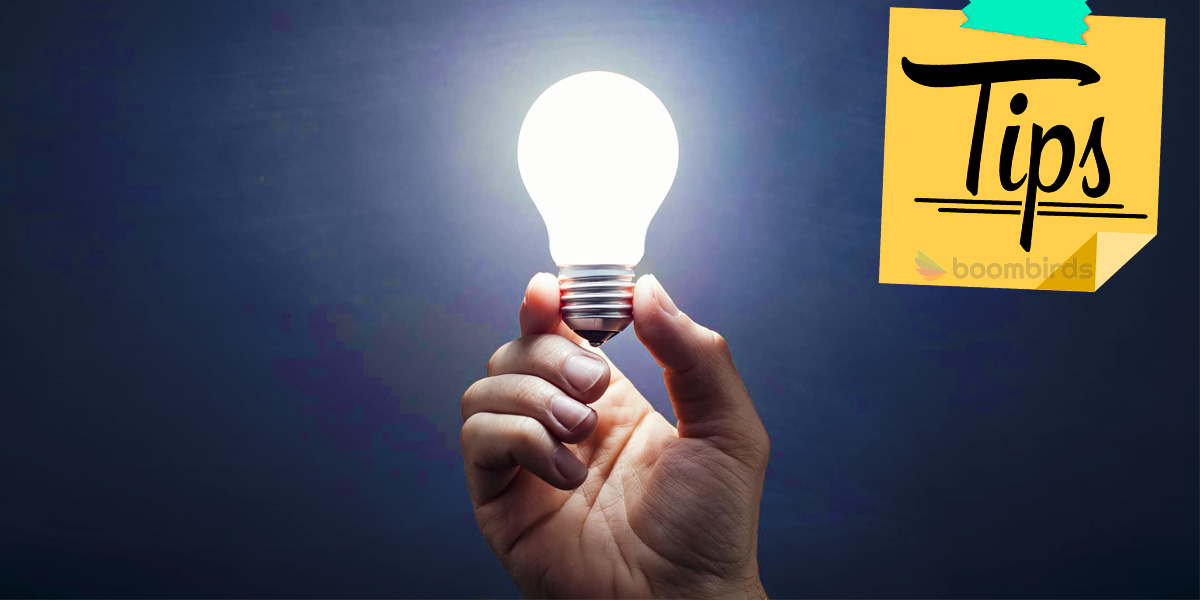 Business Process Management (BPM) is a systematic method to improve business processes and a comprehensive scheme that encompasses the management of people and information. Given the dynamic nature of the business world, any practice that is implemented and followed is business specific and varies from company to company. Similarly, the process of evaluating a business process management is not a simple task...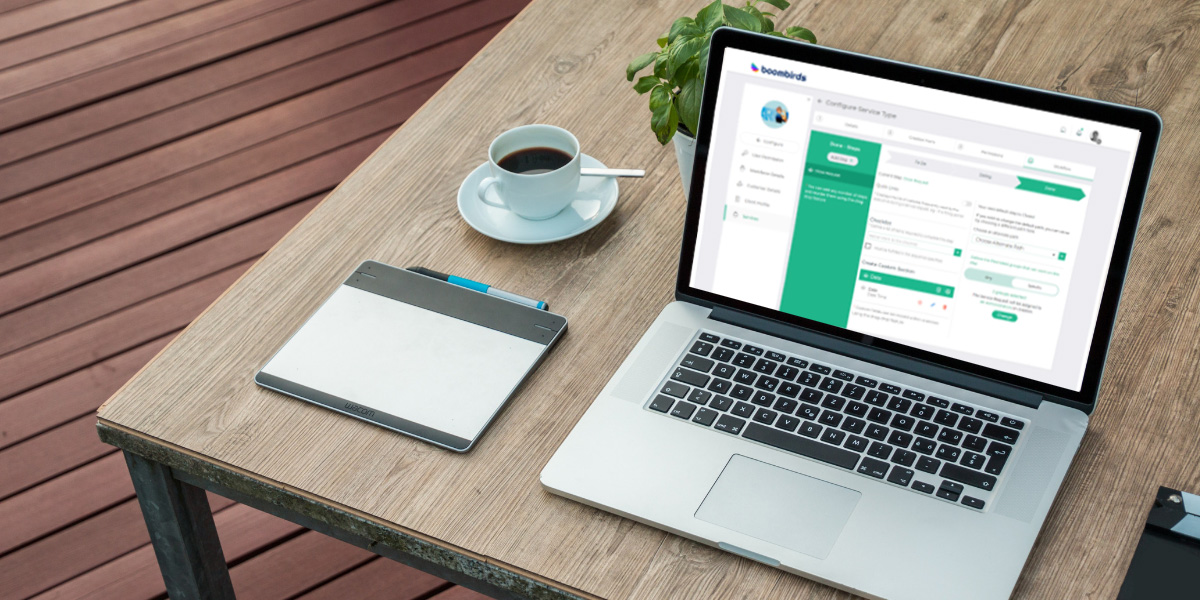 A company can take care of all the processes in total or individually with the help of business process management tools. The progress of the process and the areas, which must be improved, can be monitored. This in turn would help create a productive and dynamic organisation...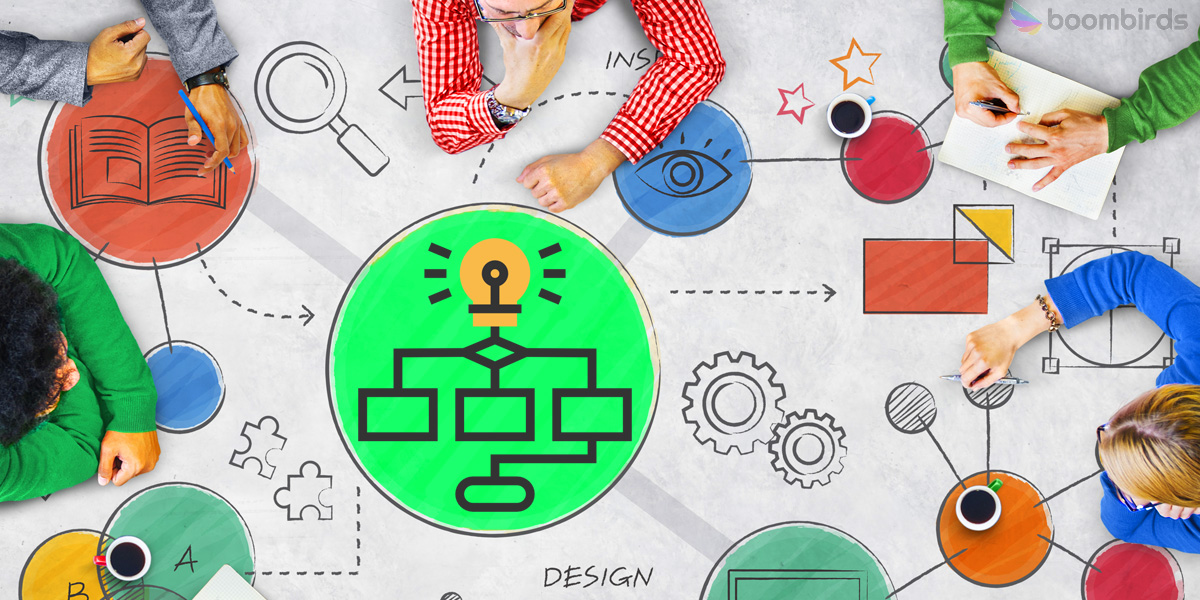 You have successfully launched your business. But hey wait, are you now looking for a good Business Process Management (BPM) software to properly streamline all your process workflows. Thanks to a multitude of innovative trends in technology, old mundane methodologies which once flourished have now taken a backseat...