BPM has slowly been breaking fresh ground while setting new trends every year. Here are seven trends that prove that the future of BPM is bright.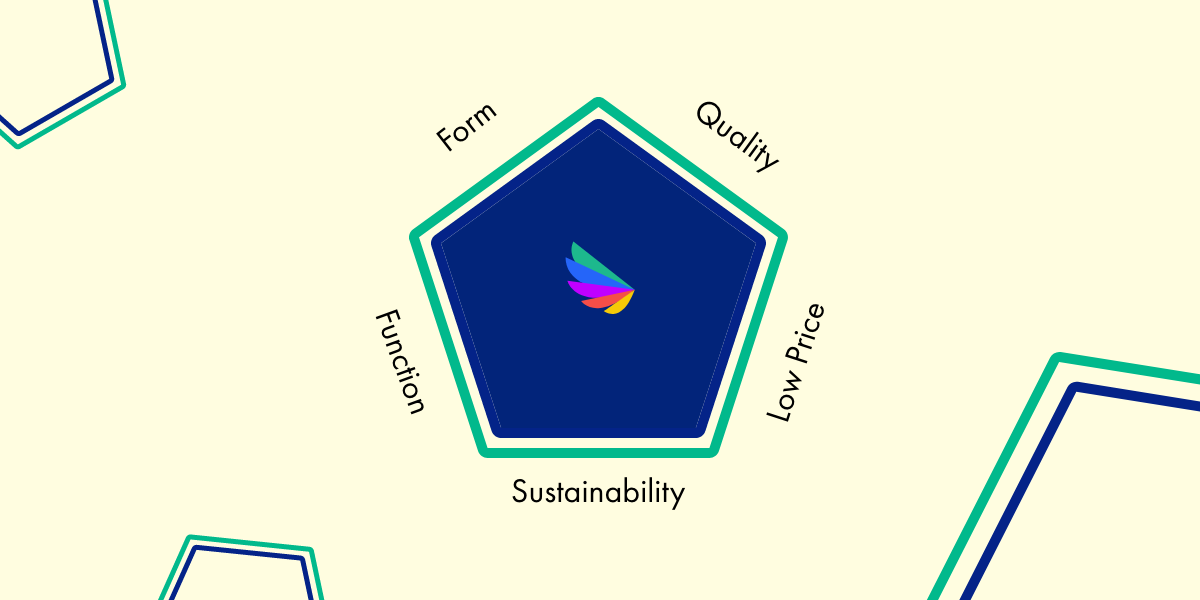 Uncover the right way to do business. Backed by democratic design, conduct your business the best way – the Boombirds way.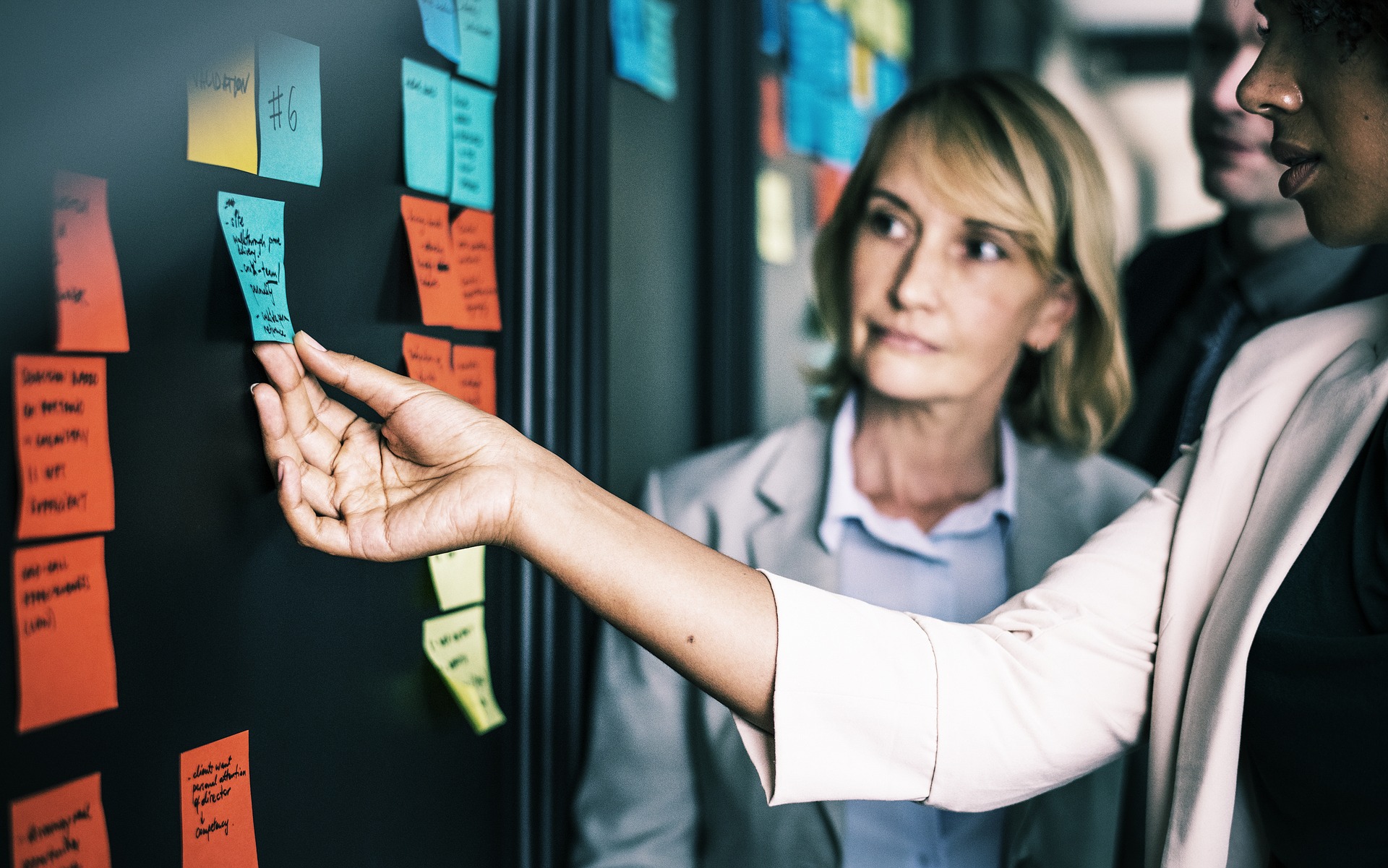 Task management of the teams in any organisation can be daunting. With BPM tools, businesses can rest assured that processes are followed , giving business owners a much-needed impetus to drive their business on the growth track.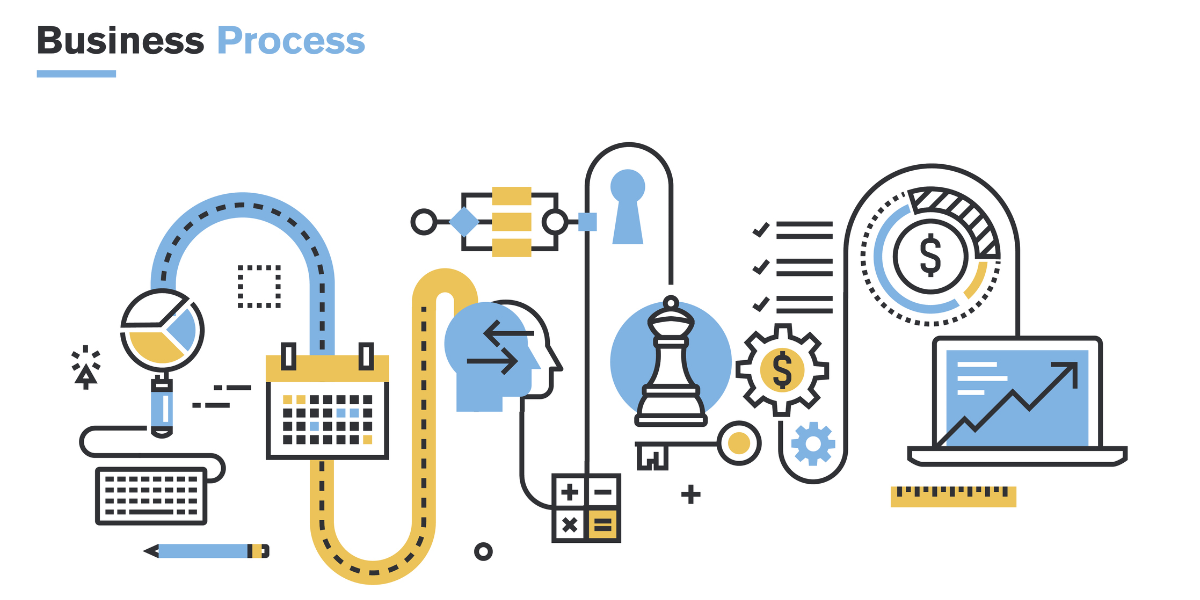 To help you understand the nuances of Business Process Management (BPM) better, here's a list of acronyms predominantly used in the BPM context.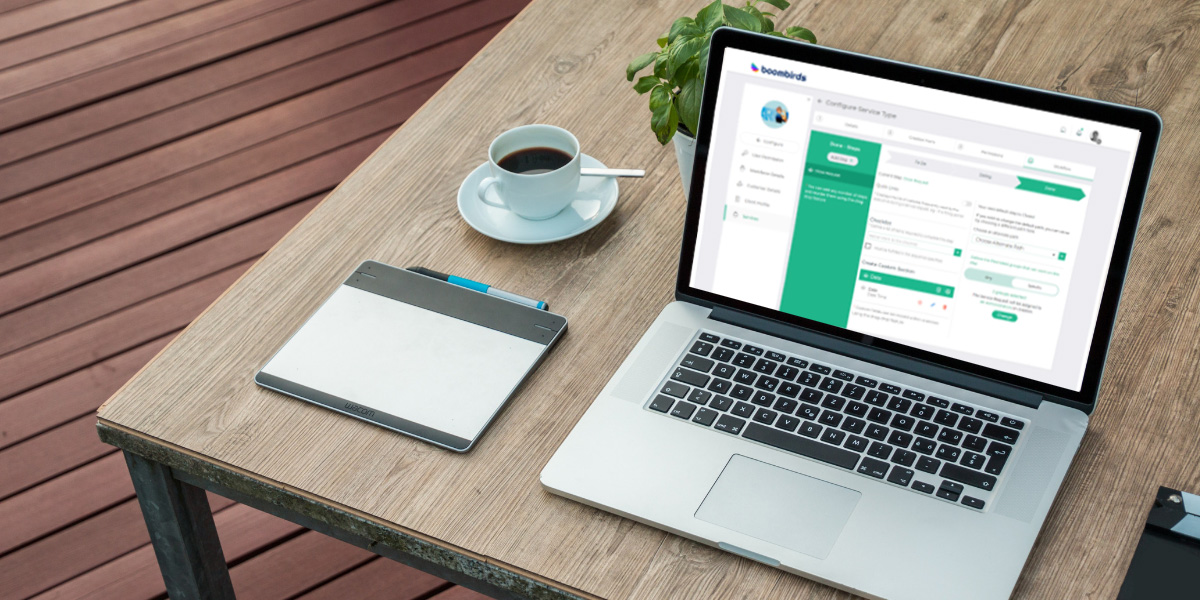 How a process that builds up the core of the business is created, analysed and executed by the company is known as 'Business Process Management'.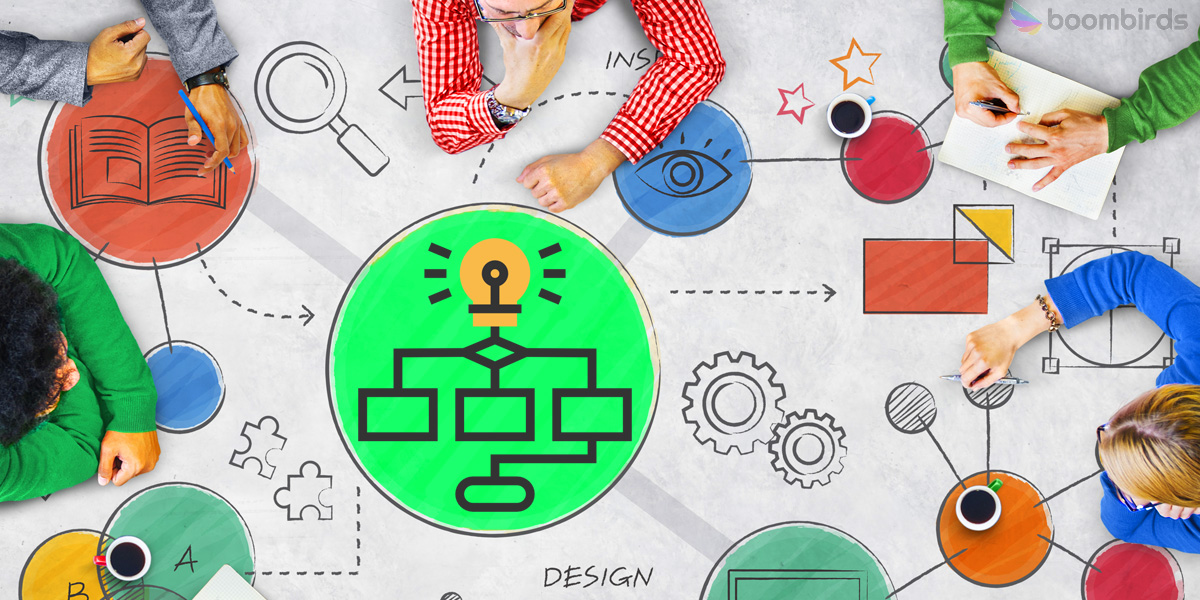 Yay! You have successfully launched your business. But hey wait, are you now looking for a good Business Process Management (BPM) solution to properly streamline all your process workflows.