While the Lean methodology is focused towards maintaining the quality of the product by avoiding waste, Kanban helps teams visualise their workflows to gain a holistic perspective.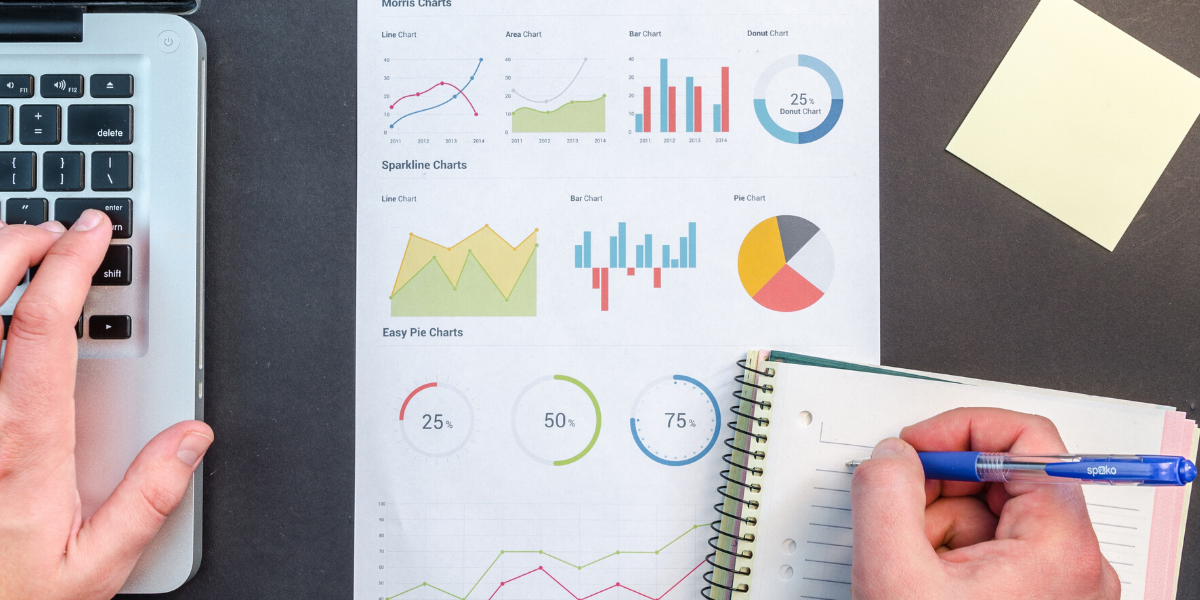 "The way to get started is to quit talking and begin doing." Read on to know the best way of prioritising work and thereby, organising your work pattern.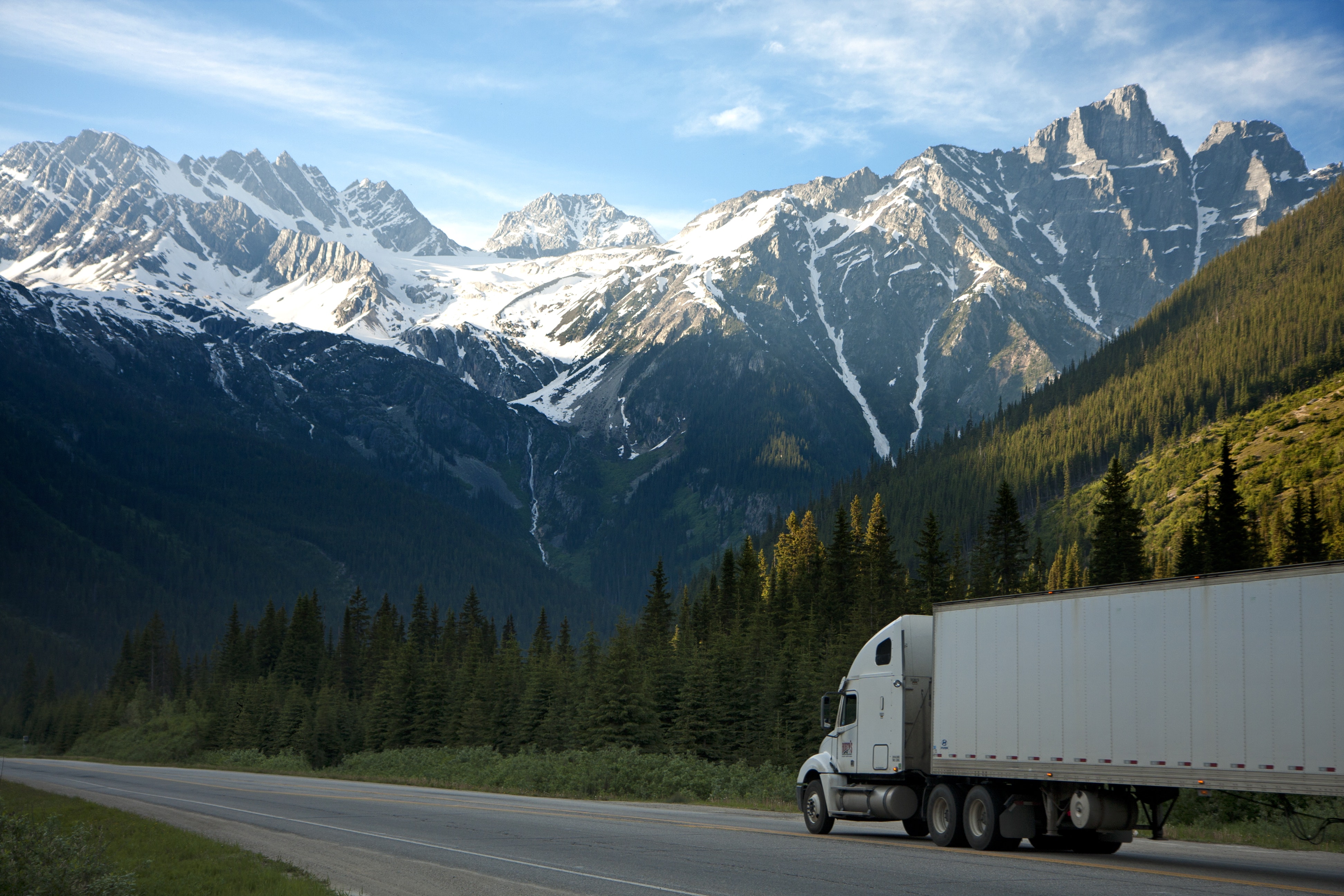 Logistics Managers do not have it easy. Here are five of the most common roadblocks Logistics Managers face on a day-to-day basis.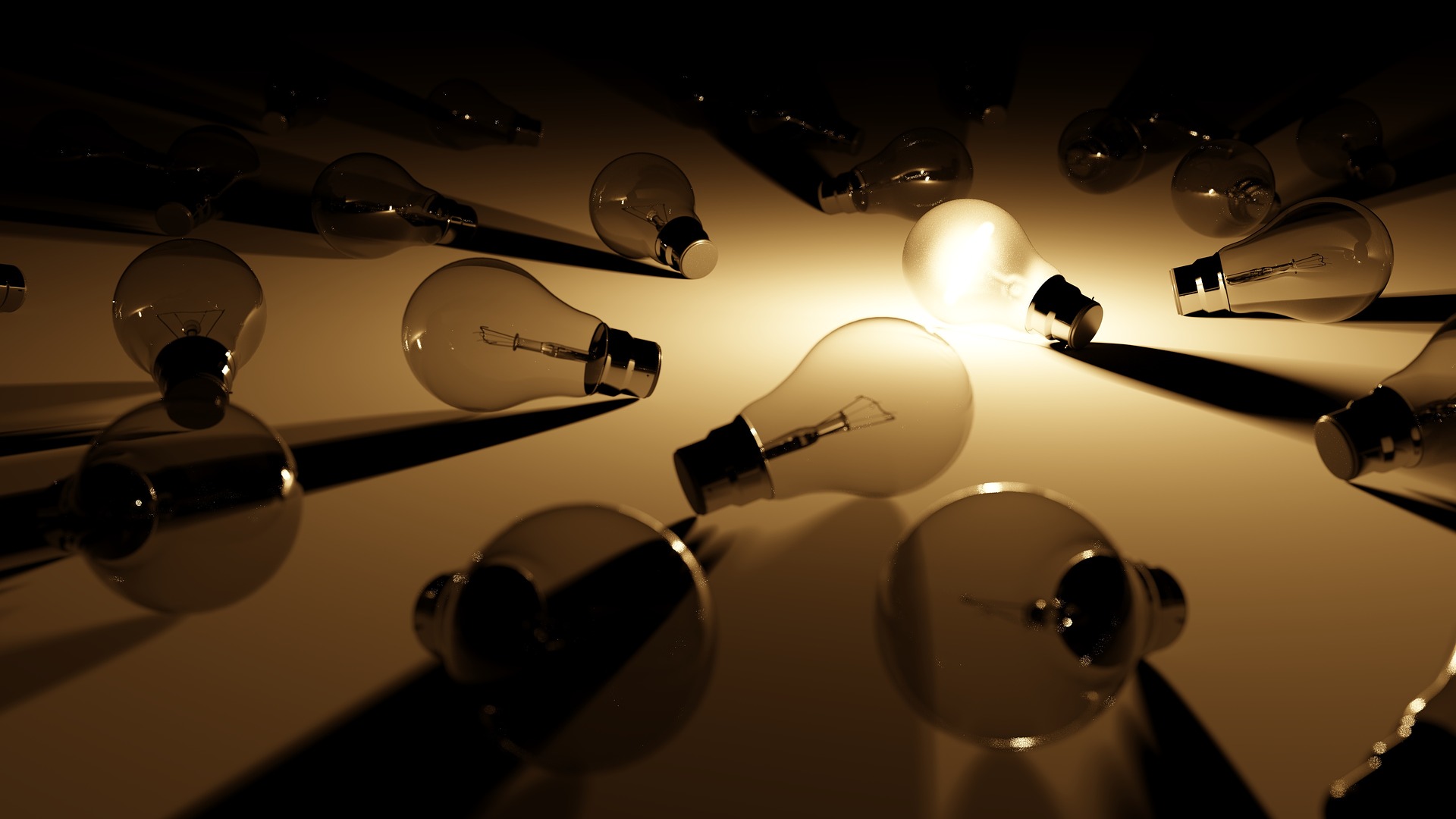 BPM has slowly been breaking fresh ground while setting new trends every year. Here are seven trends that prove that the future of BPM is bright.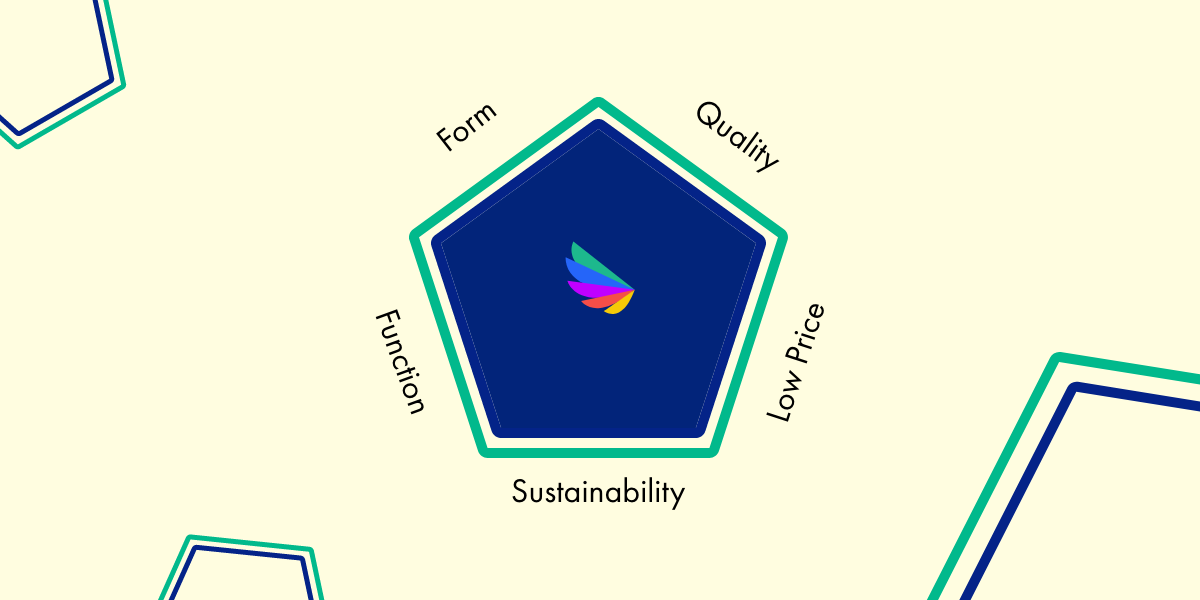 Uncover the right way to do business. Backed by democratic design, conduct your business the best way – the Boombirds way.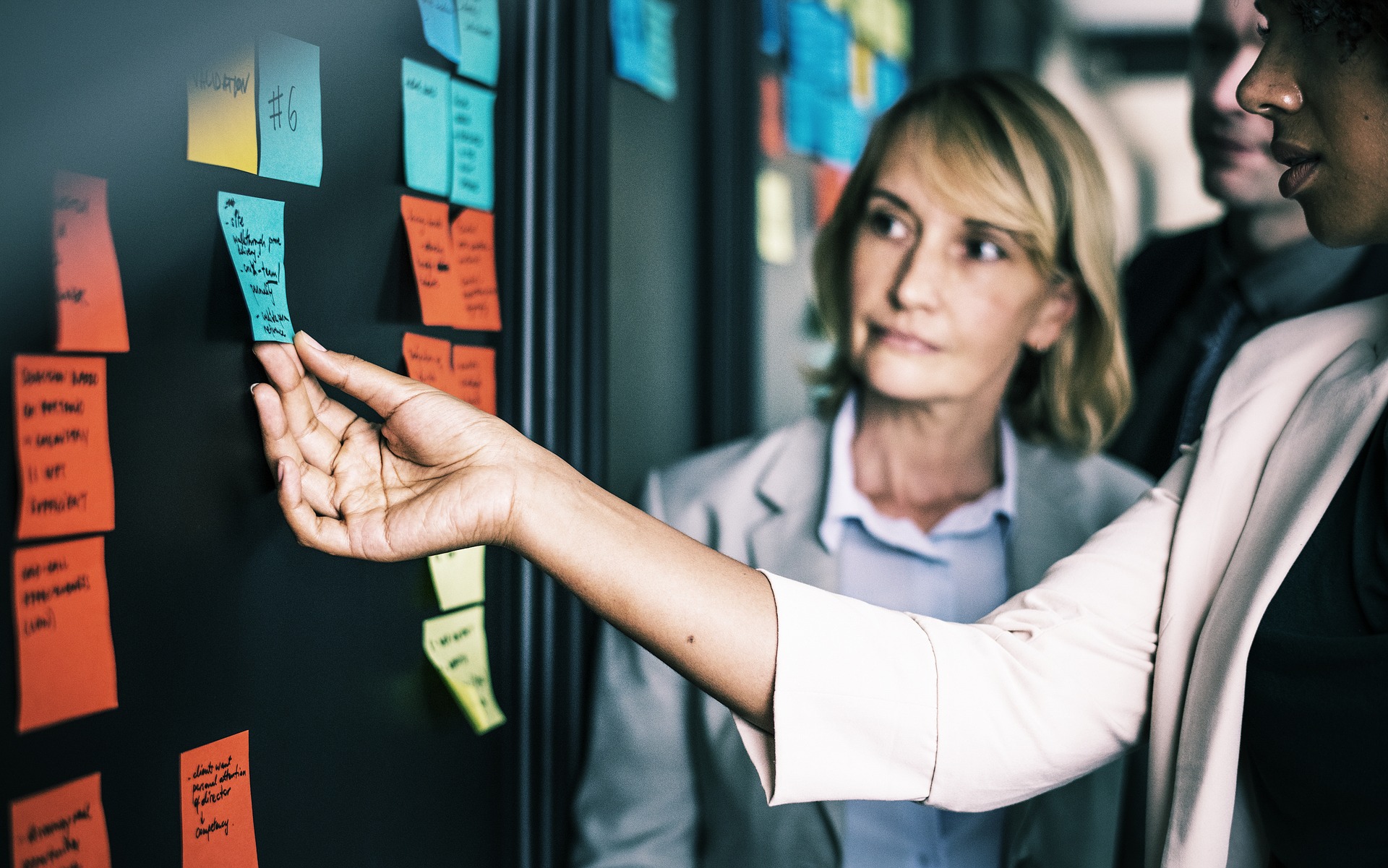 Task management of the teams in any organisation can be daunting. With BPM tools, businesses can rest assured that processes are followed , giving business owners a much-needed impetus to drive their business on the growth track.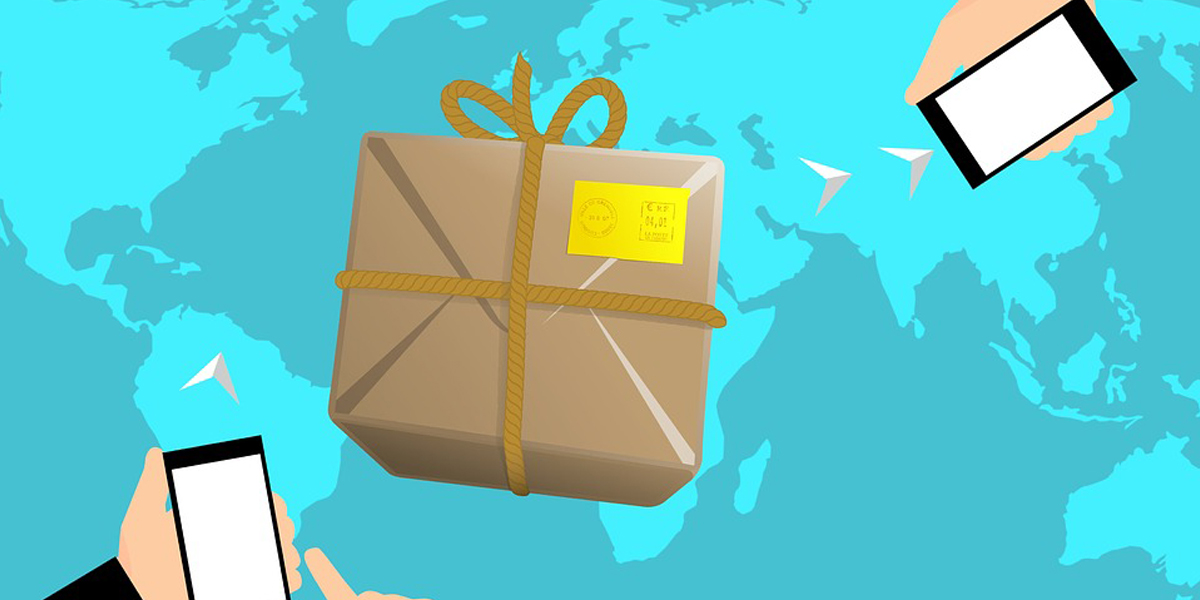 Looking at the way and pattern in which we are linked to technology, it's hard to imagine life without it. Through the years, technology has been instrumental in shaping and bettering any sphere, vertical or life, per se.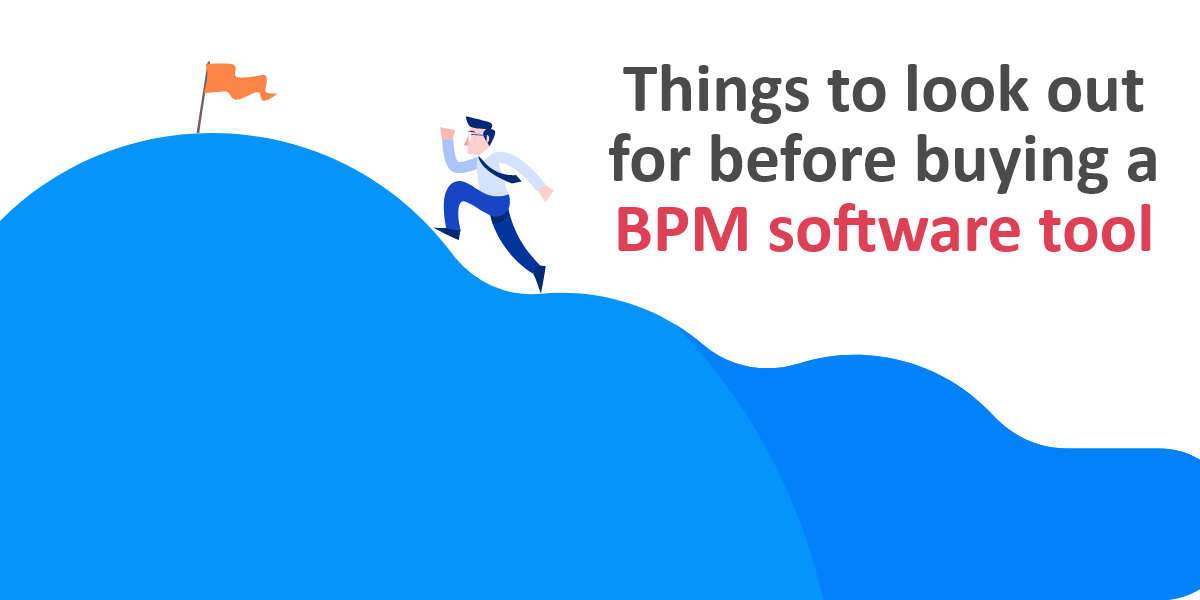 Have you reached a stage in your business where you end up spending more time on solving operational problems rather than devising strategies on growing your business?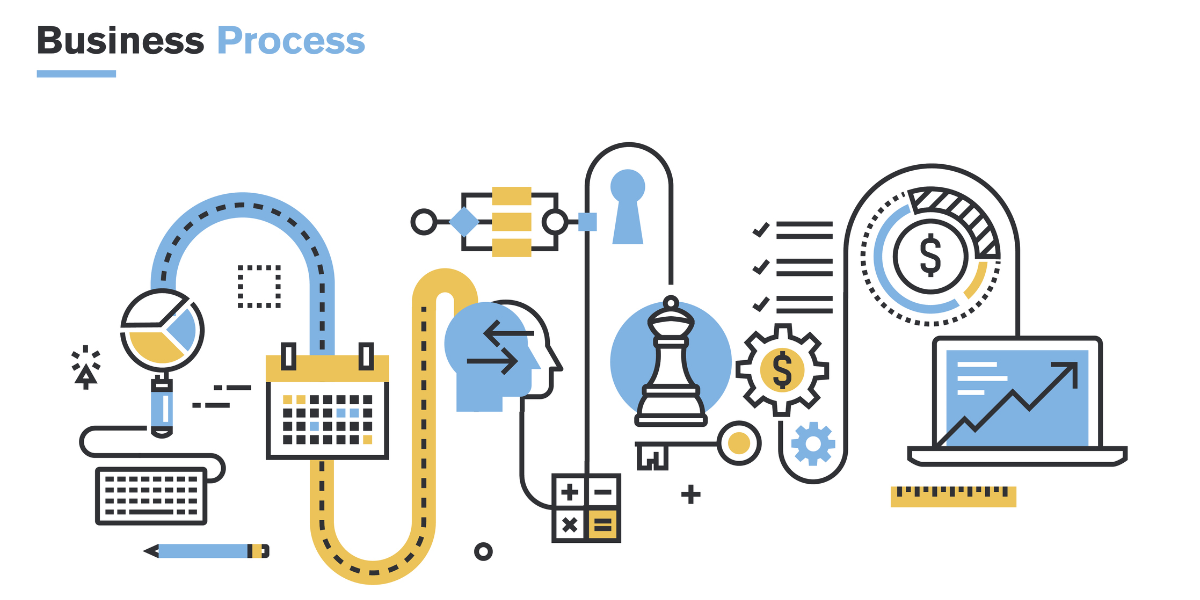 To help you understand the nuances of Business Process Management (BPM) better, here's a list of acronyms predominantly used in the BPM context.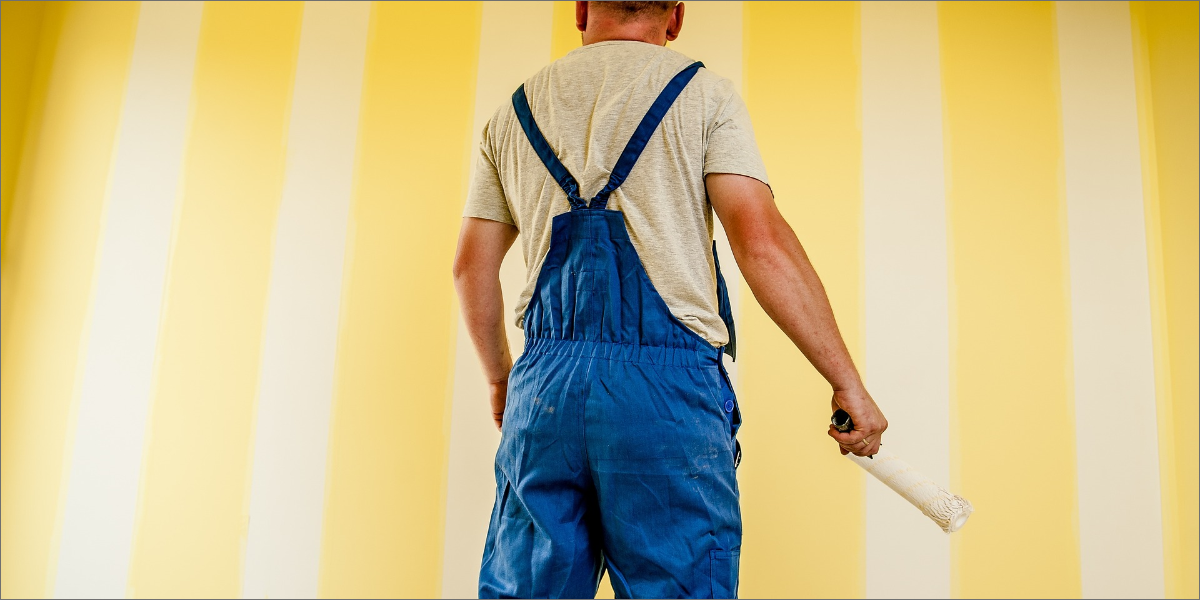 Most of the office, commercial and public buildings are maintained by dedicated facility management teams, who work tirelessly behind the scenes to ensure the building is safe, clean and meets the requirements of the tenants or business owners.