Technology is transforming businesses in every sphere. It is a mandate for organisations such as audit practice firms to harness and analyse data and deduce metrics for their clients to succeed in the number-crunching game.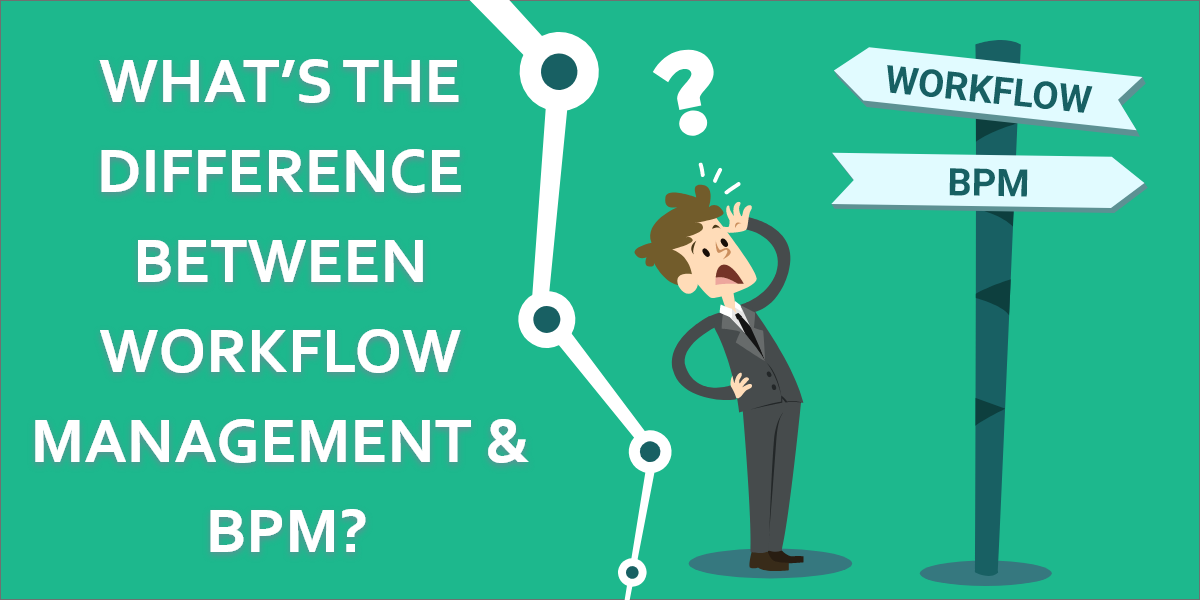 It's easy to confuse Business Process Management (BPM) and workflow management because these two business terms are often (incorrectly) interchanged. Let's clear up the confusion...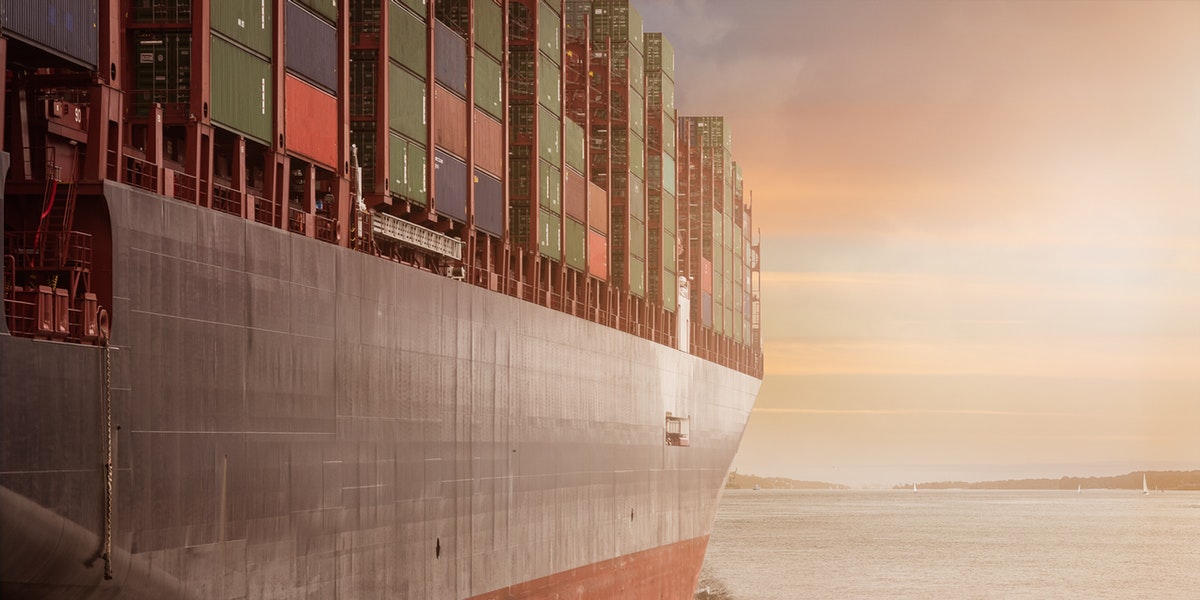 Staying ahead of the growing challenges can be a tough task for a small or medium-sized logistics company.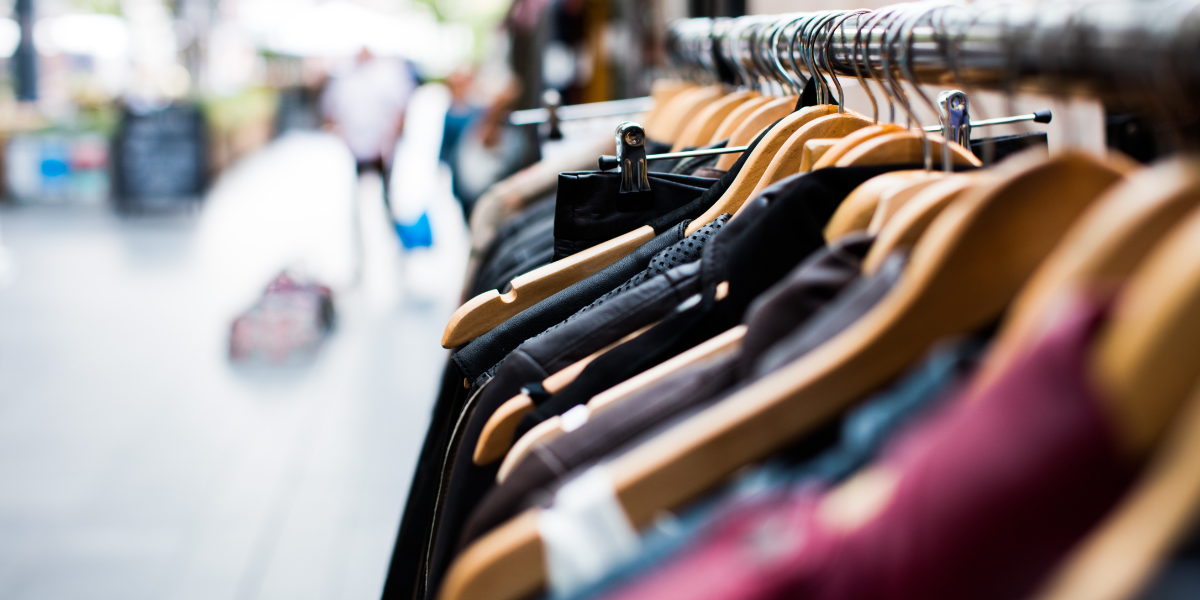 Retail business landscape is more competitive than ever before and running and managing retail processes is getting increasingly demanding and challenging.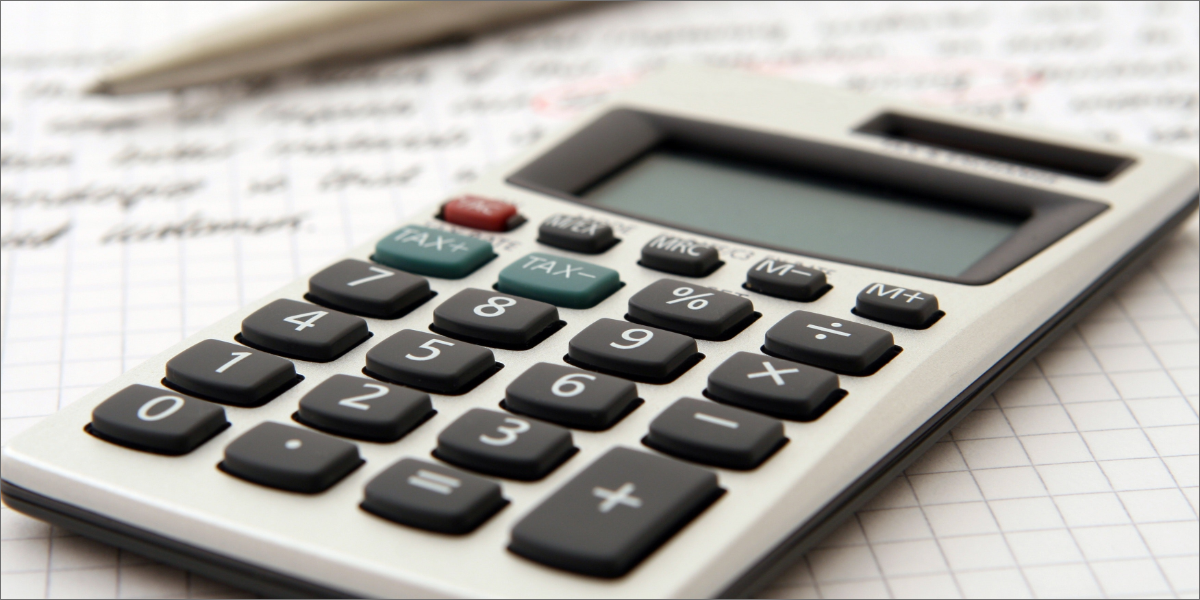 Confidentiality and security are a mandate in the finance industry, especially for accounting firms managing vital and confidential information for their customers.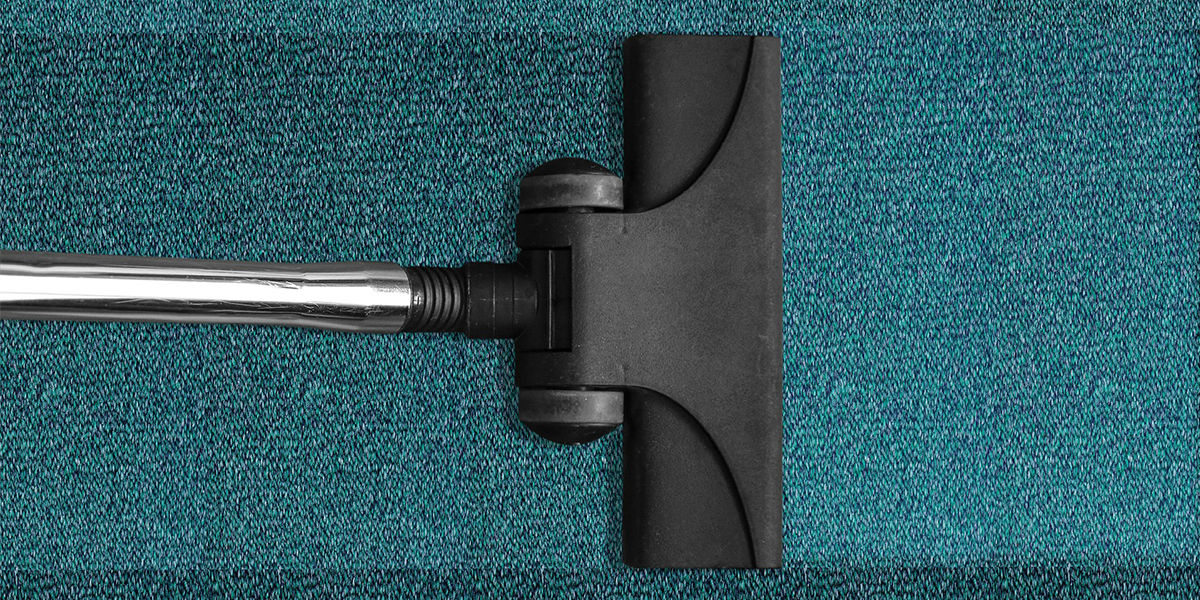 Here are the tips to manage the business process (BPM) in a facilities management company & the challenges faced by them.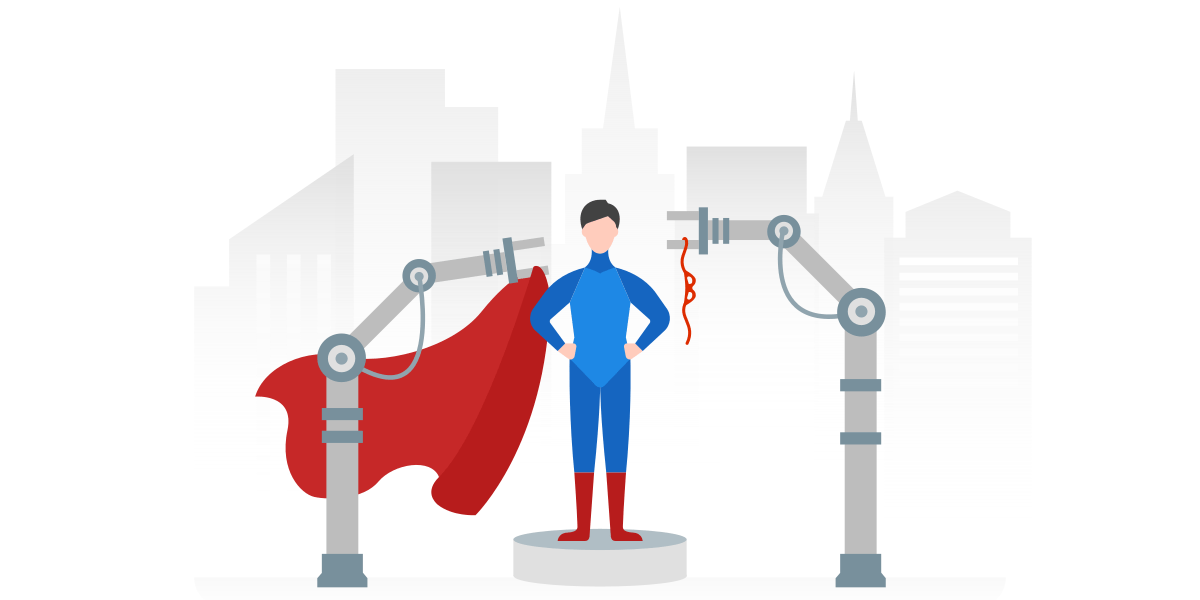 'Increase employee productivity' is no rocket science, yet many organisations struggle to deal with it.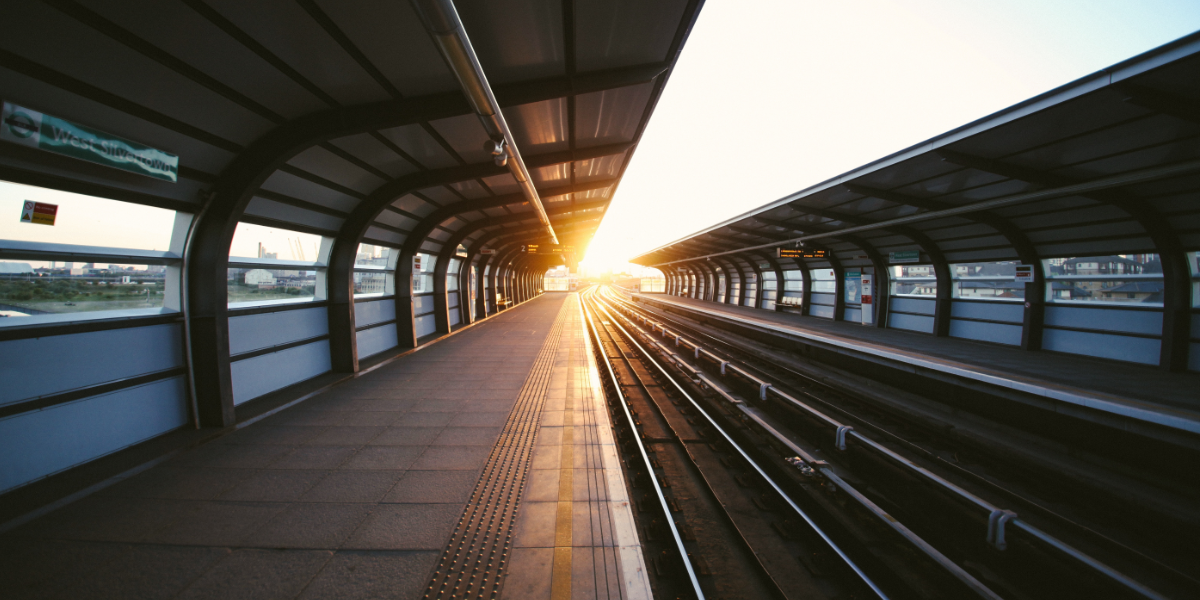 Sustaining in a business is never easy. Here are 5 simple yet important steps to streamline your business workflow.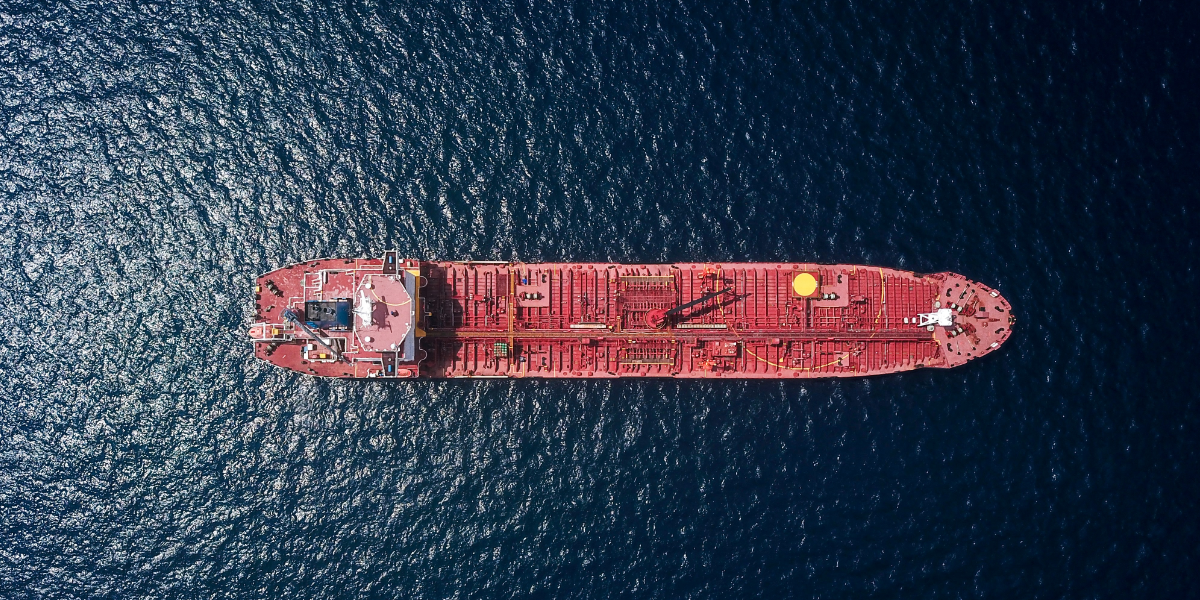 "The line between disorder and order lies in logistics." said Sun Tze, a Chinese general and strategist.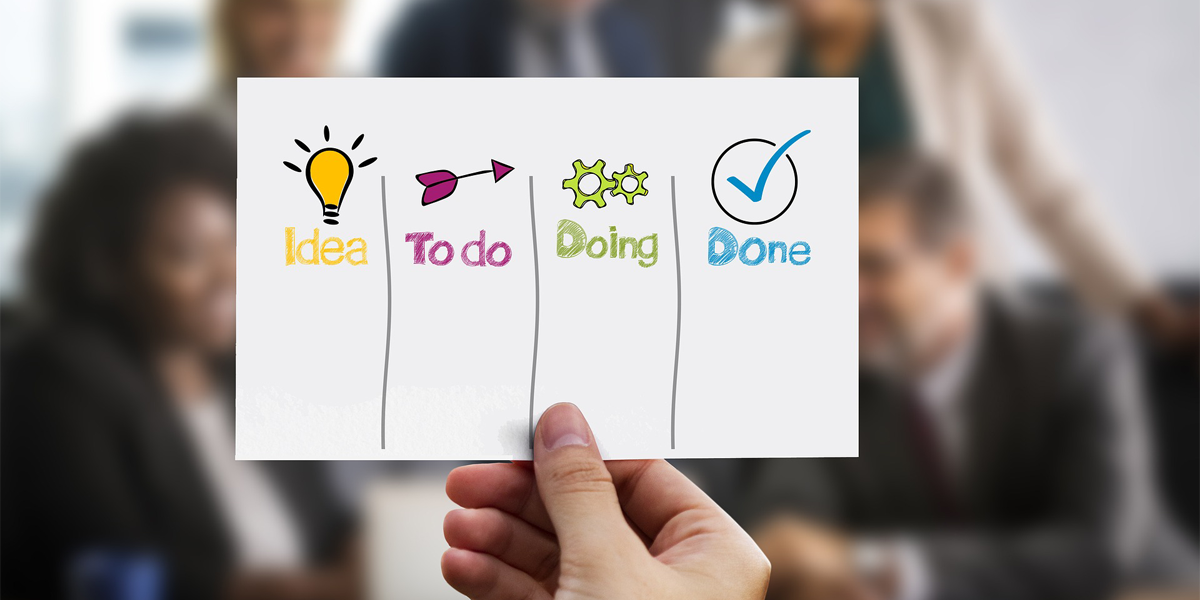 If you are a working professional, the term 'Workflow Management' is not new to you. But how many of us really know what it is and how it affects our work. Read on to know…