Businesses today are increasingly adopting an unstructured approach towards their processes and often rely on collaboration to drive results. While solutions have been devised to handle repetitive tasks, the need of the hour is for solutions that adopt a more open approach.
Find out why BPM is vital, regardless of the size of your business or enterprise.
"It is amazing what you can accomplish if you do not care who gets the credit." - Harry Truman. Here are ten key advantages of team collaboration.
Workflows ease out and streamline work processes easily and efficiently. Let's delve into the advantages of working around workflow management tools.
SaaStock has often been referred to as the 'Disneyland for SaaS companies.' Here are five SaaS marketing insights we learned from SaaStock Australasia.
Here are three reasons why your retail logistics needs a Business Process Management tool.
Increasing efficiency is something that audit firms always want to achieve, considering the amount of workload each resource handles for multiple clientele.
While the Lean methodology is focused towards maintaining the quality of the product by avoiding waste, Kanban helps teams visualise their workflows to gain a holistic perspective.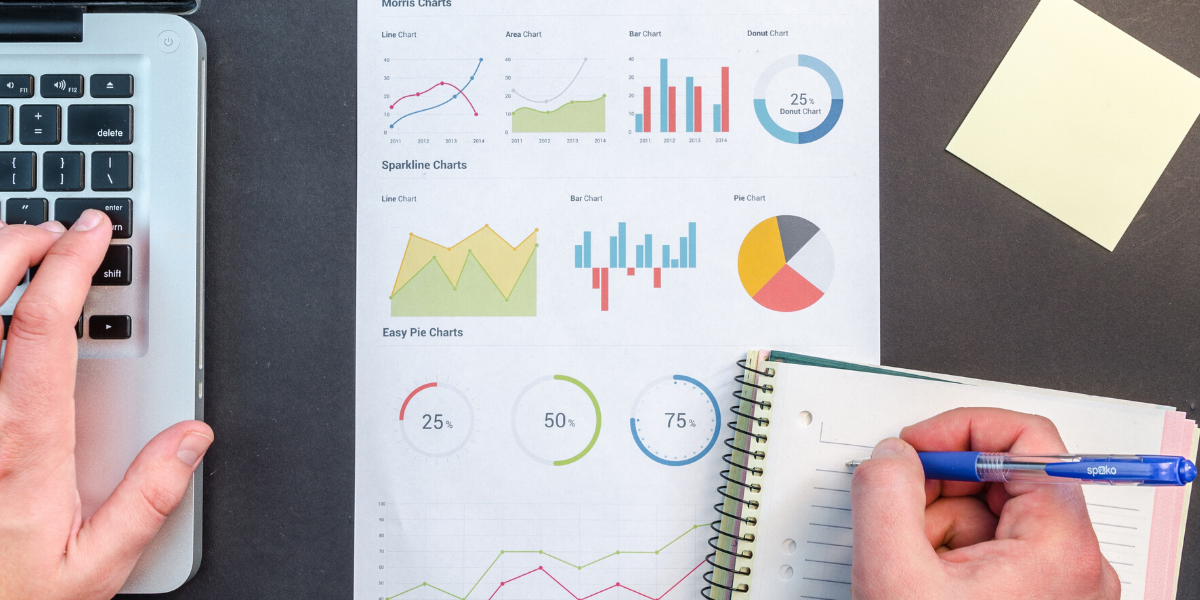 "The way to get started is to quit talking and begin doing." Read on to know the best way of prioritising work and thereby, organising your work pattern.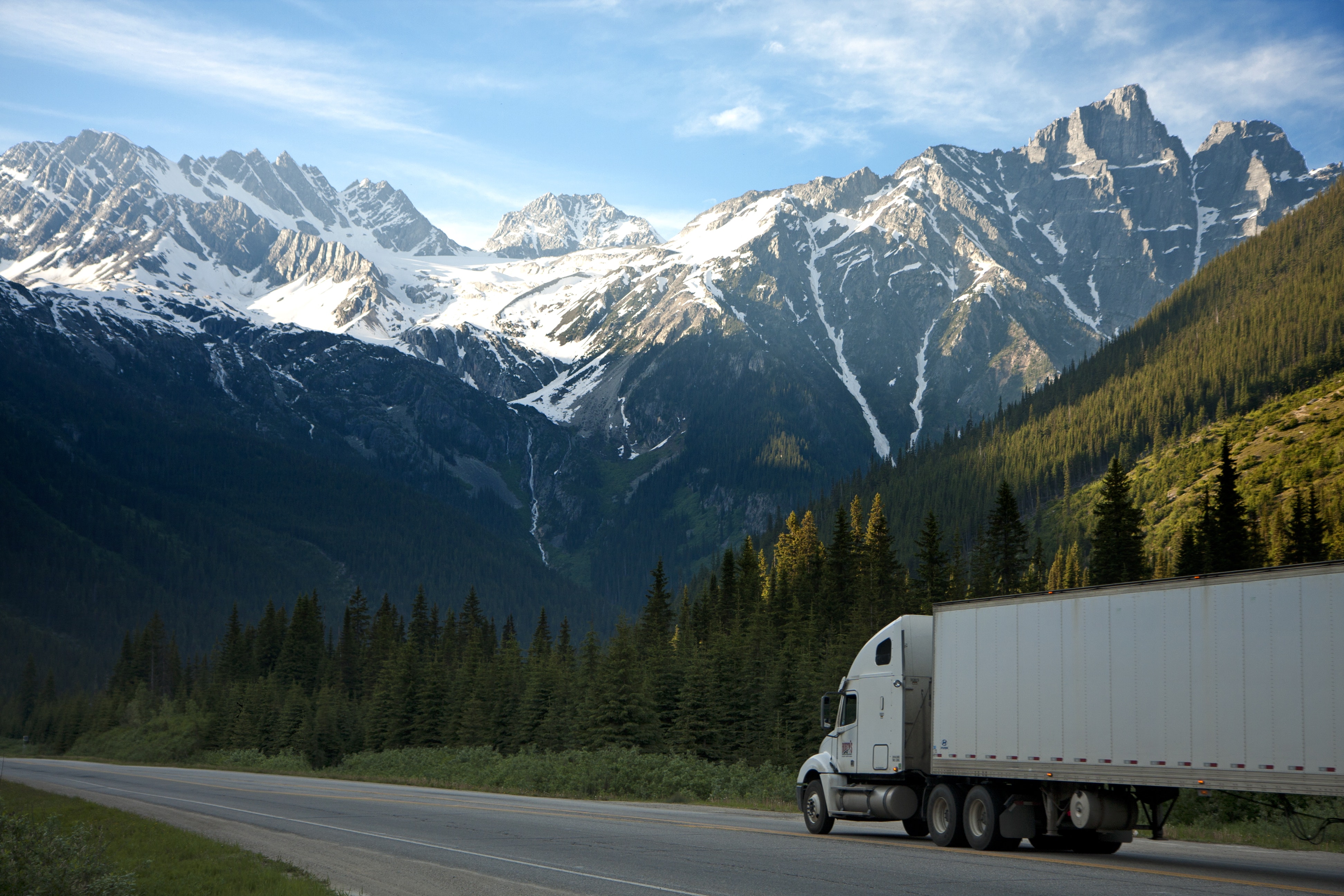 Logistics Managers do not have it easy. Here are five of the most common roadblocks Logistics Managers face on a day-to-day basis.