The recent years have seen a boom in SaaS-based Business Process Management tools targeted at SMEs, heralding the fact that BPM is deep-rooted and something businesses MUST do to improve efficiency. By trimming costs, bettering customer service and thereby, upholding efficiency, Business Process Management tools have surely helped boost productivity...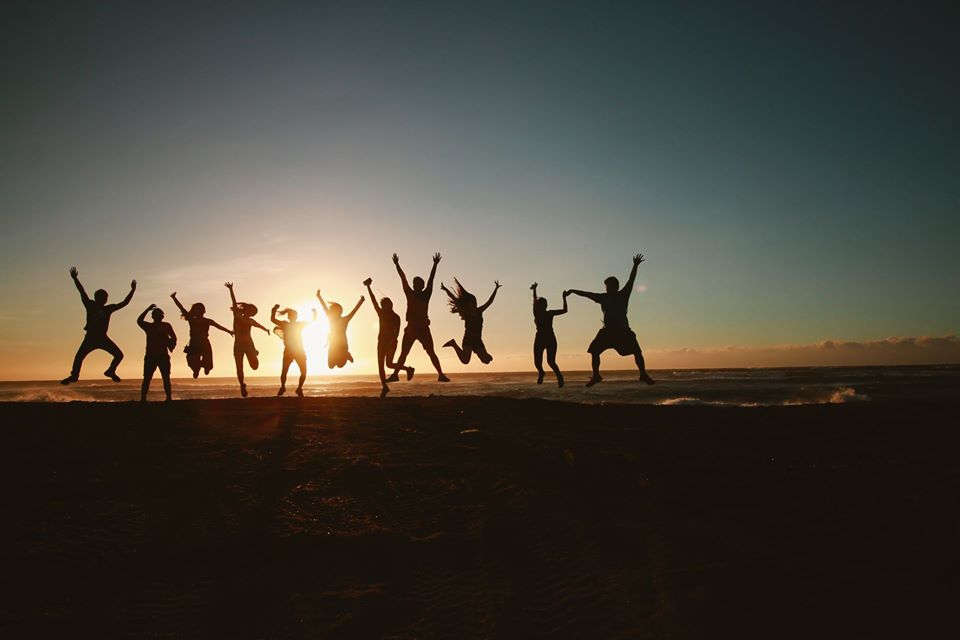 Collaboration, in all probability, is one of the most understated qualities that teams within an organisation need to offer authentic, satisfactory experiences. 'Teamwork' is more than a buzzword, especially in high pressure, goal-oriented functions with strict deadlines and multiple moving parts...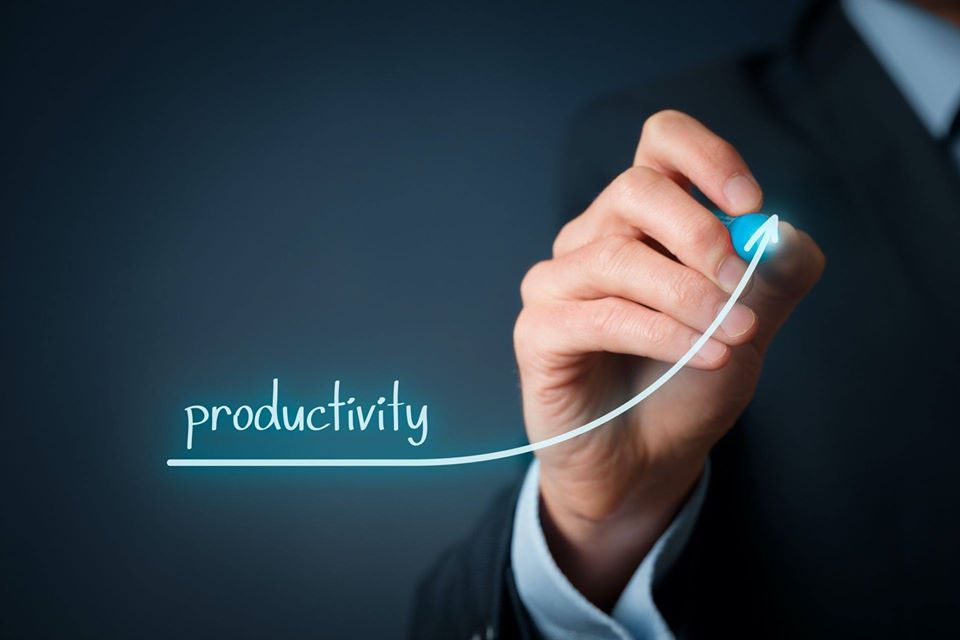 Let's begin by putting the spotlight on the elephant in the room. Humans tend to over-complicate things. Mercifully for us, everything is now automated. Especially in the workplace. A workflow management tool is a mature and advanced technology that eases the automation and control of a business process...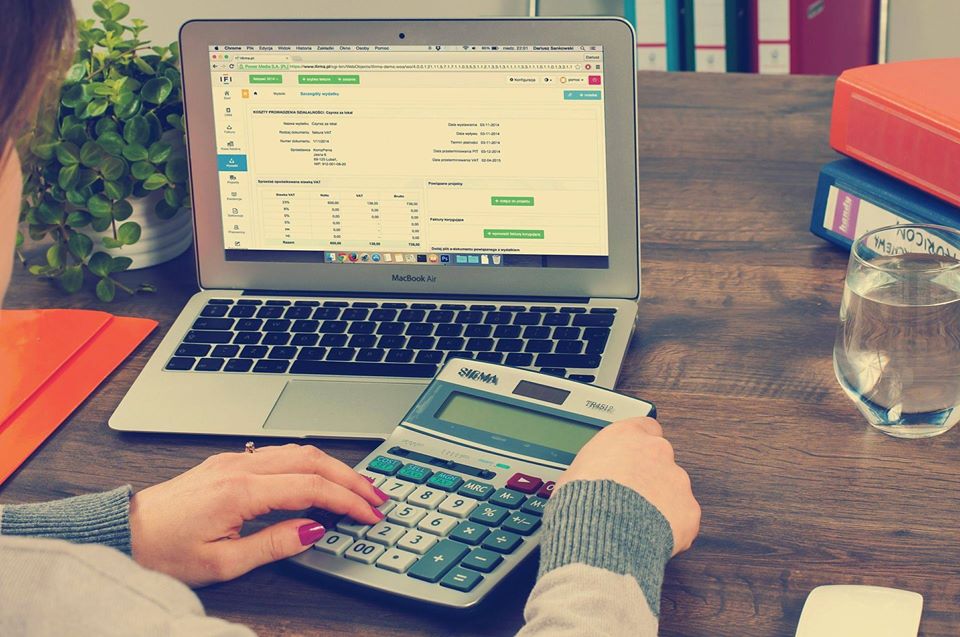 The domain of CPAs or Certified Public Accountants is fast shifting with each passing year. Sure, there's staffing, tax policies, reforms, and cybersecurity to be worried about. But the big two reasons most audit firms have had to burn the proverbial midnight oil through the years have been the bearing of new technology and the knack of audit firms manning up to the game...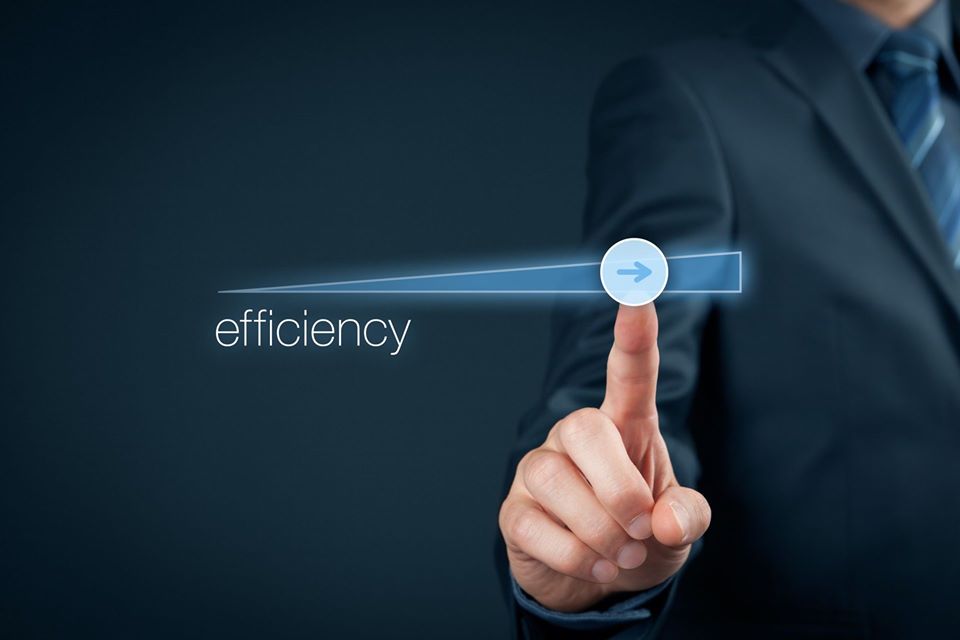 The best way to achieve workflow efficiency begins with strong team support. Let's roll with one of the brilliant gems of wisdom Steve Jobs left us with – "Great things in business are never done by one person." ...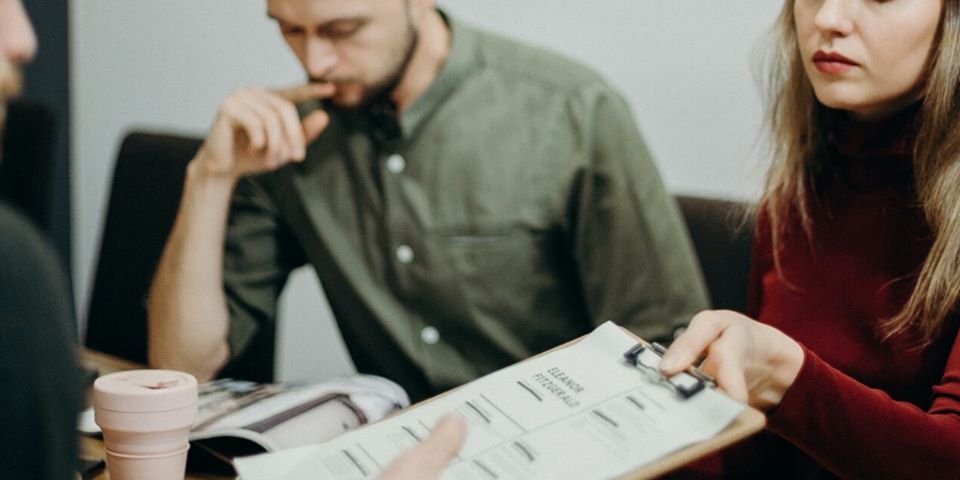 People managers are unsung heroes. They often have to influence decisions, drive favourable outcomes and manage several factors to ensure key appointments are made and the organisation functions optimally. They are essentially the backbone of the operation...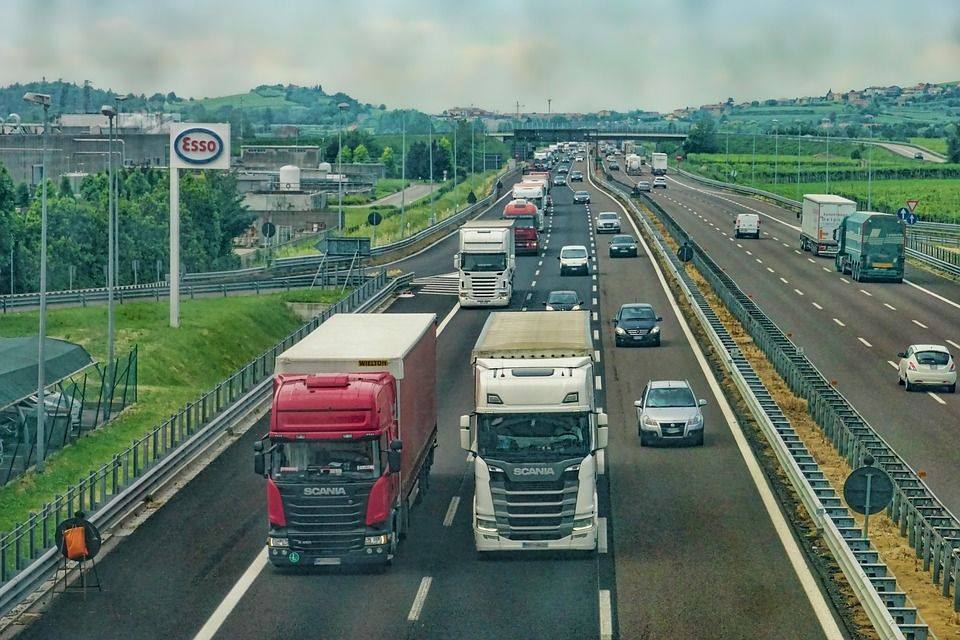 By and large, logistics is the planning and execution of goods from point A to the final and required destination. Real-time tracking of fleet and consignments ensures greater visibility and helps build stronger relationships between vendors and buyers, better customer service and increased customer satisfaction...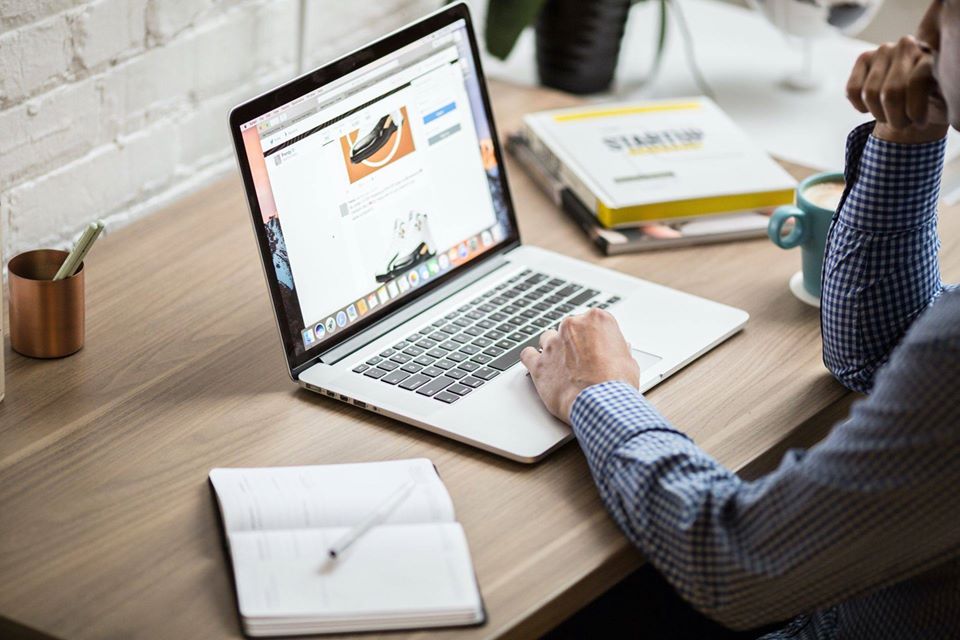 Businesses today are increasingly adopting an unstructured approach towards their processes and often rely on collaboration to drive results. While solutions have been devised to handle repetitive tasks, the need of the hour is for solutions that adopt a more open approach...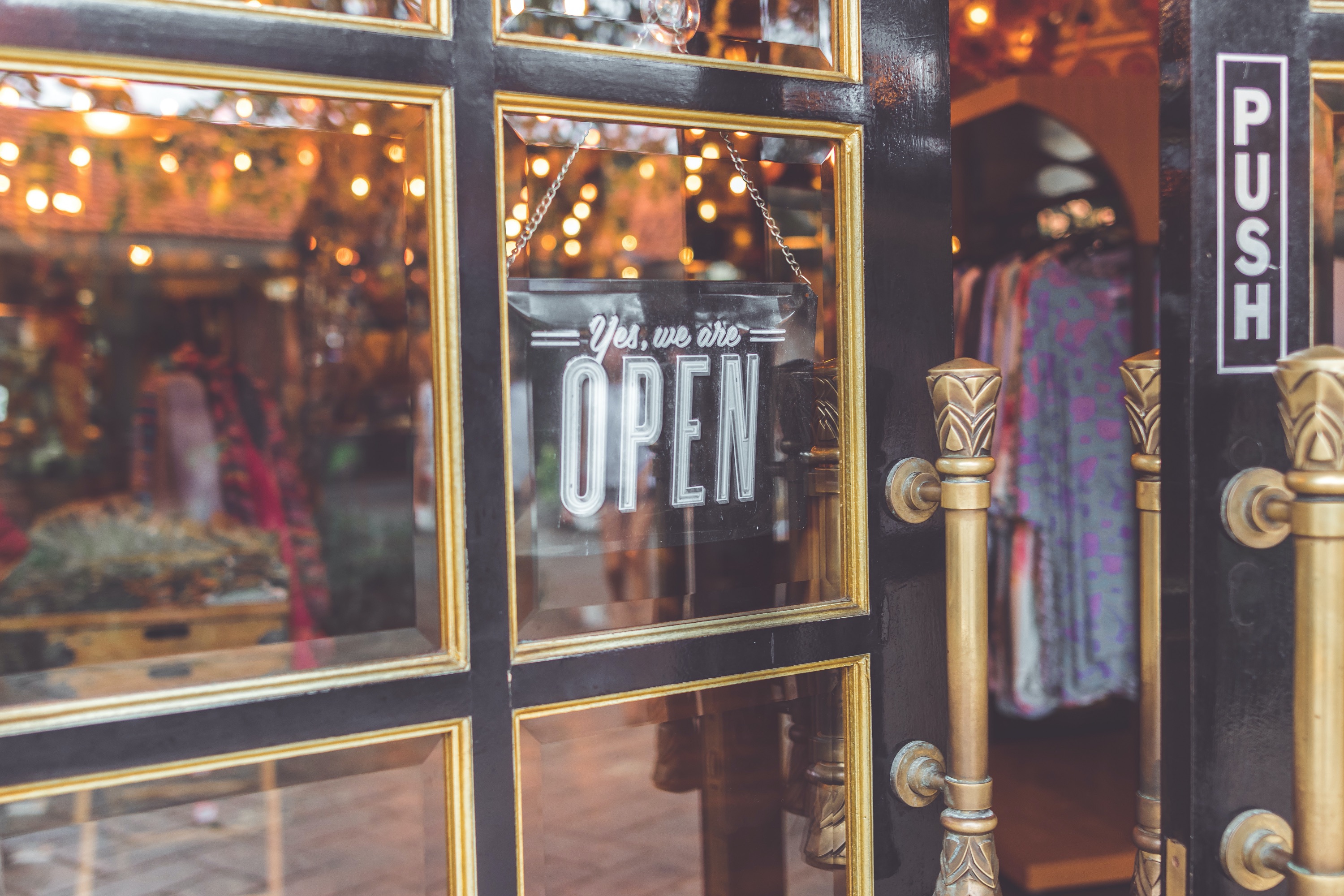 Business Process Management [BPM] is the mantra all smart businesses and enterprises must implement in today's competitive space. While large conglomerates would have BPM spelt out in their corporate manual, small businesses just may irrationally overlook the convenience and suitability of BPM...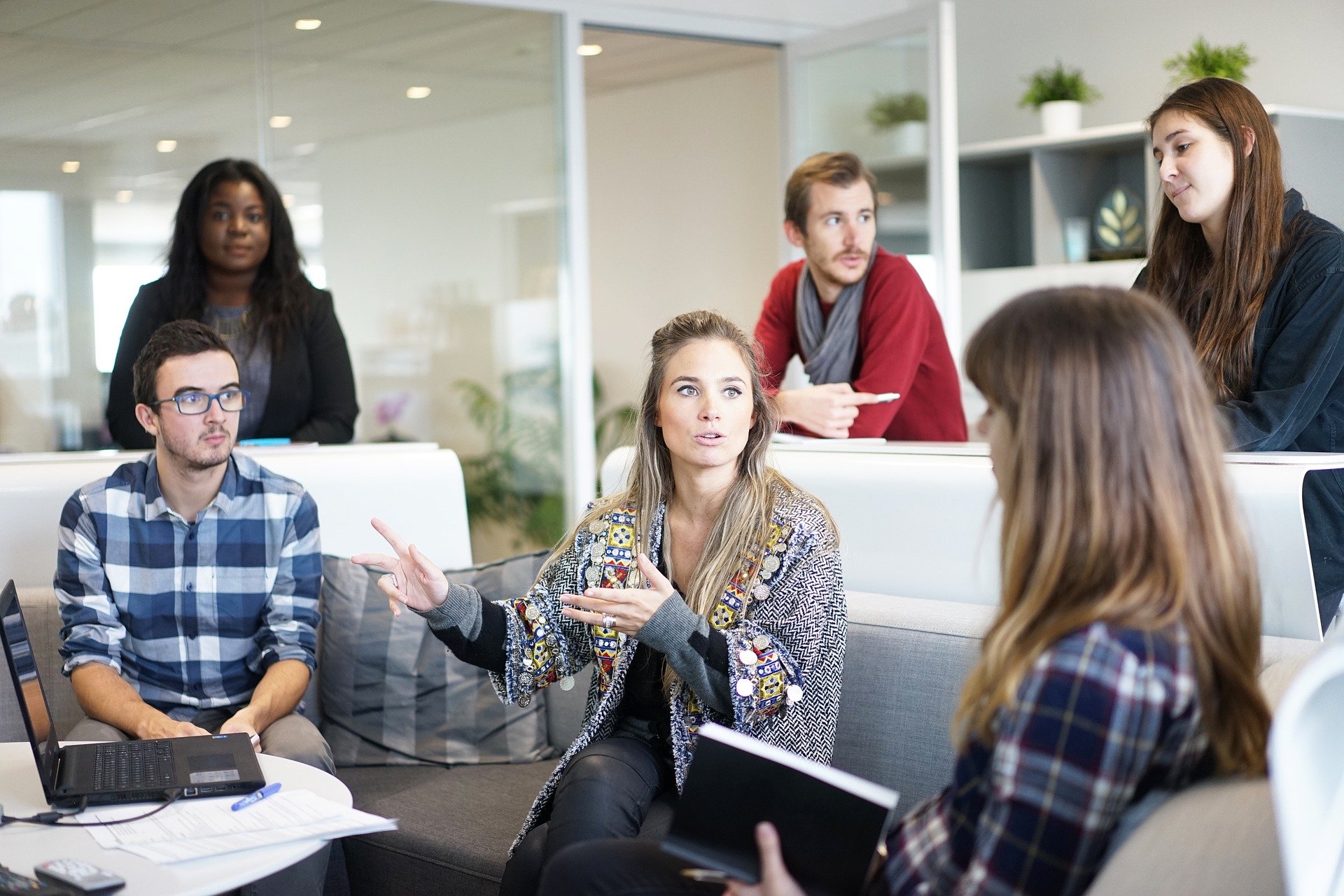 "It is amazing what you can accomplish if you do not care who gets the credit." Succinctly put, it hits home the most valid point today – yes, teamwork works. Without any further ado, let's move on to know the finest advantages of team collaboration...