How Business Process Management Tools can Improve Operations
Posted on March 10, 2020 by Radhika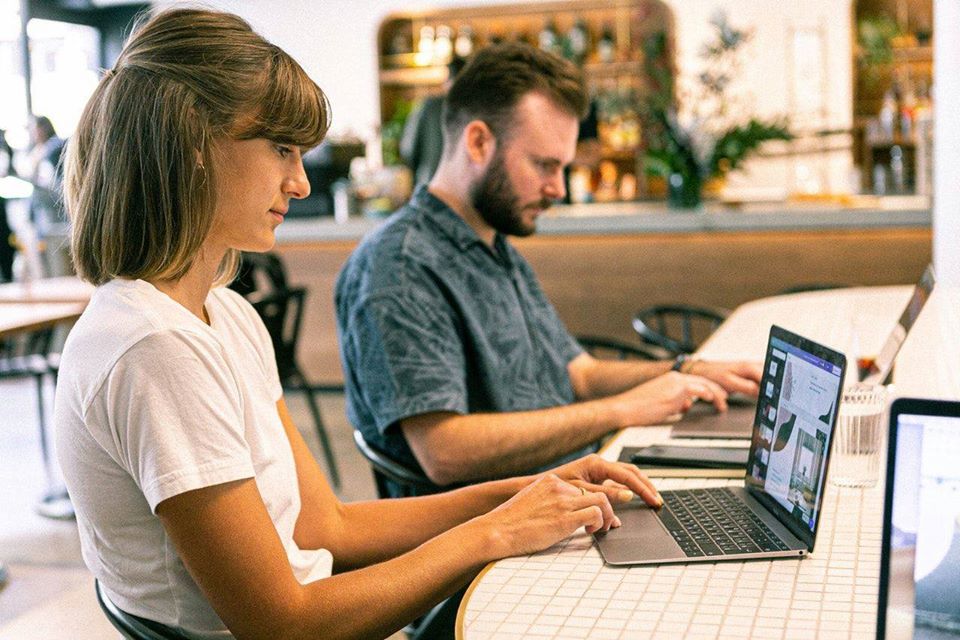 The recent years have seen a boom in SaaS-based Business Process Management tools targeted at SMEs, heralding the fact that BPM is deep-rooted and something businesses MUST do to improve efficiency. By trimming costs, bettering customer service and thereby, upholding efficiency, Business Process Management tools have surely helped boost productivity. While your business can be considered a framework of multiple processes, BPMs facilitate the orderly manner by which you can improve them.
Beyond just being a service or application, it could range from testing to optimising to finally accomplishing your goals. If, for instance, you have signed up a new client or even an employee onboard. Wouldn't it be better to have a workflow of aligned steps to ease the way forward? If a prescribed set of rules guide onboarding, not only does it increase the efficiency on the way forward and allied perfection but also saves you time and money. Identify the processes in the system that cause losses and waste. Maintain due diligence and keep a keen eye on overproduction, inventory utilisation, downtime on projects, systems and resources, course correction measures, transportation costs, inadvertent human and system errors, and most importantly, effectual use of resources.
Top 5 Measurable Reasons you must go for Business Process Management
Better productivity: With better clarity comes better agility. Guided by BPM, processes automatically get more agile and robust, resulting in increased productivity and better performance.
Better agility: With change being the single constant over time, business processes tend to fluctuate be adaptable to meet the growing market demands. Precisely where BPM software comes into play. Thorough knowledge of processes within the system can help businesses comprehend the impact of changes made. Once enterprises fathom the effects that altering a BPM brings with it, it is just a small step and a big leap towards scalability and profitability.
Related: The Power of True Collaboration – What Makes Great Teamwork
Better revenue: As processes move towards automation, a Business Process Management tool can guide in reducing human intervention and inherent errors. Repetitive tasks of different teams working on a project can be automated, reducing the need for unwarranted team meetings and processes, paving the way for better productivity and profits.
Better communication: BPM helps in improving collaboration by simplifying communication between teams. This largely connotes fewer emails and points of contact in any project. By delivering a robust business solution, Boombirds helps in organising tasks into logical, actionable, procedure-based workflows for simplified management and assured business process and adherence.
Related: Business Flexibility – The Need of the Hour
Better process visualisation: Yes, a picture is worth a thousand words! When an idea takes shape via visuals, it is simple to check on the bottlenecks as well as identify opportunities for the task at hand.

In conclusion, a short, well-etched BPM cycle can lead to better output and with a dedicated focus on process and quality improvement comes perfection. With Boombirds, you can leverage on a zero-code productivity tool that helps you simplify your workflows for office as well as on-field functions. This intuitive platform helps boost productivity and ensures process compliance. Discover the Boombirds' way of doing business.