Why do Accounting Firms Need Business Process Management (BPM)?
Posted on August 6, 2019 by Deepa Lakshmi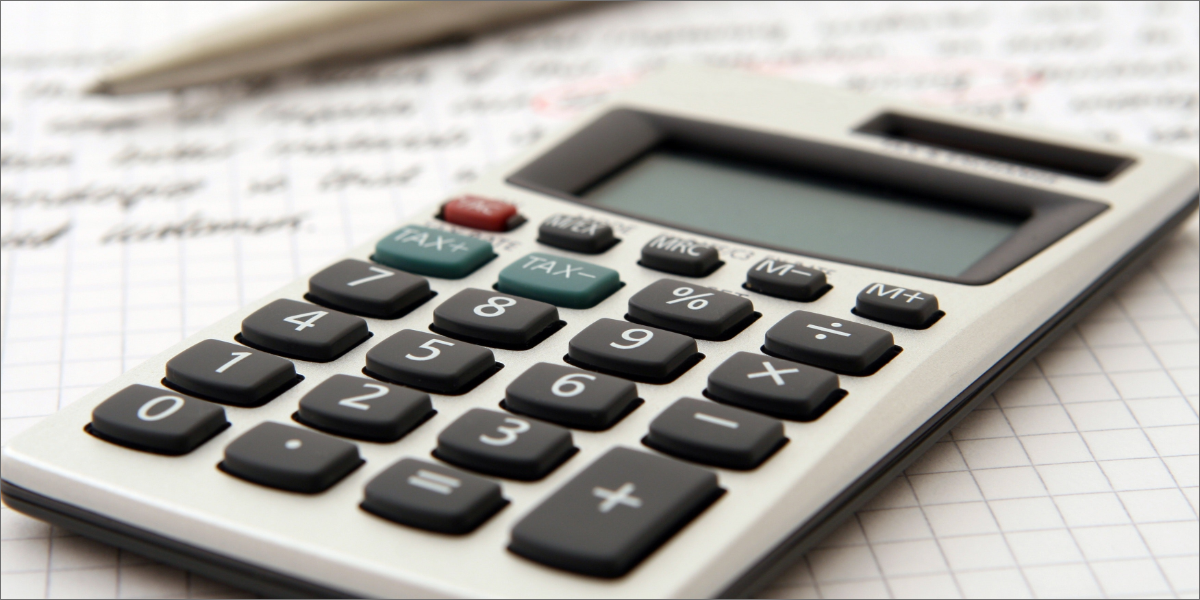 Complex process adherence is a mandate in the finance industry, especially for accounting firms managing procedure based accounting services for their customers. Hence processes must be far more controlled and systematic. Digital transformation using BPM tools will go a long way in streamlining and automating accounting practice processes to ensure no margins for error. Efficient process workflows seamlessly integrated with the SOPs of accounting processes also help manage business processes from anywhere, greatly reducing the complexity of managing your business.
Accounting firms primarily operate around three key primary target audiences – Customers, Services and Staff Teams, each of these is interdependent. For business processes to be created and woven around these four functions, it is important that the processes be open-ended so they can be refined along the way to maximize productivity and output of the teams involved.
Here are 3 reasons why accounting firms should leverage a BPM solution for their business:
1. Time Management:
Streamlining and defining the way a process should be followed goes great lengths in ensuring its compliance and adherence. While moving away from conventional methods of process management involves a certain amount of adoption time, once the team embraces the Financial Services BPM software, results are displayed through increase in efficiency and productivity.
Automating processes not only help teams in finishing up tasks faster, it also helps them proactively take up additional tasks thus creating a new culture of self-organized teams with renewed vigour. Customer responses are made quicker with context-sensitive conversations in-built into service tickets, fostering better customer engagement.
2. Affordability:
The ability of BPM tools to provide an integrated process-mapped solution to solve complexities and ensure greater transparency in managing the daily operations of accounting firms can greatly help reduce operational costs and increase employee productivity. Digitizing the accounting practice using a BPM tool not only reduces human errors but also significantly increases employee ROI.
3. Customer Engagement:
Managing finances for customers is not everyone's cup of tea. Engaging your customer throughout the service journey not only increases the confidence level of customers on your firm, it also keeps them aware of the status at which the service stands at any given point in time, ensuring greater transparency and visibility for the customer. Customer satisfaction not only fosters retention but also increases the chances of acquiring new customers via referrals from existing ones.
The financial services industry is a niche industry where security, time and customer engagement are extremely critical. The industry is fiercely competitive and retaining existing customers and acquiring new ones is getting tougher with new entrants flooding the market. Increased productivity, rigorous security mechanisms, and timeliness of service using an appropriate BPM tool for Accounting Firms are the key decisive factors to achieve greater business growth and gain a competitive edge in this industry.